'Natural flavor' compliance considerations
'Natural flavor' compliance considerations
While 'natural flavor' is legally defined, brands must also consider the ramifications of a characterizing flavor.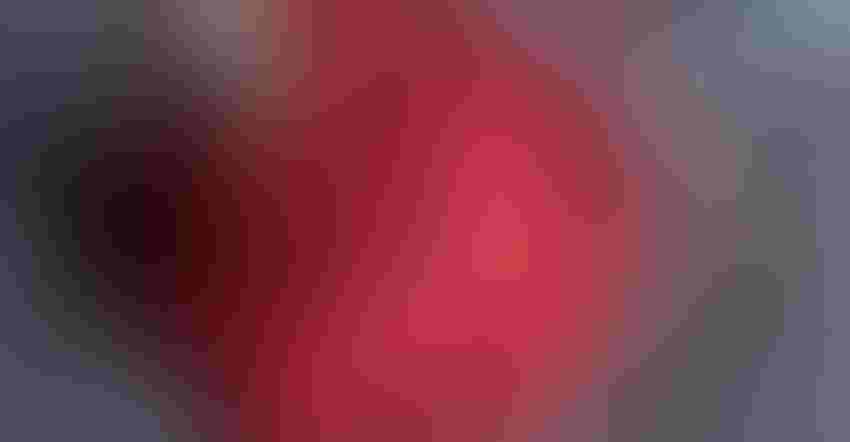 The increase of healthy attributes in more traditional food forms has driven brands to ensure the flavor and presentation of these products meet consumer expectations. However, achieving good flavor and presentation is insufficient alone for the growing demands of clean labels, which push formulators' skills even more. The science of flavor systems is more involved, making things look and taste better. Brands are using natural colors and flavors where available as consumers increasingly perceive artificial ingredients as unfavorable. Brands must consider more than finding the right natural flavors and colors to achieve the desired effect because regulations require certain disclosures of flavors.
This serves as background for a colorful and flavored look at the matter, naturally.
Natural flavors are clearly defined in the regulations. The term "natural flavor" or "natural flavoring" is defined in 21 CFR §101.22(a)(3). "Natural color" and "natural coloring" have no regulatory definition. Meeting the definition of a natural flavor is straightforward. One challenge arises when the product has a "characterizing flavor" for the product. A characterizing flavor occurs when a brand shows by words or graphics that it wishes to present the product with a specific flavor target. The regulatory requirement is the name of the food be accompanied by the common or usual name of the characterizing flavor. A simple example would be vanilla whey protein. Alternatively, the product identifier could be Buff Bob's BCAA's—Blackberry, with the flavor designation shown immediately following in type not less than half the size of the name of the product. This is where the simplicity and compliance start to grind down slowly.
Flavor systems that mask the properties of natural ingredients are common in the health and nutrition industry. Brands use trending natural flavors to creates palatable products, but regulatory requirements create limitations.
Learn more about the legal ramifications of using natural flavors in INSIDER's Colors and flavors digital magazine.
As chief operating officer, Jim Lassiter oversees all consulting operations at REJIMUS, formerly Ingredient Identity. He has more than four decades of experience in quality control (QC), and government and regulatory affairs throughout the pharmaceutical, dietary supplement and natural product industries with organizations such as Nutrilite, Robinson Pharma, Irwin Naturals, Chromadex, the American Herbal Products Association (AHPA) and the Council for Responsible Nutrition (CRN). A respected author and speaker, Lassiter has served on numerous industry and trade boards.
Subscribe and receive the latest insights on the health and nutrition industry.
Join 37,000+ members. Yes, it's completely free.
You May Also Like
---