The Cognitive Continuum
The Cognitive Continuum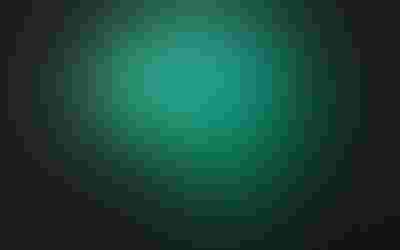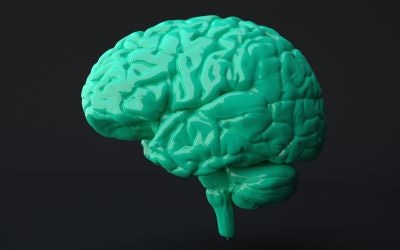 From womb to walker, the mind matters.
The human brain uses approximately one-quarter of the body's nutrients, which encourage proper growth and maintenance throughout all stages of life. These nutrients help fuel fetal development, stabilize mental health, boost cognitive performance and slow aging's effects.
And consumers understand the need for cognitive support, turning to dietary supplements to maintain brain health. U.S. cognitive health product sales approached $58 million in the 52-week period ending April 13, 2013, according to SPINS, accounting for a 5-percent growth in the natural channel.
"These days, educated consumers are better aware of the needs for prevention, whether it's to walk around unassisted, to stay alert or be able to make decisions as they get older," said Bryan See, regional product manager, Carotech. Americans are seeing the effects of aging early on, leading to an increased awareness of cognitive health at a younger age. Brain health is no longer simply about mitigating the effects of growing old.
"Much like physical health, cognition can be viewed along a continuumfrom optimal functioning to mild cognitive impairment to severe dementia," said Julie L. Gerberding, M.D., former director of the Centers for Disease Control and Prevention (CDC) in a Congressional briefing on aging in 2007. She further explained, "While there are certain cognitive changes that occur with agewhat we call normal age-related changessuch as a slower pace of learning and the need for new information to be repeated, cognitive decline is not a normal part of aging. It is more serious."
Statistics back up Gerberding and CDC's concern for brain health. According to the World Health Organization (WHO), 36 million people have dementia; the number will double by 2030, and more than triple by 2050.
As the sixth leading cause of death in the United States, Alzheimer's disease (AD) is also on the rise. Currently, more than 5 million Americans older than the age of 65 have the incurable, untreatable disease, according to Alzheimer's Association estimates. By 2050, that number will reach 14 millioncosting billions in health care.
Our society is a graying one, and long life spans provide ample time for dementia and other age-related cognitive diseases to develop. In recent decades, developing research has consistently pointed to certain nutrients key to keeping the head healthy. Consequently, consumers are turning to natural solutions to help manage their mind along the cognitive continuum.
And the dietary supplement industry is responding to consumer demands, offering an expansive selection of natural productsfrom B vitamins to phospholipidsto protect, support and boost the brain through its lifelong journey.
Sidebar: Conscious Consumers
Brain health is no longer an old folks category. While the aging population composes a majority of customers, younger consumers are increasingly interested in protecting their brain with natural products.
"Our busy lifestyles and demands have made cognitive health critical for younger and younger demographics," said Barbara Davis, Ph.D., director, medical and scientific affairs, P.L. Thomas. "Historically, this area was of greater concern to aging populations. That's not so today."
In addition, the traditional aging consumer base is growing, explained Steve  Dillingham, general manager, GC Rieber Oils. "Generally speaking, the U.S. market will only get strongerwith the aging of the Baby Boomer generation becoming a major driver," he said. "The first of this group reached retirement age in 2011, and there's an acceleration of the growth rate of the over 65 population versus the general population coupled with an increasing life span."
Whether young or old, Americans care about brain health.
Subscribe and receive the latest insights on the healthy food and beverage industry.
Join 47,000+ members. Yes, it's completely free.
You May Also Like
---