Nootropic supplement sales on Amazon
Nootropic supplement sales on Amazon
Room exists for smaller nootropics brands to grow, as the leading brands have been underperforming compared to the category and the market is far from saturated.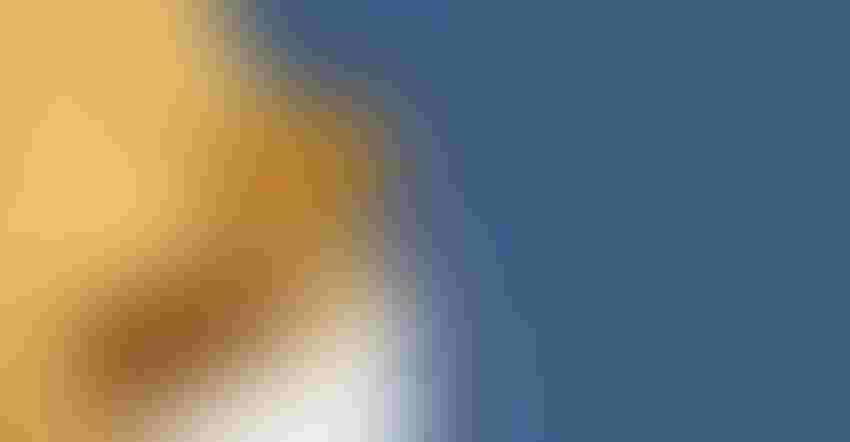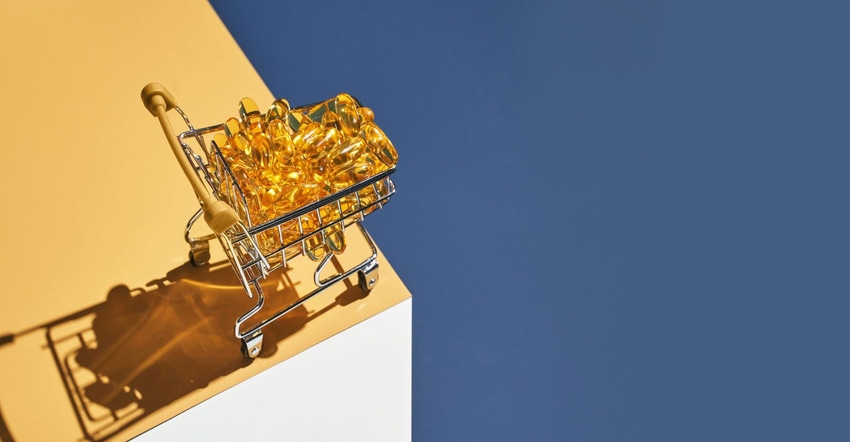 Based on a review of Amazon sales data, much room exists for smaller brands to grow in the nootropics category, as the leading brands have recently been underperforming compared to the category and the market is far from saturated.
Most of the products in the nootropics category are labeled with their targeted need states—specifically, memory, focus, energy, mood or any combination of these four. Products that only target memory lead in revenue, and their market share has grown steadily over the past two years. The second-bestselling target is a combination of focus and memory; its market share grew from 18% to almost 23% over the same time period. Meanwhile, the combination of energy and memory, which is the third bestselling, saw a decrease of 2% in market share. Mood did not show up frequently in the bestselling list of targets; the highest-ranking target that included mood was the combination of mood and focus, which saw a jump from 1% to 5% in market share. The products that targeted singular need states other than memory (energy, focus and mood) represented much smaller market shares of 3%, 2% and 1%, respectively.
In terms of brands, only 18 of the total 348 brands had market shares above 1%. These 18 brands accounted for approximately 56% of the total category, while the other 330 brands made up the remaining 44%.
Among the list of the top 20 bestselling Amazon standard identification numbers (ASINs), those with delivery methods other than capsules—such as liquid, powders and tablets—either stayed steady or declined in revenue over the past year. Seventeen ASINs target memory in the top 20, while eight ASINs in the same list target focus. Only two ASINs in the top 20 targeted mood, and both of those had at least one other target.
This article was excerpted from a longer analysis in the "Focus on cognitive health" digital magazine from Natural Products Insider. In addition, the issue contains numerous articles on other aspects of the brain wellness category.
Sinan Atac is the head of data and insights for ClearCut Analytics, a retail analytics company and e-commerce services provider based in Chicago.
Subscribe and receive the latest insights on the healthy food and beverage industry.
Join 47,000+ members. Yes, it's completely free.
You May Also Like
---