Fueling and protecting the brain
Fueling and protecting the brain
Cognition is a thriving market category, with brain health affected by factors such as situational events, physical condition and mental performance.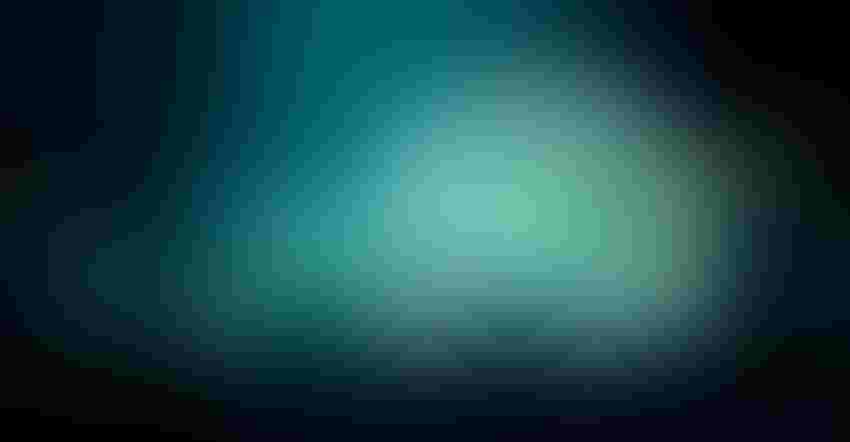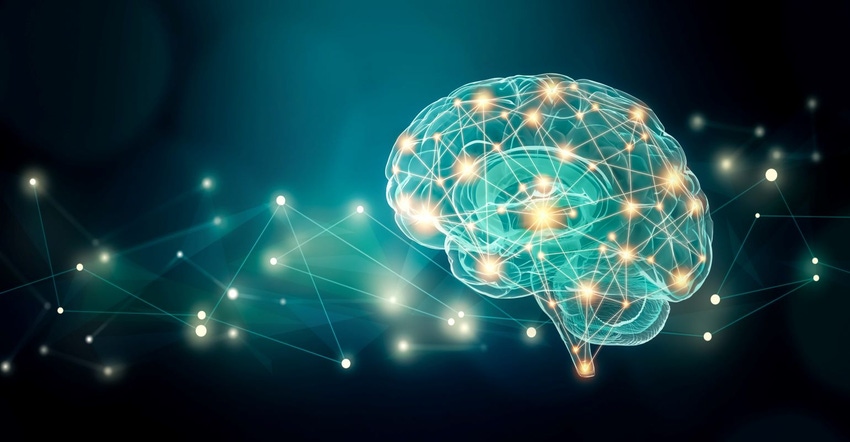 When it comes to addressing cognitive health and protection demands, nootropics—or loosely translated in Greek, "mind-turning" substances—are on the leading edge of many formulations.
Shawn Wells, MPH, RD, LD, CISSN, FISSN, a product formulator and expert in performance nutrition, defines nootropics as primarily ingestible substances that can be formulated into effective tools to improve cognitive performance. In effect, this is done by passing the blood-brain barrier even (or especially) when an outside situational, conditional or performance-related pressure causes disturbance or demand. Knowledge of ingredients that target the complex cognitive system is vital in today's market, as brain function continues to hold an absolute relevance.
Consider one of the most recent situational events, the COVID-19 pandemic. The pandemic created stressors and anxiety that can have a deteriorating effect on cognitive functions, such as the ability to focus, remain productive and maintain a balanced mood. Imagine the drained and unrested health care workers, the multitasking demands experienced by employees juggling quarantined children in a new work-from-home environment, and obviously and importantly, those populations directly affected by or vulnerable to the disease. 
Conditionally, as people age, some internal body systems mature and ultimately a decline follows (Neurobiol Aging. 2009;30[4]:507-514). The effects can be subtle or, in some cases, more drastic. According to CDC, in 2011, the U.S. alone had more than 16 million cases of people experiencing some form of cognitive impairment. Of those, an estimated 5.1 million Americans over the age of 65 were diagnosed with Alzheimer's disease—and that number is anticipated to grow to 13.2 million by the year 2050.
And of course, performance. While mental acuity has always been a desirable skill for schooling, military, athletics and the business world, attention is also funneling toward the competitive esports industry, which has blossomed into a behemoth in its own right. According to an Insider Intelligence report, by 2023, the market is anticipated to surpass $US1.5 billion. The success of gamers relies heavily on optimal brain function, which has inspired products targeting areas such as focus, energy and reaction speed.
According to Richard Kreider, Ph.D., a professor and director of the Exercise & Sport Nutrition Lab at Texas A&M University, ingredients that help improve cognitive performance or play a role in protection fall under one or more of these general categories:
• Stimulants
• Brain bioenergetics
• Neuroendocrine
• Neurotransmission
• Cerebral blood flow
• Phytochemicals
• Neuroprotection
All of these play an important role in the energy fuel and protection of the brain.
To continue reading this article—which expands on a range of cognitive health ingredients and the science behind them—visit the "Focus on cognitive health" digital magazine.
By trade, Corrie Drellack is a content expert and consultant, by heart she is a family-driven, farm-loving, natural products obsessed visionary. Whether it's fresh dirt or an intriguing write-up she's digging her hands into, Drellack finds great joy in staying connected to the two sides that help to make her life whole. Since her tenure leading Agropur's marketing and communications initiatives, she has pivoted her focus toward bolstering customer engagement and spreading knowledge to others via her brand communications business, Content KTL. She can be reached at [email protected].
Subscribe and receive the latest insights on the healthy food and beverage industry.
Join 47,000+ members. Yes, it's completely free.
You May Also Like
---