Cognigrape™ natural help to improve and maintain cognitive brain functions
Cognigrape™ natural help to improve and maintain cognitive brain functions
Natural solution to improve cognitive performance including: attention, language, memory, and mood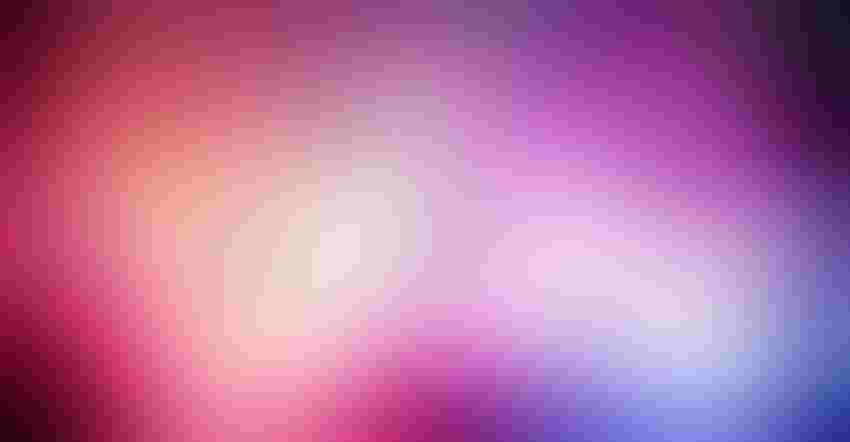 The increase in life expectancy is associated with gradual aging of the population. This epochal change creates new needs. It has been observed that memory ability decreases with age. Ageing is not a burden, and every person should have the opportunity to live a long and healthy life, making valuable and important contributions to society.
Moreover, nowadays, information is going faster than ever. We are constantly solicited by an uninterrupted flow of data.
In this context, improving attention, language and memory performance, has become a need in order to adapt and perform in modern life.
That's why bionap is always careful with market needs and people well-being, thanks to a long-lasting experience in plant extraction, supported by the expertise of its research & development team, has developed a natural and sustainable ingredient for supporting the aging brain and improving cognitive functions. This ingredient is cognigrape™
Cognigrape™ is a standardized powder extract from red grape juice containing high concentrations of active grape substances such as anthocyanins and proantocyanidins. The grape polyphenolic compounds contained in cognigrape™ can be considered as a natural aid in maintaining or promoting or supporting cognitive function or performance, mainly thanks to their antioxidant effect.
Cognigrape™ supplementation has been clinically proven to improve cognitive function such as attention, language, immediate and delayed memory and, at the same time, it is able to ameliorate the mood status in otherwise healthy older subjects.
Cognigrape™ effect in brain functions has been recently evaluated in randomized, doubleblind, placebo control clinical trial, carried out on 111 subjects of healthy older adults (mean age 66.9±5.2 years); treated with 250 mg of cognigrape™; once a day for 12 weeks by using mini-mental state examination (mmse) and repeatable battery for the assessment of neuropsychological status (rbans).
Cognigrape™ supplementation was able to increase mmse and rbans score and improve the mood status thanks to to the better cognitive performance and general neuropsychological subject condition.
Sourced from 100% organic sicilian red grapes grown throughout our vertically integrated farm system. We can declare that cognigrape™ is free of any sulphates or contaminates.  What gives cognigrape™ the x factor is the very low dosage, easily able to formulate with and proven efficacy via a substantial clinical trial.
Discover more about cognigrape™ at cognigrape.bionap.com
Subscribe and receive the latest insights on the health and nutrition industry.
Join 37,000+ members. Yes, it's completely free.
You May Also Like
---