Cocoa flavanols, caffeine alternatives for brain power
Cocoa flavanols, caffeine alternatives for brain power
Advances in clinical study designs are helping identify nootropic ingredients that may hold potential for cognitive health formulations.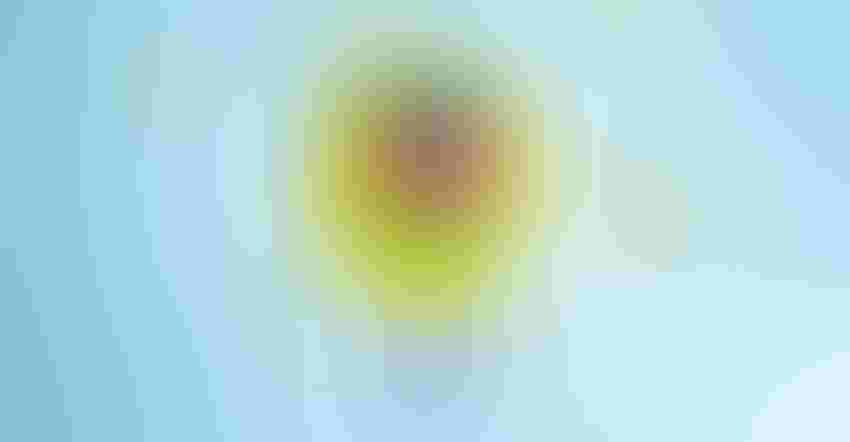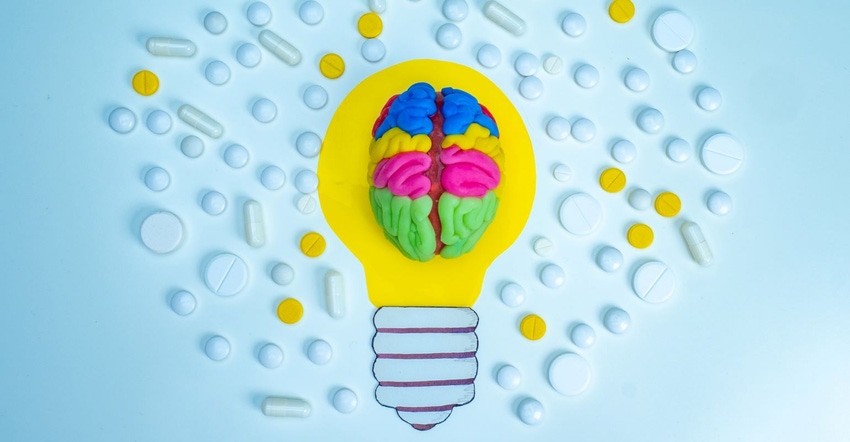 Cognitive health is an ongoing interest worldwide; fortunately, research has identified a lot of safe and natural ingredients that may help support brain function.
Dietary flavanols, like those from cocoa, are being increasingly studied for the brain. As with many supplements, clinical results from cocoa flavanols on the brain have been mixed. But one reason results are confounded is the scientific and practical limitations of clinical measurements and study design. For example, if all a study has is a ruler marked to the nearest inch, then the ruler can't be used to measure millimeters … or time, for that matter.
In a new study, researchers found that the cognitive benefits of cocoa flavanols—likely due to increased blood flow to the brain—occurred mainly in people who had inadequate blood oxygenation to start with (Sci Rep. 2020;10[1]:19409). Clinical trialists are starting to understand that every human is different, and that to avoid another null or confusing result, they need to more carefully select the trial subjects who are most likely to benefit from a nutritional intervention.
Science is also investigating alternatives to caffeine. People love their morning cup of joe, chock-full o' xanthine alkaloids; however, they don't love the accompanying jitters, cortisol spike and crash that comes with the daily mainline. The emergence of low- and no-caffeine products to boost brain power is likely to deliver on benefits where caffeine cannot—more sustained energy, less stress, better sleep and recovery, no habituation and a refreshing start to the next day. In the future, maybe people will prefer to wake up to a triple shot of green oat espresso (Nutrients. 2020;12[6]:1598).
Speaking of refreshing starts, it's well established that sleep quality is directly correlated with next-day mental and physical performance. So it makes sense that supplements that truly improve sleep and stress levels are likely to improve brain power as well. A low-sugar drink with tart cherry, protein, valerian and L-theanine improved some markers of sleep without detrimental effects the next day (Nutrients. 2020;12[9]:2579). It's easy to imagine consumer interest in products that can be consumed today to help tomorrow's productivity, health and stress levels.
This information was excerpted from a longer article, "What's noo in nootropics" from the "Focus on cognitive health" digital magazine. Click the link to read it in its entirety.
Blake Ebersole has led several botanical quality initiatives and formed collaborations with dozens of universities and research centers. As president of NaturPro Scientific, he established quality compliance and product development services for supplements and ingredients such as ID Verified. Follow Ebersole on Twitter at @NaturalBlake.
Subscribe and receive the latest insights on the healthy food and beverage industry.
Join 47,000+ members. Yes, it's completely free.
You May Also Like
---