Botanical mechanisms of action for cognitive health
Botanical mechanisms of action for cognitive health
When looking to formulate for success regarding improved focus, concentration and cognitive health, understanding the underlying physiology of cognitive health can be helpful.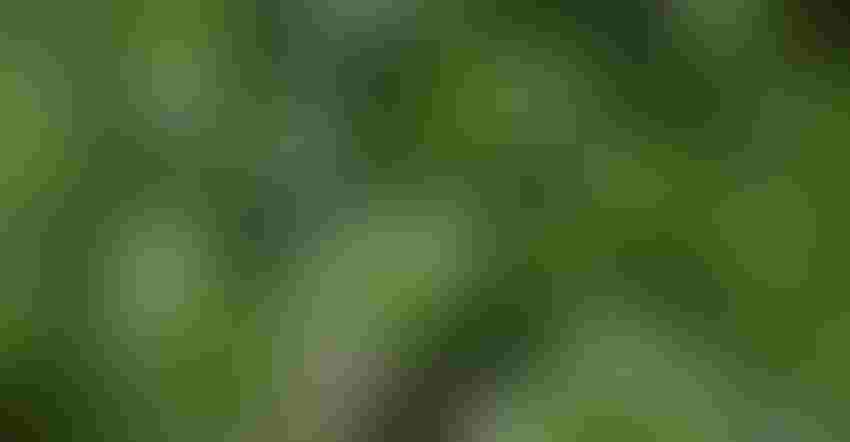 Cognition is the ability to think, learn and remember, thus forming the basis for an individual's capacity for perception, reasoning, acts of creativity, problem-solving and possibly intuition.1 Cognitive health concerns are not new, yet only recently are botanicals rising to the top due to new and exciting research. In most cases, botanicals have been used for thousands of years by indigenous people, and now modern medicine is proving their safety and efficacy.
When looking to formulate for success regarding improved focus, concentration and cognitive health, understanding the underlying physiology of cognitive health can be helpful.
Five neurotransmitters play a role in cognitive health: norepinephrine, dopamine, acetylcholine, gamma-aminobutyric acid (GABA) and serotonin.2 Norepinephrine and dopamine are linked to cognitive and working memory,3 while acetylcholine is involved in learning and short-term memory.4 GABA is supportive by playing a role in calming stress-related cognitive problems,5 and serotonin supports learning and memory.6
Positively impacting neurotransmitters is important, but so are botanicals which can provide neuroprotective benefits—often through the antioxidant effects of the plant. In terms of cognitive health, botanicals provide neuroprotective benefits through their phytochemical substances, such as fatty acids, phenols, alkaloids, flavonoids, saponins, terpenes and more.7
One of the blessings of botanicals versus other natural ingredients is they often possess multiple phytochemicals and nutritional compounds, which allows botanicals to support the body in numerous areas. The scientific community has identified a handful of compelling botanicals with possible mechanisms of action for cognitive health.
To read about these ingredients—in the continuation of this article—click the following link to access the "Focus on cognitive health" digital magazine.
David Foreman is a registered pharmacist, author and media personality known to consumers internationally as "The Herbal Pharmacist." A background in pharmacy and natural medicine puts Foreman in an elite class of health experts who can teach integrative medicine practices. He helps consumers achieve health and vitality through his four pillars of health: diet, exercise, spirituality and supplements. Foreman is a graduate of the University of South Carolina College of Pharmacy, currently serves on the Organic & Natural Health Association's (O&N) scientific advisory board and is the author of "4 Pillars of Health: Heart Disease."
References
1 Falkingham M et al. "The effects of oral iron supplementation on cognition in older children and adults: a systematic review and meta-analysis." Nutr J. 2010;9:4.
2 Myhre T. "Neurotransmitter systems involved in learning and memory in the rat: a meta-analysis based on studies of four behavioral tasks." Brain Res Rev. 2003;41(2-3):268-287.
3 Motley SE. "Relationship Between Neuromodulation and Working Memory in the Prefrontal Cortex: It's Complicated." Front Neural Circuits. 2018;12:31.
4 Hasselmo ME. "The role of acetylcholine in learning and memory." Curr Opin Neurobiol. 2006;16(6):710-715.
5 Cao G et al. "Reduced GABA levels correlate with cognitive impairment in patients with relapsing-remitting multiple sclerosis." Eur Radiol. 2018;28(3):1140-1148.
6 Buhot MC et al. "Role of serotonin in memory impairment." Ann Med. 2000;32(3):210-221.
7 Kumar GP and Khanum F. "Neuroprotective potential of phytochemicals." Pharmacogn Rev. 2012;6(12):81-90.
Subscribe and receive the latest insights on the healthy food and beverage industry.
Join 47,000+ members. Yes, it's completely free.
You May Also Like
---