Treading the Clean Label Trend
Treading the Clean Label Trend
Supplement brands that are "cleaning up their labels" should also be mindful of FDA labeling regulations, ensuring that all claims are truthful and non-misleading.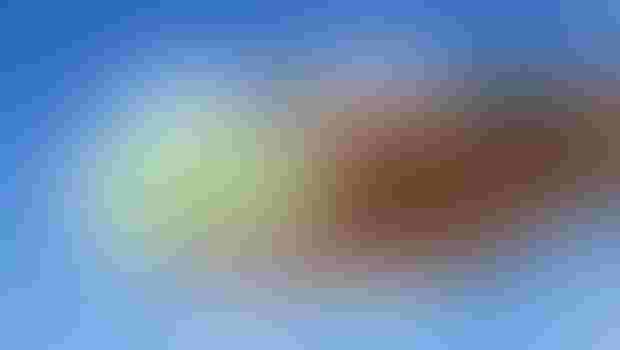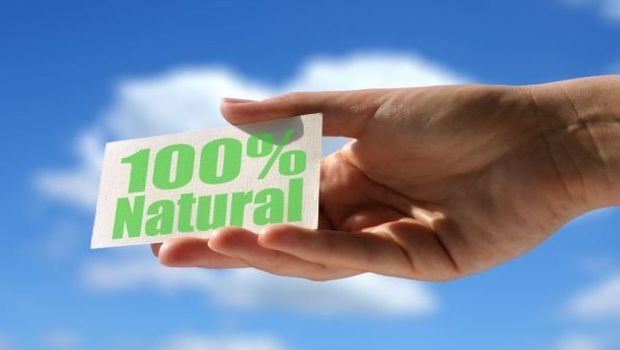 With an increase in consumer demand for natural, organic or additive-free foods and supplements, companies are feeling the pressure to reformulate foods and supplements by replacing artificial ingredients with natural or organic alternatives. Companies are now trending toward simpler, cleaner labels with shorter ingredient lists that portray an image of natural or minimal processing. However, obtaining that "clean label" may prove to be challenging due to FDA guidelines on ingredient listings and little guidance from FDA on use of the term "natural" in food labeling. In some respects, "cleaning up" a label could heighten a company's exposure to potential FDA enforcement or class action litigation. Thus, companies must tread carefully with the clean label trend.
The term "clean label" is not an explicitly recognized term, nor has it been defined by FDA or any other regulatory agency. Rather, it is more of a self-established industry trend with companies attempting to strategically set themselves apart from the competition. Generally, "clean label" is interpreted as representative of a food that is minimally processed with no additives or preservatives, and is either all-natural or minimally processed. Some industry experts interpret "clean label" to mean the manufacturer's label provides clear and transparent information to the consumer regarding the contents of the food product. That is, certain chemicalprocessing aids and artificial ingredients are not omitted from labels or replaced by fanciful ingredient trade names, or names unrecognizable by the common consumer. Irrespective of the interpretation and whether a label is "clean" or not, all labels must 1) meet FDA food labeling regulations; and 2) be truthful and non-misleading.  
Challenges in "Cleaning" Up a Label
Companies are posed with several challenges while attempting to "clean up" labels. For one, replacing ingredients that are the essence of a product may not always be as simple. Companies must weigh the fact that more consumers are reading labels before purchasing, with the need for maintaining quality and taste of products. For some companies, providing a quality-tasting product may be more important than providing consumers with a "clean" label. In other instances, replacing ingredients may be easier and more commonplace. For example, beverage manufacturers are moving away from use of sweeteners such as high-fructose corn syrup, aspartame and sucralose, in favor of "clean label" sweeteners, such as stevia or monk fruit.  Other companies are reformulating to omit unneeded ingredients altogether, simplifying the product and solidifying the portrayal of the product as natural or minimally processed.      
Additionally, companies are quick to tag their product with the prestigious "natural" or "all natural" title without first confirming whether the product meets the standard. Because FDA does not clearly define "natural" or "all natural," this topic has been the subject of many class actions lately. FDA, while declining to specifically develop a definition for "natural," does not object to use of the term if no added colors, artificial flavors or synthetic substances are used. What is left is an industry and consumer's interpretation of which ingredients render a food "unnatural." Again, while some ingredients may appear to be unnatural, much of the litigation involving natural claims stems from highly debated ingredients, such as alkalized cocoa, ascorbic acid (vitamin C), citric acid and soy lecithin, among others. Therefore, when reformulating a product to remove synthetic ingredients, or when considering whether to use a "natural" claim on a product, manufacturers should be extremely sure that none of the ingredients in the product is challengeable as unnatural, or has been the subject of class action litigation.
Next, in efforts to "clean" up their labels, companies are foregoing the crowded, information-filled labels in lieu of simpler labels with short ingredient listings. In updating ingredient listings, companies are looking to change confusingly long, chemical-sounding ingredient names to more consumer-friendly, perhaps fanciful trade-named ingredients. However, companies must still comply with FDA's requirement  that all ingredients must be listed by their common and usual names. In 2009, several companies faced scrutiny for use of the term "evaporated cane juice" in their ingredient listing to represent sweeteners derived from sugar cane syrup. FDA issued a draft guidance in October 2009, which stated the term "evaporated cane juice" is not the common or usual name of any type of sweetener, and is misleading because "evaporated cane juice" falsely suggests that the sweeteners are juice. When cleaning up a label, it is imperative that FDA regulations are being followed and consumers are able to understand what ingredients the product contains.
Lastly, as part of the "clean label" initiative, companies are also making it a point to emphasize allergen-free claims. However, it is important to note that FDA guidelines on allergen labeling must also be followed. Some companies simply use the phrase "free from common allergens" or "contains no common allergens" in labeling, which are phrases FDA considers to be potentially false and misleading. Instead, FDA prefers the use of a marketing claim such as "free from the eight major allergens," or a statement that specifically names each allergen that the product is free from.     
Today's consumer is becoming more health-savvy, and a long ingredient list with ingredients that sound artificial may be a turn-off. Thus, companies are motivated to develop cost-effective, additive-free, minimally processed foods, with the same great taste and quality. In doing so, these companies should also be mindful of FDA labeling regulations, ensuring that all ingredient listings and "clean label" claims are truthful and non-misleading, and also helping to minimize class action lawsuits or FDA enforcement issues.      
To find out more about building successful, sustainable and legal products, visit INSIDER's Contract Manufacturing Content Library.
Abhishek Gurnani is an associate attorney at Amin Talati. Gurnani provides regulatory, transactional and litigation services to food, drug, dietary supplement, medical device and cosmetic companies.
Subscribe and receive the latest insights on the healthy food and beverage industry.
Join 47,000+ members. Yes, it's completely free.
You May Also Like
---