The how behind anti-aging claims
The how behind anti-aging claims
FDA requirements for cosmetics greatly differ from those for drugs. It's prudent for cosmetic manufacturers to determine whether anti-aging claims cause their products to be regulated as drugs before marketing them in the United States.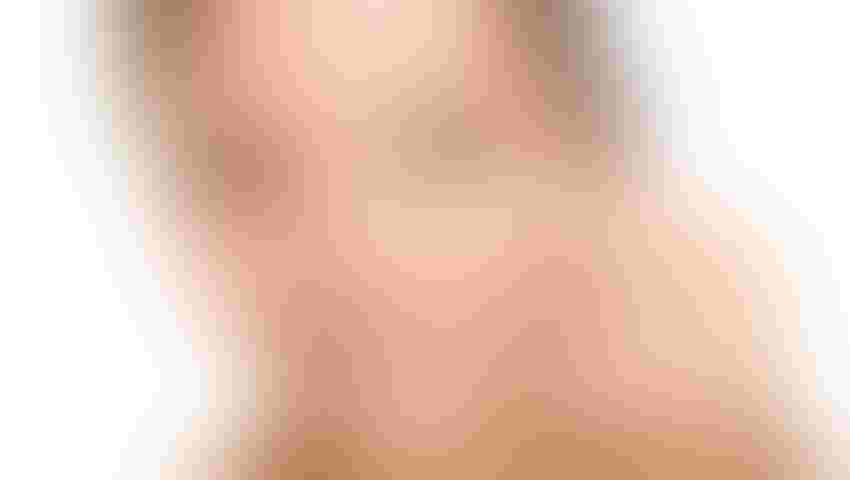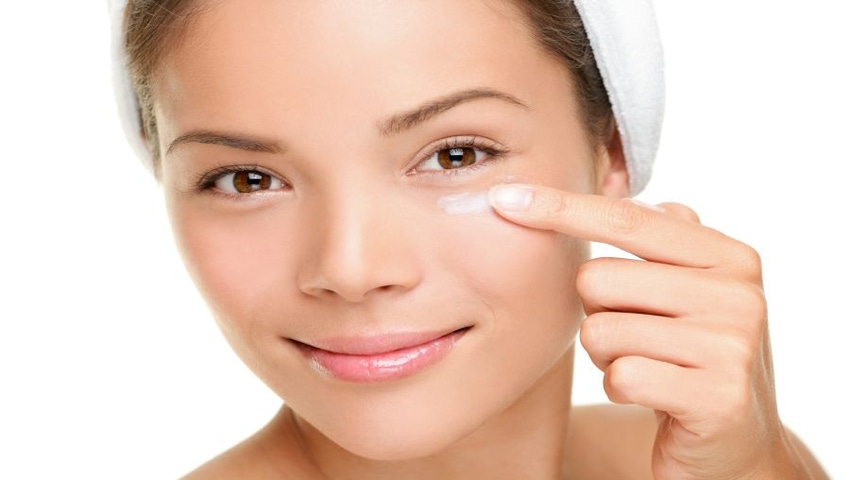 It's no secret that much of the world associates youth with beauty. Consumers yearn for baby soft skin free of wrinkles, redness and blemishes. The anti-aging industry has grown into a multi-billion dollar enterprise and doesn't show signs of stopping. It's easy for manufacturers to determine the "why" when considering marketing an anti-aging product. Anti-aging claims can draw consumers to a product and give it an edge over the competition.
But when it comes to marketing anti-aging products in the United States, what matters is "how." How will the product intend to delay youth? Will it moisturize the skin to provide a more youthful appearance? Or will it increase the production of collagen in the body to plump the skin? These are factors the U.S. FDA considers when deciding whether to classify a product as a cosmetic or as a drug.
FDA defines a "cosmetic" as a product intended for "cleansing, beautifying, promoting attractiveness or altering the appearance." FDA defines a "drug" as a product intended to "affect the structure or any function of the body," even if the effect is related to appearance. Cosmetic claims should be limited to superficial changes in appearance rather than structural or functional changes. Therefore, cosmetics that claim to have medicinal or drug-like benefits (termed "cosmeceuticals" by the cosmetic industry) must comply with FDA drug regulations. As an example, a makeup primer that covers wrinkles would be regulated as a cosmetic. A serum that claims to remove or diminish the size of wrinkles could be regulated as a drug. Moreover, anti-aging products are often formulated with ultraviolet (UV) filters to provide protection from UVA and UVB rays and skin damage. FDA regulates all sunscreens as drugs, specifying which filters may be marketed as active ingredients in such products. Products containing UV filters that are not recognized by FDA are illegal and may not be marketed.
Each year, FDA issues numerous warning letters to companies for marketing products as cosmetics that FDA classifies as drugs. In April 2016, FDA issued a warning letter to Crescent Health Center for claiming its Ageless Derma Stem Cell and Peptide Anti-Wrinkle Cream enhanced the production of elastin and collagen in the skin as well as reduces muscle contraction (among other claims). In July 2016, FDA issued a warning letter to Ageless Aesthetics for claiming its White Balance Click Intense Brightening Serum improved melanin dispersion as well as targets and prevents age spots and all other pigmentation concerns (among other claims). Even prominent firms such as Lancôme are not immune. Lancôme received a warning letter in 2012 for claims that its products "re-bundle collagen," "stimulate cell regeneration" and "stimulate the production of youth proteins."
Companies that export to the United States face an additional hurdle in the form of the FDA inspector at port. FDA uses import alerts to advise port officers of products and companies that should be inspected and/or detained based on previous or potential violations. One such import alert identifies "skin care products labeled as anti-aging creams" and names other prominent firms such as Estee Lauder, Clarins, Chanel and more.
Why does it matter whether a product is classified as a cosmetic or a drug?
FDA requirements for cosmetics greatly differ from those for drugs. Cosmetic products may be marketed without FDA approval if the manufacturer has affirmed the safety of the ingredients and appropriate claims are made. Cosmetic facilities are not required to register with FDA, and cosmetic products do not have to be listed. The mandatory labeling requirements for cosmetics are relatively simple when compared to drugs.
On the opposite end of the spectrum are drugs. In most cases, over-the-counter (OTC) drugs may only be marketed in one of two ways: through a New Drug Application (NDA) or an Abbreviated New Drug Application (ANDA) approved by FDA, or through the labyrinth of OTC drug monographs published by the agency. The OTC monographs identify active ingredients and describe the intended uses for which FDA has found them to be Generally Recognized As Safe and Effective (GRASE). Products that conform to a monograph require no further clearance. Many products that consumers think of as cosmetic are, in fact, drugs regulated under monographs: acne creams, sunscreens, antiperspirants and corn removers, to name a few. However, because FDA has not established a monograph for anti-aging or anti-wrinkle products, any product that makes anti-aging claims would be subject to the NDA or ANDA requirement. FDA further requires companies to register with the agency and "list" each drug product that they market in the United States. The labeling statements for drugs are complicated, including a mandatory Drug Facts Chart. These are but a few of FDA's extensive requirements for drug products.
It's prudent for cosmetic manufacturers to determine whether anti-aging claims cause their products to be regulated as drugs before marketing them in the United States. While the benefits of having an anti-aging cosmetic on a product line may be tempting, the costs of marketing it incorrectly can grossly outweigh the benefits. Drugs marketed as cosmetics without FDA approval are subject to detention and import refusal, both of which may be costly to a company in terms of expense and reputation.
Anna Benevente ([email protected]) is a senior regulatory specialist at Registrar Corp, an FDA consulting firm that helps companies comply with FDA regulation. She has been assisting companies with U.S. FDA regulations since 2009 and has researched over 370 products to determine whether they meet the FDA requirements for compliance.
Subscribe and receive the latest insights on the health and nutrition industry.
Join 37,000+ members. Yes, it's completely free.
You May Also Like
---