Substantiating Claims for Probiotics
Substantiating Claims for Probiotics
Using an integrated regulatory and clinical research approach has advantages when developing a claims strategy for a probiotic product.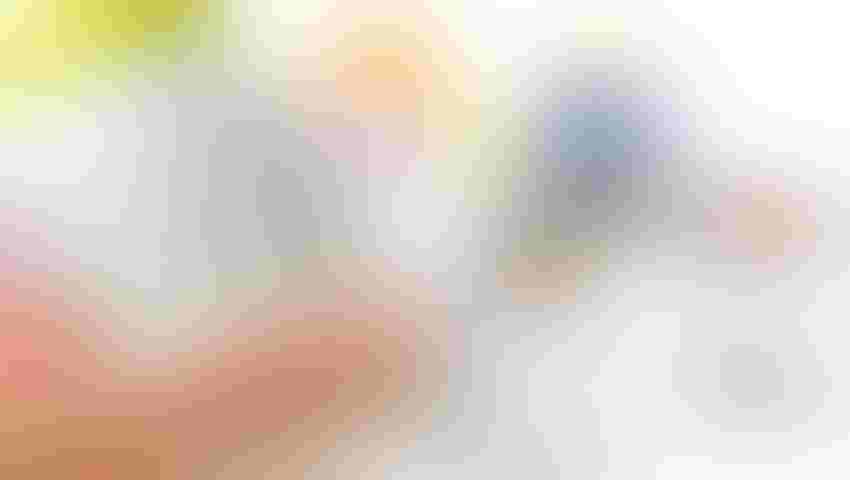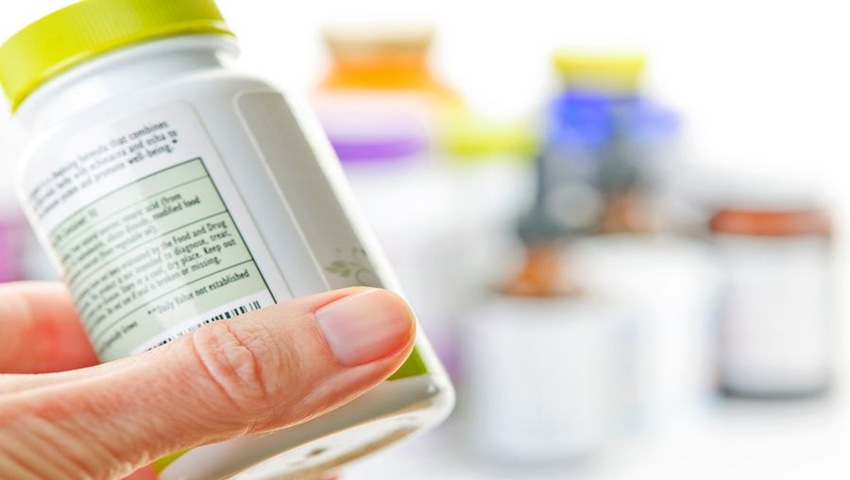 Product claims are a key component of product positioning. A strong and engaging claim can set a brand apart by reinforcing attributes about a product's health effects, nutritional benefits and performance. Probiotics are just one of the categories where claims substantiation is a critical step in the product development strategy.
One way companies can realize success is by adopting an integrated regulatory and clinical research approach. This combined approach provides sponsors with extra control and quality—two critical factors for successful claims substantiation.
First, it is critical to know what claims are permitted in each regulatory region and what level of evidence is required. The regulations governing product claims vary between jurisdictions, so once the target geographic market is determined for any given product, it is important to understand what claims can be made in that country.
For claims related to probiotics and gastrointestinal (GI) symptoms (e.g., gas and bloating), some jurisdictions permit a clinical study to be conducted in a diseased population, such as patients with irritable bowel syndrome (IBS), where the symptoms are similar to those in a healthy population but more frequent, to support general gastrointestinal claims in a generic population. That same data could be used in other jurisdictions to support a gastrointestinal claim in a diseased population. Additional studies may be required if claims were to be made outside of symptom relief.
Next, recognize the risks to substantiating claims. Clinical trials for claims substantiation don't always go as planned. In regions where claims are reviewed before the product is marketed, the claim could be rejected.
The majority of claim rejections pertain to poor clinical trial planning and design. For example, in probiotic trials looking at antibiotic-associated diarrhea (AAD), several researchers have conducted these studies in a hospital setting where data is often difficult to interpret due to confounding factors such as type of antibiotic used, susceptibility of the probiotic to that antibiotic, the dose and duration of antibiotic treatment, and the nature of the infection and any confounding diseases. While these could be mitigated by creating tight inclusion/exclusion criteria, this can also set up the trial for failure due to recruitment difficulty.
It is equally important to understand the nuances of clinical trial design for dietary supplement claims substantiation. Proper clinical trial design is essential for successfully executing a claims substantiation trial. Common reasons for claim rejection by regulatory authorities include:
• Failure to critically assess prior literature;
• Target population not reflective of study population;
• Failure to specify inclusion/exclusion criteria;
• Primary measures are not consistent with the target claim;
• Failure to use validated questionnaires;
• Failure to use validated biomarkers; and/or
• Duration of study not long enough for claimed effect.
Then, it is time to determine where the clinical trial with be conducted. Differences between regions can present unique opportunities for the supplement industry. The required sample size, study population and intent of the clinical trial can have profound effects on where the study will be conducted.
For example, studies on inflammatory bowel disease (IBD) may warrant filing the prebiotic or probiotic as an investigational new drug (IND) if the study were to be conducted in the United States. However, the same product for the same indication could be studied in Canada as a natural health product.
Finally, consider regulatory and clinical research angles when supporting product claims. Considering both regulatory and clinical trials provides sponsors with extra control and quality—two critical factors for successful claims substantiation.
Overall, clinical trials should not be pursued without considering regulatory strategy and implications (and vice versa).
Looking for more on the probiotics supplement market, including new market trend data and a U.S. regulatory update? Join us for the Tapping the Growing Probiotics Supplement Market workshop on Saturday, Oct. 8, at SupplySide West 2016.
Josh Baisley is associate director, clinical development, at Nutrasource Diagnostics Inc. (nutrasource.ca). He has more than 10 years of quality assurance, clinical and regulatory natural health product experience and an additional four years of antibody research with a primary focus on pre-clinical development programs for type 1 diabetes. Throughout his career, Baisley has compiled over 60 clinical trial applications for natural health products, drugs and veterinary products, and has filed over 10 percent of all applications received by Health Canada's Natural and Non-Prescription Health Products Directorate (NNHPD) to date.
Subscribe and receive the latest insights on the healthy food and beverage industry.
Join 47,000+ members. Yes, it's completely free.
You May Also Like
---