Replace and Reduce: Formulating Food and Beverage Products for Todays Consumers
Replace and Reduce: Formulating Food and Beverage Products for Todays Consumers
For consumers around the world, reducing their consumption of sugars and their total calorie intake are top priorities. In fact, an average of 55 percent  of consumers say they're trying to consume less sugar, whereas an average of 42 percent say they're trying to consume fewer calories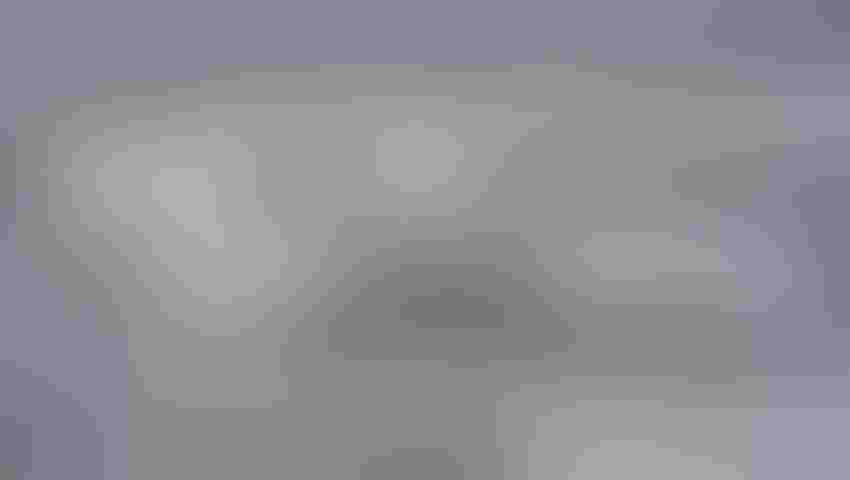 Over the past two decades, consumers' food and beverage (F&B) preferences and consumption habits have changed significantly. One of the biggest ongoing trends is the move toward informed consumption: Consumers want more information about the food and beverage products they buy, so they can make educated choices that align to their values and fit their health goals.
What Consumers Want
For consumers around the world, reducing their consumption of sugars and their total calorie intake are top priorities. In fact, an average of 55 percent  of consumers say they're trying to consume less sugar, whereas an average of 42 percent say they're trying to consume fewer calories.1 As a result, the total number of no-/low-calorie and no-/low-sugar claims on F&B products has risen 87 percent since 2010.2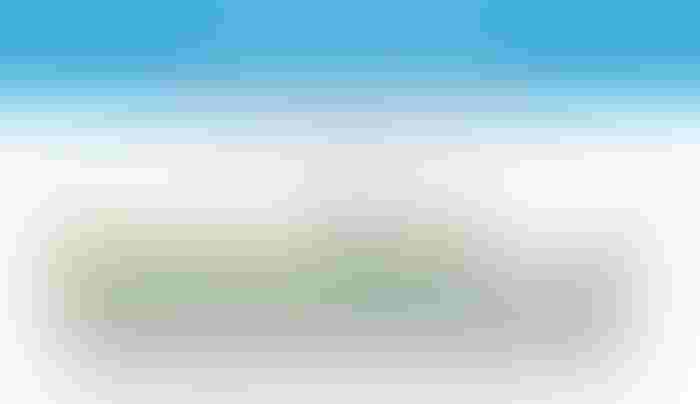 In addition, many countries have passed taxes and new labeling requirements for F&B manufacturers. For example, new FDA labeling requirements in the United States emphasize the total calories and call out added sugars.
While many consumers seek options that fit their health goals, they aren't willing to sacrifice the eating experience. F&B manufacturers are once again asking themselves how they can continue to meet consumer demand for no-/low-calorie and no-/low-sugar options that deliver the same great taste and experience consumers expect.
With Opportunities Come Challenges
There are a number of reasons for F&B manufacturers to consider developing more no-/low-calorie and no-/low-sugar offerings. These products can help manufacturers position their brands as healthier alternatives, avoid sugar taxes and achieve specific advertising needs and labeling claims.
Replacing sugar and reducing calories in food and beverages is an art not easily mastered. Sugars depress the freezing point in frozen goods, add glazing or coating effects in confectionery applications, and affect browning in baked goods. Formulators must fully understand the synergies of the various sweetening solutions available and remember it's not a simple 1:1 replacement when it comes to ingredients.
Manufacturers face two key challenges when replacing sugars and reducing calories—compensating for sweetness and replacing body and mouthfeel.
Compensating for Sweetness
High-potency sweeteners are good for adding sweetness back to formulations once sugars are removed. Formulating with more "natural" options, such as stevia and monk fruit, provides the additional benefits of consumer-friendly labeling to the mix. However, some high-potency sweeteners could cause a bitter aftertaste in formulations. Consequently, formulators should work with high-potency sweeteners that deliver a clean, sweet taste with no bitter aftertaste.
Replacing Body and Mouthfeel
While high-potency sweeteners can provide sweetness, they don't always have the same functional benefits of sugars. Manufacturers must find the right combination of ingredients for their specific application in order to replicate the sensory attributes sugars deliver. For example, allulose, a very low-calorie ingredient, imparts all of the same great taste, texture and functionality of sucrose but without all of the calories. Certain fibers also can help preserve the sensory experience of a full-sugar product by maintaining bulk and mouthfeel.
Even though manufacturers face challenges in reducing calories and replacing sugar in foods and beverages, partnering with a supplier that has a full range of ingredient solutions and expertise can make the processes much easier. More important, it also can ensure that manufacturers achieve the claims best suited for their target audience.
Luis Fernandez is the senior vice president of global applications for Tate & Lyle. He has more than 25 years of experience in food ingredient applications in multiple categories, including confectionery, beverages, bakery and snack, and dairy, to name a few. Fernandez is also a Fellow of the Institute of Food Technologists and of the International Academy of Food Science and Technology.
References
1.      Online research conducted by Tate & Lyle in July 2015; 7,200 respondents from USA, Mexico, Brazil, UK, France, Germany, Russia, China and Japan.
2.      Innova, Food and drink categories, Global.
Subscribe and receive the latest insights on the healthy food and beverage industry.
Join 47,000+ members. Yes, it's completely free.
You May Also Like
---