Regulatory Limitations for Animal Supplements
Regulatory Limitations for Animal Supplements
Many ingredients commonly used in products for human consumption are not approved for nutritional purposes in animals.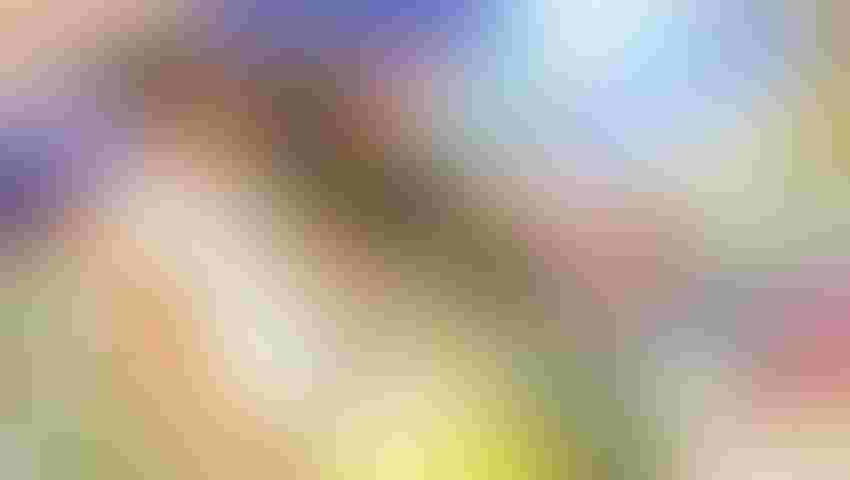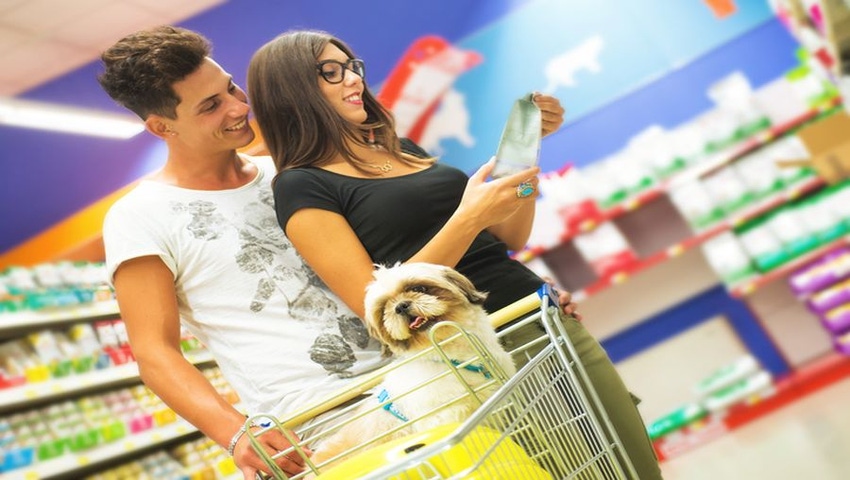 Under current U.S. law, only two legal categories exist for animal products that are similar to human dietary supplements: animal food/feed, and animal drugs. Categorically—meaning legally—there is no other choice.
Most people are unaware of this reality for animal supplements, and also don't know that many commonly utilized ingredients are not approved for nutritional purposes in animals. Examples of ingredients unapproved for animal food, but often found in joint products include glucosamine, chondroitin sulfate and methylsulfonylmethane (MSM), and virtually all herbal ingredients if included for purposes other than flavorings.
One may think since human dietary supplements weren't included (with some exceptions) in the FDA Food Safety Modernization Act (FSMA) legislation that animal supplements would also be excluded. This is not the case. All animal supplements marketed as food (nutritionals) fall under FSMA rules as well. 
U.S. law states that intended use of a product, as established by label claims, determines where the product falls categorically. Criteria also requires claims to be truthful and not false or misleading to the consumer, and substantiated. 
Given these criteria, the National Animal Supplement Council (NASC) suggests the following guidance for animal supplement claims: for nutritional (food) products, structure claims may be allowed provided the above criteria is met and the claim is nutritionally linked. Any claims, either overt or implied, suggesting "improvement" may be objected to and could result in disruption to business. It's important to remember products for animals are potentially regulated at both the federal level by FDA-CVM and also state regulatory agencies. In addition, products marketed for "health purposes" may make claims that are allowable and similar to those for human dietary supplements, following structure/function guidance, absent nutritional references. If claims guidance isn't followed, FDA can issue a warning letter and may also take further action if corrections aren't made.
For more information on the regulatory environment and claims for animal supplements, check out the Animal Joint Health Digital Magazine.
Subscribe and receive the latest insights on the healthy food and beverage industry.
Join 47,000+ members. Yes, it's completely free.
You May Also Like
---