NSF Acquisition Expands Capabilities, Astaxanthin Earns Non-GMO Project Verification & Other News
NSF Acquisition Expands Capabilities, Astaxanthin Earns Non-GMO Project Verification & Other News
An NSF acquisition and Non-GMO Project Verified astaxanthin topped the week's news.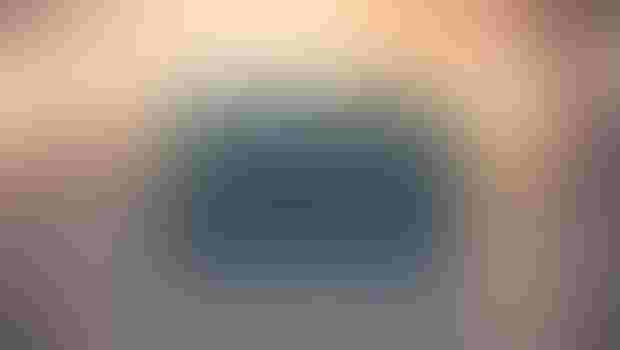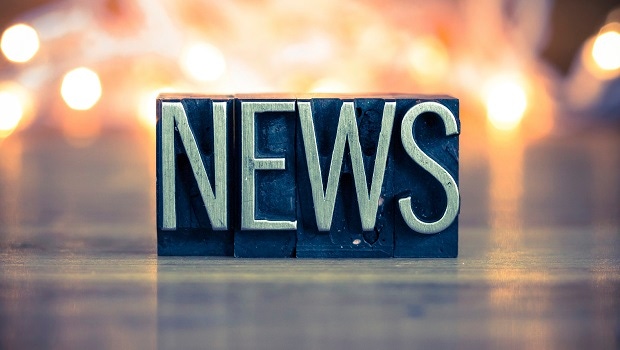 An NSF acquisition and Non-GMO Project Verified astaxanthin topped the week's news.
NSF International, provider of auditing, testing and certification services for the dietary supplement, natural product and food industries, acquired AuthenTechnologies®, which provides next-generation DNA-based species-identification services that improve the authenticity, safety and quality of natural products, including dietary supplements, foods and other consumer products.
Unlike traditional DNA barcoding, which relies on longer segments of the same DNA region for identification, AuthenTechnologies employs a highly specific and sensitive method capable of identifying almost any species using shorter segments and validated reference materials. This includes the detection of unexpected contaminants, even those that cannot be distinguished morphologically or chemically. The next-generation DNA sequencing can successfully identify materials consisting of a single species or a mixture of many species, as well as screen for genetically modified organisms (GMOs), allergens, fillers and filth.
With the development, Danica Harbaugh Reynaud, Ph.D., co-founder of AuthenTechnologies, joined NSF International as global director of scientific innovation for the newly formed NSF AuthenTechnologies, a center of excellence within NSF International's global network of ISO/IEC 17025-accredited, state-of-the-art laboratories.
Prior to founding AuthenTechnologies, Reynaud was a visiting scholar in the Botany Department at the Smithsonian Institution's National Museum of Natural History and the Center for Conservation and Evolutionary Genetics in Washington, D.C., as well as director of quality control plant taxonomy at Bionovo Inc., a botanical drug development company in Emeryville, California. She is also very active in the botanical sciences, serving as a member of the Scientific Advisory Board of the American Botanical Council, the Analytical Laboratories Committee of the American Herbal Products Association, the Botanical Society of America, the American Society of Plant Taxonomists and the AOAC International's Expert Review Panel on Botanical Identification Method Validation.
A webinar is available Jan. 28, 2016, to learn more about the services that will be offered through NSF AuthenTechnologies.
Natreon Inc. announced Will Black joined the company as COO effective Dec. 1, 2015. Previously, he held executive positions as global head of marketing and VP of marketing and communications at DSM Nutritional Products in Basel Switzerland and Parsippany, New Jersey. Prior to that, he held senior sales, marketing and business development positions at The Solae Co., a business group of DuPont.
Commenting on Black's appointment, Sanni Raju, Ph.D., R.Ph., CEO and chairman said, "We are delighted to have Will as part of the Natreon team to lead our future growth initiatives. He has a very relevant business experience and background, and is a great fit with our science and evidence-based culture and professional approach to the nutrition and health industry."
AstaReal Inc. announced it is the first natural astaxanthin to verify non-GMO (genetically modified organism) status via the Non-GMO Project Verified program. On Dec. 22, 2015, AstaReal Inc. received its certificate, along with a letter of compliance from NSF, stating AstaReal® L10 (10 percent oil) is found to be verifiable in accordance with the Non-GMO Project standard.
In May 2014, AstaReal Technologies Inc. was established as the first fully integrated facility to cultivate the microalgae Haematococcuspluvialis in the United States. The site, located in Moses Lake, Washington, is the production facility for the non-GMO verified AstaReal L10.
Functional ingredients manufacturer BENEO announced the EU Commission authorized a 13.5 health claim with proprietary use for its Orafti® chicory root fiber inulin promoting digestive health. Available for use by the company's customers as of Jan. 1, 2016, the official wording for the claim is "chicory inulin contributes to normal bowel function by increasing stool frequency."
In addition to the authorized 13.5 proprietary health claim, general health-related well-being claims under article 10.3 are also possible. Among others, these include "chicory inulin promotes digestive health" or "chicory root fiber supports a healthy and balanced digestive system." The beneficial effect is achieved with a daily intake of 12 g chicory inulin, which can be split up into several servings per day.
Subscribe and receive the latest insights on the healthy food and beverage industry.
Join 47,000+ members. Yes, it's completely free.
You May Also Like
---