Navigating the Global Omega-3 Regulatory Landscape
Navigating the Global Omega-3 Regulatory Landscape
The United States, Canada, Japan and the EU each have their own regulatory framework for permissible EPA and DHA claims—as well as potential to advance omega-3 claims in the short- and long term.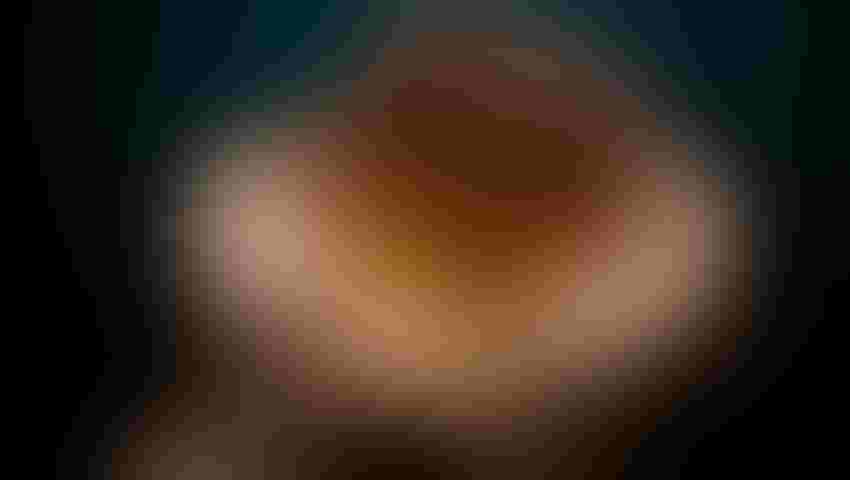 The United States, Canada, Japan and the EU each have their own regulatory framework for permissible eicosapentaenoic acid (EPA) and docosahexaenoic acid (DHA) claims—as well as potential to advance omega-3 claims in the short and long term.
In the United States, there are three broad categories of claims permissible in the labeling of dietary supplements and foods: structure/function claims, nutrient content claims and health claims. There's nothing new to report for structure/function claims, but FDA has ruled against nutrient content claims for EPA and DHA.
Nutrient Content Claims
As stipulated in the 2014 Final Rule, "Food Labeling: Nutrient Content Claims; Alpha-Linolenic Acid, Eicosapentaenoic Acid, and Docosahexaenoic Acid Omega-3 Fatty Acids," as of Jan. 1, 2016, the previously allowed nutrient content claims related to EPA and DHA can no longer be used. Without going into the details of how the nutrient content claims came to be and the road FDA took to prohibit their use, it's important to understand the Final Rule neither reflects the well-substantiated benefits associated with EPA and DHA, nor any FDA assessment of the science. Quite simply, the Final Rule is about statutory requirements.
Obviously, the industry considers nutrient content claims for EPA and DHA to be critical in order to communicate the importance of these fatty acids. Once a Dietary Reference Intake (DRI) for EPA+DHA is established, FDA can be petitioned to use EPA- and DHA-specific nutrient content claims based on the level set during the DRI review. Until such time, remember that it's permissible to state "Contains X mg EPA/DHA."
To read more about potential omega-3 health claims in the United States, as well as an update on the international regulatory landscape, click the following link for the Omega-3 Survival Guide Digital Magazine.
And if you're looking for more on the top trends in the omega-3 space and how to develop products that meet consumer demand, join us for the Finding Your Sweet Spot in the Omega-3 Market panel discussion on Friday, Oct. 7, at SupplySide West 2016, which was developed with GOED.
Harry B. Rice, Ph.D., is the vice president of regulatory and scientific affairs for the Global Organization for EPA and DHA Omega-3s (GOED), and the past vice president of the United Natural Products Alliance (UNPA). He has worked in the ingredient, dietary supplement, functional food and consumer packaged goods industries for more than a decade. Among Rice's responsibilities for GOED are monitoring and reporting on regulatory issues, developing written comments and oral testimony to domestic and international government bodies to advance industry positions on critical health issues, and providing scientific analysis of the growing body of scientific literature. Previously, he spent more than six years at Cargill Inc. involved in the development and execution of global regulatory and scientific strategies for a wide range of functional ingredients.
Subscribe and receive the latest insights on the healthy food and beverage industry.
Join 47,000+ members. Yes, it's completely free.
You May Also Like
---