More Competitor Litigation in the Sports Nutrition Sector
More Competitor Litigation in the Sports Nutrition Sector
ThermoLife International is suing Maximum Human Performance (aka MHP) for false advertising and unfair competition involving nitrate-related supplements.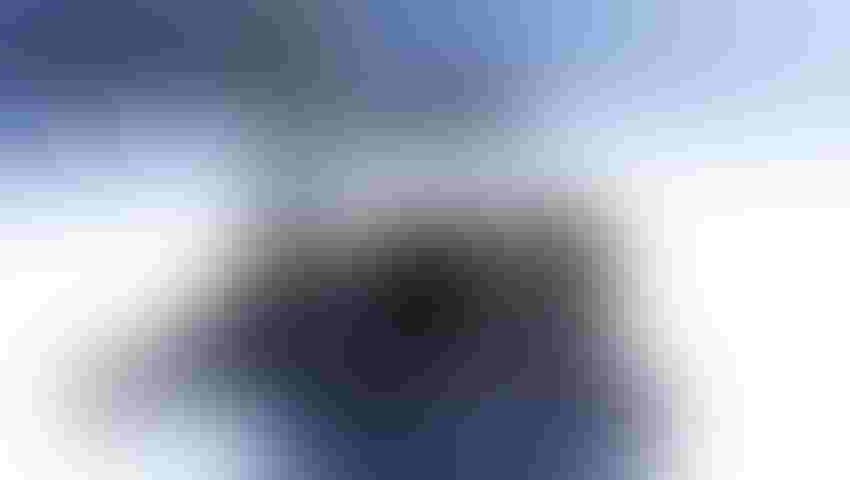 The steady stream of competitor litigation in the sports nutrition segment continues with the latest lawsuit filed by Phoenix-based Thermolife International in U.S. District Court in Arizona against New Jersey-based MHP LLC for false advertising and unfair competition involving nitrate supplements designed to boost nitric oxide (NO) levels for improved workouts and muscle results.
MHP markets a sports supplement called NO-Bomb that claims to feature "KNO3 Nitrite-NO Technology" including "bioactive" potassium nitrate and sodium nitrate. Thermolife noted MHP advertising for the product includes the claim: "KNO3 Nitrite-NO Technology utilizes a newly discovered nitric oxide pathway, whereby nitrates and nitrates are recycled into nitric oxide to provide even greater vasodilation and sustained muscle pumps."
The lawsuit alleged, however, third-party lab testing has shown the NO-Bomb product does not contain a meaningful amount of nitrates and nitrites, let alone "bioactive" amounts. The test reportedly found only 2.46 milligrams of nitrates per serving (about the same amount as in one leaf of spinach) and only 28.1 parts-per-million of nitrites per serving; these amounts are not sufficient to support advertising claims, according to the lawsuit.
Thermolife holds several U.S. patents for nitrates and nitrates, including their use for increasing physical performance and reducing oxygen consumption. Relative to the lawsuit, Thermolife reported that when its counsel approached MHP about possible infringement on the nitrate/nitrite patents, MHP's counsel said NO-Bomb does not contain enough nitrite/nitrate to infringe on the patent. Thermolife thus argued this exchange is an admission MHP's product does not contain the amounts required to support is advertising claims.
The lawsuit seeks to recoup MHP's profits from the sale of NO-Bomb, as well as treble damages and customary attorney fees. Thermolife is also going after damages related to reduced goodwill associated with ThermoLife's products, ingredients, and intellectual property, as well as  damages to licensees of the Thermolife nitrate/nitrite patents.
Thermolife has been active filer of competitor lawsuits over the past five years, including a recent lawsuit against MusclePharm.
At press time, MHP's attorney had not responded to INSIDER's request for comment.
Looking to understand the sports nutrition space and how to successfully navigate doing business in this sector? Join us for The Business of Sports Nutrition workshop on Saturday, Oct. 8, at SupplySide West 2016.
Subscribe and receive the latest insights on the healthy food and beverage industry.
Join 47,000+ members. Yes, it's completely free.
You May Also Like
---