Marketing digestive health products
Marketing digestive health products
The new breed of digestive health marketing attracts younger consumers by marrying the promotion of a non-sexy topic (good and bad bacteria) in a tasteful manner while lightly touching on the humorous side.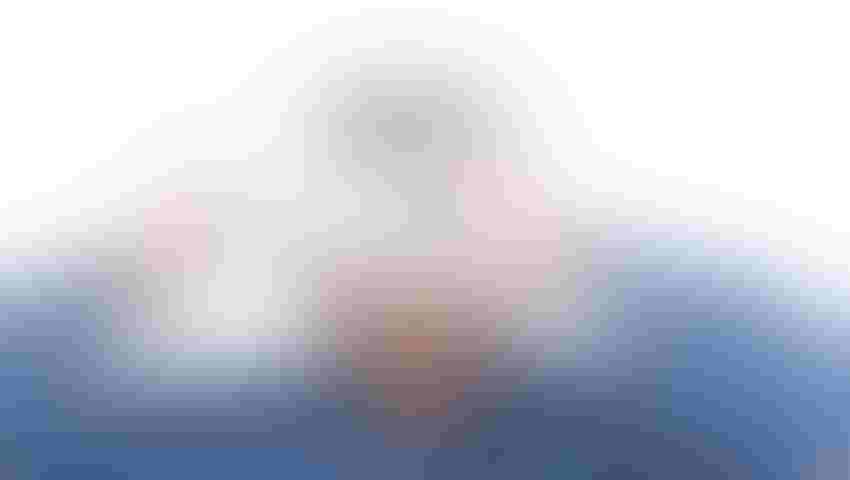 Digestive health continues to be a key health concern for Americans. The digestive health industry is a US$12 billion category, and it's growing, according to BCC Research LLC.
Popular delivery forms for digestive health ingredients include liquid delivery systems, according to David O'Leary, commercial manager for the Marigot Group, which owns Aquamin. "Pill fatigue is an issue, and consumers are looking for more ways to overcome tablet or pill reliance, so liquid, dissolvable sachets or softgel delivery types are very much on trend."
Probiotics and fiber continue to be popular among consumers seeking to improve their digestive health. The market is pushing this trend, capitalizing on consumer demand, as well as the range of products that both additional fiber and probiotics can be added to.
While consumers are aware of the benefits of good digestive health, research has shown the market targets older members of the population as its key demographic. Innova Market Insights suggested one of the most popular healthy-aging related claims for food and drink products is digestive health. While digestive health claims have general appeal among the wider population, health optimization has become an increasing focus for the aging demographic.
However, recent advertising has targeted younger consumers. For example, during the 2016 Super Bowl, viewers saw promotions tackling constipation, irritable bowel syndrome (IBS) and toenail fungus. An advert for Valeant's Xifaxan diarrhea treatment featured an animated pink intestine, while AstraZeneca used a black and white advert to chronicle opioid-induced constipation.
The Super Bowl is perhaps the exception to the typical advertising rule. Generally, the marketing of digestive health is approached in a professional, medicinal manner, with the overall tone of campaigns educational in an attempt to educate consumers about the importance of good digestive health and the benefits of elements such as fiber and probiotics.
Lindsey Carnett Lindsey is CEO and president of Marketing Maven, an integrated marketing and PR firm ranked Top 50 in the United States in the food and beverage category by third-party ranking company O'Dwyer's PR. Featured in Forbes and FOX News, she is a FOLIO: Magazine 2015 Top Women in Media Honoree and is recognized for helping consumer brands with clinically substantiated formulations launch in North America.
Subscribe and receive the latest insights on the healthy food and beverage industry.
Join 47,000+ members. Yes, it's completely free.
You May Also Like
---