Making legal inflammation claims a complex task for supplement firms
Making legal inflammation claims a complex task for supplement firms
FDA's interpretation of DSHEA's allowance for structure-function claims is especially nuanced in the case of inflammation supplements.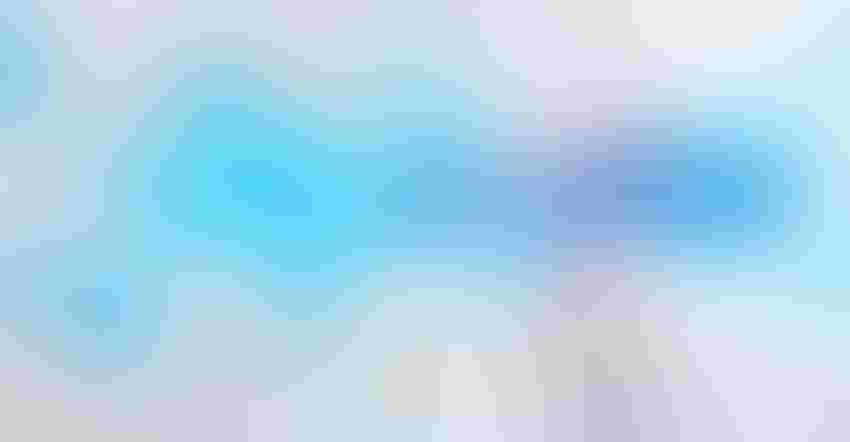 Dietary supplements and foods must stay away from making drug claims and, instead, stick to structure/function claims that can be substantiated. There is much debate between industry and FDA about what does and does not constitute structure/function claims relative to inflammation, but the agency has maintained a narrow interpretation of the statute and followed its final rule on the subject with enforcement of these contested restrictions.
For instance, the agency has said a joint claim such as "improves joint mobility and reduces joint inflammation and pain" would imply an effect on rheumatoid arthritis (RA). FDA also ruled that "anti-inflammatory effect on the gastrointestinal tract" does not fall under DSHEA's "characterizes the documented mechanism" allowance for structure/function claims, because "the term 'anti-inflammatory' is … strongly associated with treatment of certain serious gastrointestinal diseases, and would constitute a disease claim," per FDA's final rule.
This restriction of the use of "anti-inflammatory" even in an otherwise typical structure/function claim style used by the industry for other health categories has been reinforced by FDA's subsequent warning letters to supplement companies. In these letters, the agency advised such "anti-inflammatory" language in marketing or labeling establish the associated products as unapproved new and misbranded drugs.
One break in FDA's inflammation claims wall is for "post-exercise inflammation." The agency has contended this would fall under the "characterizes documented mechanism" without implying disease.
Beyond the complex flowchart for legal inflammation-related claims, substantiation is crucial to meeting FTC's standard that claims be "truthful and not false or misleading." The agency has acted against implied disease claims and has teamed up with FDA to go after violative products and marketers.
To read this article in its entirety, check out the Inflammation: Mindful ingredient applications – deep dive.
Subscribe and receive the latest insights on the healthy food and beverage industry.
Join 47,000+ members. Yes, it's completely free.
You May Also Like
---