Making cosmetics claims to FDA, FTC and NAD standards
Making cosmetics claims to FDA, FTC and NAD standards
Just like you can't fool Mother Nature, you can't fool FDA, FTC, NAD, class action attorneys, or others, so brands must know the rules of beauty product claim substantiation.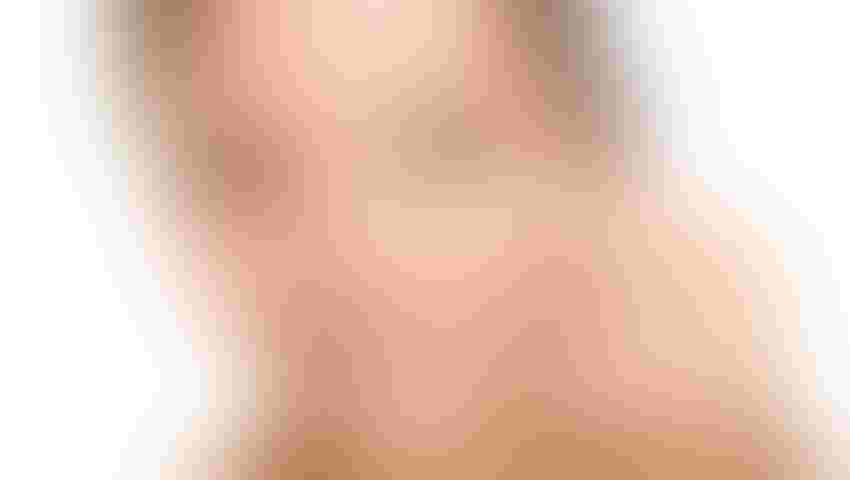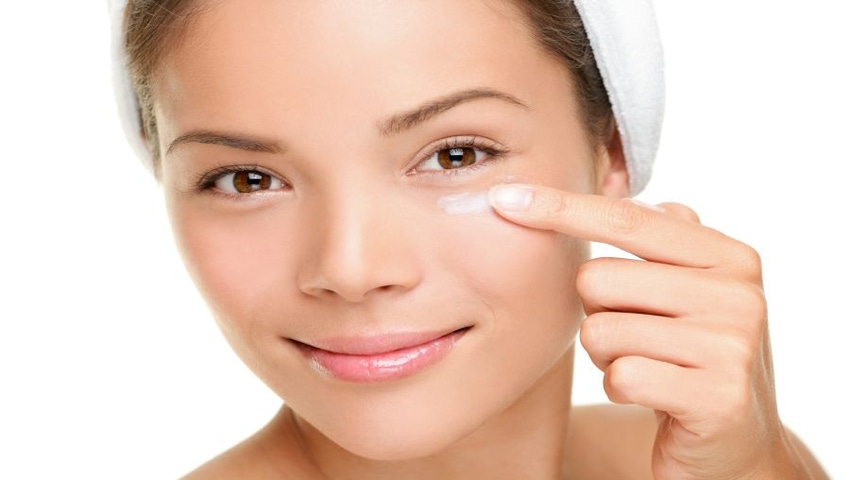 Natural beauty products are hot. Cosmetic products claim to make consumers look younger, reduce the appearance of wrinkles, cleanse and more. With beauty and lifestyle trends overlapping, consumers have a growing interest in overall healthy and "natural" products, and that includes not only what they eat, but also what they use on their face and body. Claims for cosmetic products, like claims for dietary supplements, must be truthful, not misleading, and supported by adequate scientific evidence.
"Natural" is in quotations because there is no formal definition for "natural" in this space. This lack of a universally recognized definition is frustrating for companies in the cosmetic space. Even if they believe their products are natural, and they want to communicate that important feature to consumers, it is a term they can only use if they are willing to accept a risk.
Just like you can't fool Mother Nature, you can't fool FDA, FTC, NAD, class action attorneys, or others, so brands must know the rules.
FDA's role
While the law does not require cosmetic labeling to be reviewed or approved by FDA prior to going to market, and FDA does not have an official list of approved or accepted claims for cosmetics, there are strict legal limits that apply to cosmetic claims. Most critically, if a product is marketed with claims that refer to treating or preventing a disease, it will be regulated as a drug. Unlike dietary supplements, claims that a topical product will affect the structure or function of the body (including the skin), rather than only affecting the skin's appearance, can also cause it to be a drug. For example, if a cosmetic claims to reduce the appearance of wrinkles, it is regulated as a cosmetic; but if the same product claims to actually get rid of the wrinkles, it may be a drug (because it is affecting the structure of the skin). Finally, like dietary supplements, all claims on cosmetic labels must be truthful and not misleading.
FDA monitors cosmetics on the market, and may act against companies by issuing warning letters or taking other enforcement actions. Warning letters typically state that the products are being marketed with "drug" claims, and urges the company to either remove the drug claims from their product labeling or to seek FDA approval to market the products as drugs (which can take years and cost millions of dollars). One example of a claim FDA flagged is that a product will increase the production of collagen and elastin, and cause skin to be more elastic and firm. Other examples include claims to reduce inflammation, regenerate cells, prevent facial muscle contractions, boost activity of genes, provide the same results as injections or surgery, or treat medical conditions such as acne, rosacea, eczema and psoriasis.
FTC cracks down
In conjunction with FDA, FTC regulates the advertising of cosmetics requires that claims for cosmetics be truthful, not misleading, and adequately substantiated. Recently, FTC has been concerned with the use of "natural" claims made in the cosmetics industry. Not surprisingly, FTC takes the position that if companies are marketing topical products as "all natural" or "100% natural," consumers have a right to take them for their word. In April 2016, four companies that market skin care products, shampoos and sunscreens agreed to settle FTC charges from allegations that they deceived consumers by claiming their products were "all natural" or "100% natural," even though they contained synthetic ingredients. Some of the ingredients that FTC took issue with included dimethicone, polyethylene, ethylhexylglycerin, phenoxyethanol and caprylyl glycol.
In June 2014, L'Oréal USA Inc. agreed to settle FTC charges of deceptive advertising. According to the FTC complaint, L'Oréal made false and unsubstantiated claims that its Génifique and Youth Code products provided anti-aging benefits by targeting users' genes. These claims were made in national advertising campaigns that encompassed print, radio, television, Internet and social media outlets. Specifically, L'Oréal claimed that its Génifique products were "clinically proven" to "boost genes' activity and stimulate the production of youth proteins" that would cause "visibly younger skin in just 7 days."
When in doubt…be funny?
The National Advertising Division (NAD) of the Council of Better Business Bureaus is an advertising self-regulatory body that seeks to ensure claims made in advertising (and on product labels) are truthful and not misleading. Like FTC, NAD requires that objective product performance claims be supported by competent and reliable evidence. The cosmetics industry is often a target for NAD proceedings, either triggered by NAD itself or by a competitor. Most often, the challenged claims are not common or usual claims, but rather more aggressive ones such as promising a specific improvement ("Reduce Wrinkles by 98 percent"), claims that results will last, and misleading before and after images.
Another type of anti-aging claim that is often challenged is a claim that suggests results comparable to cosmetic surgery or injections. However, those claims may be allowed if they are read with a good sense of humor. When Origins Natural Resources Inc. was challenged for claims made for its Plantscription Anti-aging line, NAD took issue with claims such as, "Two dabs a day helps keep the surgeon away," saying no to the "the knifestyles of the rich and the famous" and describing the product as one that "does not operate anything like surgery." NAD determined the claims conveyed the message that the products provided results comparable to cosmetic surgery. However, when the decision was appealed to the National Advertising Review Board (NARB), it disagreed. Looking at the context in which the claims were made, NARB felt that the claims were humorous and did not actually convey the "better than surgery" message. Origins got that last laugh.
Ultimately, when making claims for cosmetic products, it is crucial that companies carefully craft their claims to ensure that they are truthful, not misleading and are supported by adequate substantiation (prior to making the claim). It is important to keep in mind that marketers are responsible for express claims made in labeling and advertising and any claims that may reasonably be implied by the express claims. Claims should be considered not in isolation, but in the context in which they appear, since the context can impact how the claims are interpreted by consumers.
Naturally, the market for safe and effective "natural" cosmetic products will continue to expand. To keep seeing green, companies must understand the limits with respect to product claims, and have substantiation on file when making these types of claims.  While nature can be a true source of beauty, not all beauty products can call themselves natural.
Ivan Wasserman is a partner in the Washington DC office of Amin Talati Upadhye LLP. Wasserman's practice covers health, wellness, beauty and other consumer products, and he represents companies of all sizes. Frequently cited by the media as a legal authority, Wasserman advocates for clients subject to the jurisdictions of FDA and FTC. He also regularly represents companies before the National Advertising Division (NAD) and the Electronic Retailing Self-Regulation Program (ERSP). He has been included in Best Lawyers in America from 2007 to 2017.
Rachel Gartner is an associate attorney at Amin Talati Upadhye. Gartner focuses her practice on FDA, FTC, advertising, marketing, regulatory, transactional and litigation matters in the food, beverage, dietary supplement, drug, medical device and cosmetic space. She provides counseling to clients on regulatory and compliance issues involving product promotions, advertising, endorsements and label reviews; counseling on food, dietary supplements, over-the-counter (OTC) drugs, homeopathic drugs, cosmetics and medical devices; GMPs (good manufacturing practices); FTC, National Advertising Division (NAD) and State substantiation inquiries; as well as a variety of other regulatory matters involving FDA, FTC, USDA, U.S. Customs and EPA.
Subscribe and receive the latest insights on the health and nutrition industry.
Join 37,000+ members. Yes, it's completely free.
You May Also Like
---