Lessons in Weight Loss Claims
Lessons in Weight Loss Claims
Two recent FTC/National Advertising Division (NAD) actions involving weight loss products provide insight on marketing do's and don'ts related to the category.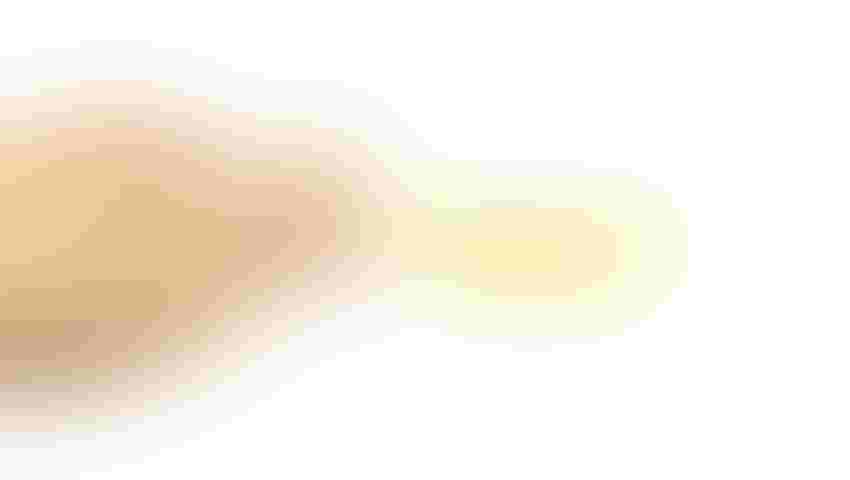 In April 2017, the makers of the NutriMost Ultimate Fat Loss System and the Federal Trade Commission (FTC) entered an agreement settling charges that the company made deceptive claims while promoting its weight loss program—and requiring the company to pay US$2 million in refunds. At a price point of $1,895, the diet program was advertised through various channels, including the internet and social media, as using "breakthrough technology" and "personalized supplements" that enable consumers to safely lose substantial amounts of weight—typically 20 to 40 pounds or more—in 40 days by burning 2,000 to 7,000 calories of fat per day. What the ads failed to disclose was the fact that in order to achieve the level of weight loss as advertised, users would need to follow a severely restrictive diet of 500 calories per day. It was only after consumers had purchased the program that they were informed of the impractical calorie restrictions.
The National Advertising Division (NAD) is a self-regulating review board for the advertising industry. Recently NAD reviewed a weight loss claim for the Bowflex TreadClimber and the product's "Just Walk" campaign. The express claim at issue was "All you have to do is walk," which included a disclaimer: "Participants also followed the meal plan included with every TreadClimber." The ad was replete with testimonials and images of people achieving dramatic weight loss results from walking on the TreadClimber. The company provided several studies intended to support the claims, which NAD rejected for various reasons.
These two actions serve as a reminder of some of the things to consider when developing marketing claims, including weight loss claims. The stakes can be high for those who do not follow the guidelines. In addition to FTC and NAD, marketers also need to be prepared to defend claims against potential class action lawsuits.
Looking for more on weight loss ingredients and how to target consumers with appropriate messaging? Join us for the Tackling Weight Management with Nutrition workshop on Tuesday, Sept. 26, at SupplySide West 2017. The Workshop is underwritten by NNB.
Rachel Gartner is an associate attorney at Amin Talati & Upadhye (amintalati.com). Gartner focuses her practice on FDA, FTC, advertising, marketing, regulatory, transactional and litigation matters in the food, beverage, dietary supplement, drug, medical device and cosmetic space. She provides counseling to clients on regulatory and compliance issues involving product promotions, advertising, endorsements and label reviews; counseling on food, dietary supplements, over-the-counter (OTC) drugs, homeopathic drugs, cosmetics and medical devices; GMPs (good manufacturing practices); FTC, National Advertising Division (NAD) and state substantiation inquiries; as well as a variety of other regulatory matters involving FDA, FTC, USDA, U.S. Customs and EPA.
Jacqueline Kuler, senior counsel at Amin Talati & Upadhye, assists companies in complying with the various legal requirements applicable to the manufacture, marketing and distribution of foods, dietary supplements, drugs, medical devices and cosmetics. She works with companies in preparing legally compliant labels and marketing materials, including helping to develop substantiation, and advises in all matters relating to the manufacture and distribution of FDA-regulated products, including registration and listing requirements, GMP (good manufacturing practice) standards, adverse event and recall matters, and import/export issues.
Subscribe and receive the latest insights on the health and nutrition industry.
Join 37,000+ members. Yes, it's completely free.
You May Also Like
---