Industry claims DSHEA undermines FTC experts opinion in Bayer litigation
Industry claims DSHEA undermines FTC experts opinion in Bayer litigation
But Loren Laine of the Yale School of Medicine said that didn't affect his opinion that Bayer needed to conduct human clinical trials for its Phillips Colon Health probiotic supplement.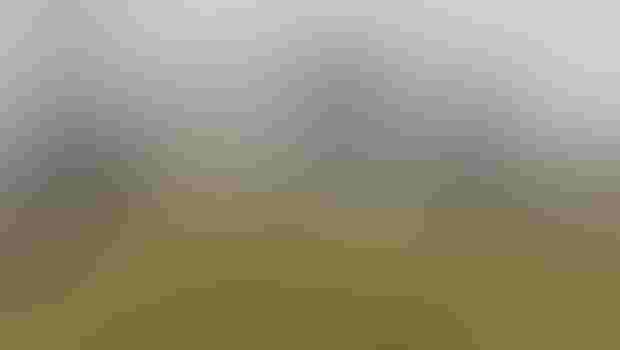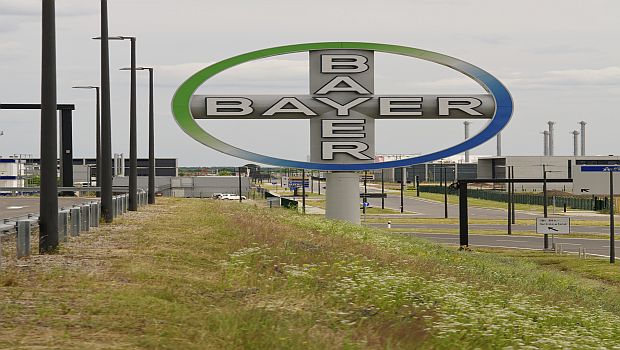 A government witness in a lawsuit filed against Bayer Corp. claimed U.S. law doesn't determine whether human clinical trials are necessary to validate statements of supplement health benefits.
In a Sept. 14, 2014 deposition, Loren Laine of the Yale School of Medicine acknowledged he didn't know Congress decided to treat supplements differently than drugs. That didn't affect his opinion that Bayer needed to conduct human clinical trials in connection with the purported benefits of its Phillips' Colon Health probiotic supplement. Government lawyers claimed Bayer violated a 2007 court order by failing to do so.
"What we're talking about here is how would you produce accurate and reliable information about anything, including a supplement," said Laine, who earned his medical degree from the UCLA School of Medicine, in the deposition.
"Again, the question posed here is … does the statement about PCH, let's say, 'preventing or treating diarrhea, constipation or gas and bloat,' is there evidence based on accurate and reliable results? That wouldn't change based on what Congress said," he continued.
Later in the deposition, Laine noted his opinion was unrelated to regulatory or legal issues. "It was only based on the science and clinical research issues."
Porzio, Bromberg & Newman P.C. lawyers who weighed in on behalf of the Natural Products Association (NPA) contend Laine's opinion is misguided. Congress passed the Dietary Supplement Health and Education Act of 1994 (DSHEA) in response to long-standing government animosity to supplements, according to the attorneys. They referenced the legislative history of DSHEA, including statements from senators who advocated for greater access to supplements and non-interference from government if statements are truthful, not misleading and grounded in reasonable science.
"There isn't the slightest indication in the legislative history that a dietary supplement provider should conduct drug-level RCTs [randomized clinical trials] to substantiate the labeling of the products," NPA's outside legal team wrote in an amicus brief filed on March 13 with the federal district court in New Jersey. "To the contrary, dietary supplement providers only need to provide a reasonably scientific basis for the claims. Thus, the Government's position in this case directly contradicts Congress's intent in passing DSHEA."
Bayer's experts
Bayer maintains it didn't need to conduct human clinical trials. The health care giant retained an expert to refute Laine's opinion: Jeffrey Blumberg, senior scientist and director of the Antioxidants Research Laboratory at the Jean Mayer USDA Human Nutrition Research Center on Aging at Tufts University.
Blumberg declared RCTs are not required to substantiate a statement describing the role of a dietary ingredient to affect the human body's structure or function. Supplement firms that make structure/function claims can meet FTC's standard of "competent and reliable scientific evidence" through various evidence, including animal models, in vitro experiments, observation research and clinical trials, according to Blumberg. He noted the Dietary Guidelines for Americans and Dietary Reference Intakes are not reliant on RCTs as the foundation for guidance or recommendations.
"Although RCTs are generally considered the 'gold standard' for drug research, the RCT design is not the best approach and, indeed, is problematic for dietary supplements and nutrition research," wrote Blumberg on Dec. 21, 2014 in a signed declaration. "Dr. Laine fails to describe specific details regarding how to conduct an RCT on a structure/function end point, and he does not provide any description of the cost or practicality of requiring one (or more) drug-like RCTs to substantiate structure-function claims."
Advocates of the supplement industry have raised fears that requiring RCTs would be costly and result in fewer choices for the 150 million Americans who are said to take such products.
"If Dr. Laine's tests were required for probiotics and supplements, it would likely require nearly all supplement advertising to be eliminated, greatly impacting public health," warned Daniel Merenstein, M.D., an associate professor with tenure at Georgetown University who was retained as an expert by Bayer, in a signed statement on Dec. 22, 2014. "As far as I can tell, no probiotic supplement could be sold as they are currently marketed. I am unaware of any probiotic that meets Dr. Laine's standard."
The government has downplayed the significance of the case, saying the standard applied to Bayer would not affect the broader industry. It said in a filing that the "matter is only about determining whether Bayer possessed and relied upon competent and reliable scientific evidence, based on the expertise of professionals in the relevant area . . . not about the government trying to establish a new, one-size-fits-all, approach to all dietary supplement claims . . . .," according to Jennifer Thomas of the law firm Hyman, Phelps & McNamara, P.C. in an Oct. 28, 2014 blog.
The parties are scheduled to confer today with U.S. District Judge Jose Linares of the U.S. District Court for the Northern District of New Jersey. Linares has not yet set a trial date, and it's possible Bayer and FTC will settle before the experts have a chance to square off at trial.
Subscribe and receive the latest insights on the healthy food and beverage industry.
Join 47,000+ members. Yes, it's completely free.
You May Also Like
---