In Bayer Probiotic Case, FTC Appeal Could Set Precedent for Supplement Industry
In Bayer Probiotic Case, FTC Appeal Could Set Precedent for Supplement Industry
The agency has until Nov. 24 to file a notice of appeal with the U.S. Court of Appeals for the Third Circuit.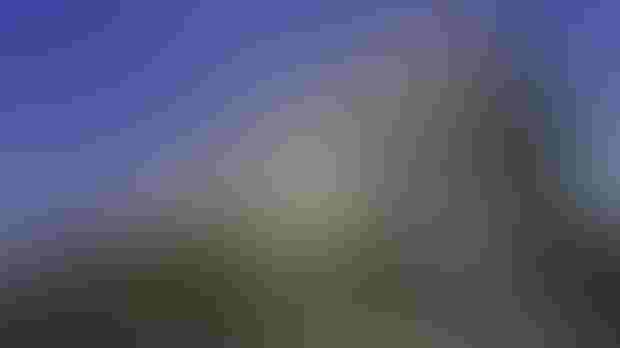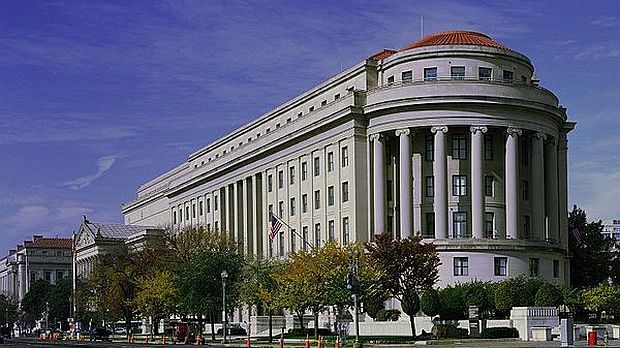 The federal government has until November to appeal a court decision in favor of Bayer Corp. that has been followed closely by the dietary supplement industry.
FTC was recently unsuccessful in persuading a district court judge that Bayer should be held in contempt for violating a consent decree and failing to substantiate its claims touting the benefits of a probiotic supplement known as Phillips' Colon Health.
The agency has until Nov. 24 to file a notice of appeal with the U.S. Court of Appeals for the Third Circuit, said Jonathan Cohn, a Sidley Austin lawyer who represented Bayer at trial. Mitchell Katz, an FTC spokesman, had no immediate comment on the district court decision or whether the agency planned to lodge an appeal.
Government lawyers, in reliance on an expert gastroenterologist, argued Bayer's probiotic advertisements were unsubstantiated because the company failed to conduct human clinical trials or so-called RCTs (randomized controlled trials). Jose Linares, a federal judge in Newark, New Jersey, who presided over the trial, found more credible Bayer's experts. The experts testified evidence—other than RCTs—upon which Bayer relied to support its probiotic claims met the FTC's standard of "competent and reliable scientific evidence".
A decision by the Third Circuit, which serves the areas of Pennsylvania, New Jersey, Delaware and the Virgin Islands, could set a precedent for dietary supplement marketers, establishing the evidence required to substantiate the so-called structure/function claims that are so widespread in the industry and authorized under federal law.
"I think the appellate decision would confirm the FTC could not invent novel standards in a contempt motion and expect companies to follow those novel standards," Cohn said in a brief phone interview.
While Bayer is not guaranteed a victory should FTC take its case to the Third Circuit, the appeals courts give significant deference to a jury's or judge's factual determinations, including the credibility of witnesses. Linares' ruling in favor of Bayer made it clear that he found its experts more credible than the government's star witness, Loren Laine, M.D. of Yale School of Medicine.
In a supplement case involving FTC and Garden of Life, Circuit Judge Stanley Marcus of the Eleventh Circuit observed in a 2013 decision, "The finding that the FTC failed to meet its burden based on conflicting expert testimony is a quintessentially factual determination, and therefore we would have to find it clearly erroneous to upset the district court's decision."
Steve Mister, a lawyer who serves as president and CEO of the Council for Responsible Nutrition (CRN), read the Bayer decision. He characterized it as a "significant" one that "provides an excellent roadmap for companies of what a marketer needs to do in order to substantiate their products."
A Third Circuit decision against the government could further bolster the industry's long-held view that two RCTs are generally not required to support product claims in the dietary supplement industry.
In January, a three-judge appeals panel in Washington rejected FTC's assertion that two RCTs were needed before POM Wonderful could claim a relationship between consumption of its products and the treatment or prevention of a disease.
"I think what we continue to see here is FTC put out a guidance for the [dietary supplement] industry in 2001 that provides a flexible standard of evidence to support your claims and that continues to be the law," Mister said in a phone interview. "Now, FTC 14 years later keeps coming back and trying to change that standard … and the courts are continuing to say, 'no you can't do that.'"
Subscribe and receive the latest insights on the healthy food and beverage industry.
Join 47,000+ members. Yes, it's completely free.
You May Also Like
---