Immune health claims substantiation
Immune health claims substantiation
FDA's requirements for claims substantiation can hinder brands attempting to make immune health claims.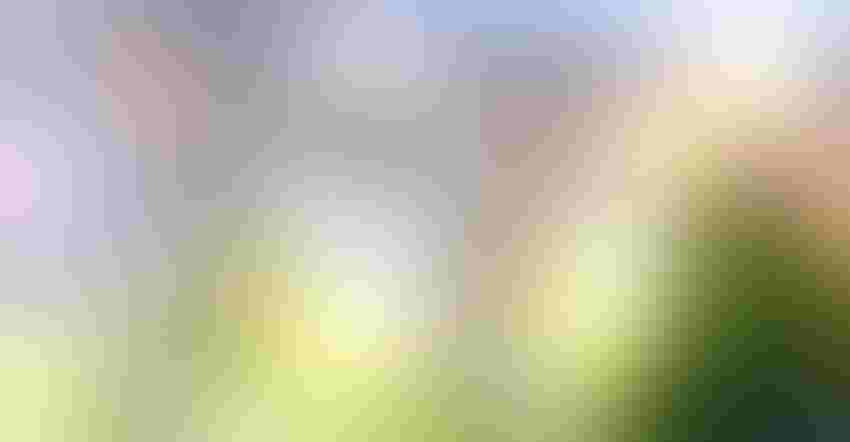 "The doctor of the future will give no medicine but will educate his patients in the care of the human frame, in diet, and in the cause and prevention of disease."—Thomas Edison
Preventing disease is a big business. All immunizations (regardless of a consumer's perspective on them) are preventive measures that involve the immune system. The slice of the natural products industry that focuses on the immune system is a cross-section of the whole industry. Everything from Echinacea tinctures provided by practicing herbalists to yogurt made with specific probiotic microorganisms is included in this array. Immune system support is big business indeed.
The importance and potential size of the business of immune system support from food (including dietary supplements) mandates promotion, but here's where the business needs in regulatory requirements: Brands must understand the permissible claims allowed and the substantiation requirements for those claims. These two issues presume claims are truthful and not misleading, an always important caveat.
Health claims are disease claims that may be made for foods and dietary supplements, according to established regulation. These claims are preventive in nature. This would be a logical place for an immune system claim relating to a disease prevention, and yet, there is none. FDA doesn't allow a disease prevention claim regardless of how much a food product revs up the immune system. This limit results in virtually the same fundamental claim being made ("immune system support") wrapped in a variety of adjectives and the occasional hyperbole. Brands can pick any substitute word, such as "enhancement," to explain how the product increases the performance of the body's immune system.
However, the immune system is not a preventive mechanism; rather, it is an attack force that cures the human body of disease. Thus, the connection to "prevention" in immune system claims is tenuous.
Legal structure/function claims can also be made about the immune system. A scientific understanding of the immune system added to the legal requirements leads experts to say claims about immune system performance are not drug claims because the immune system is always operational in healthy individuals (unlike the inflammatory response system), and it performs a function in the human body.
Brands must then address substantiation questions, such as: What substantiation shows support for the immune system? What end-points of a study would demonstrate this conclusion? How is it possible to show a difference in normal, healthy individuals?
"Enhancement" of the immune system must be demonstrated in "healthy individuals," as required by FDA. The available models brands can copy relate to nutrients with established Reference Daily Intake (RDI). These nutrients have been exhaustively studied, and their effects on the immune systemare shown sufficiently well to allow for claims.
Vitamin C's path to immune health acceptance has application for other, less recognized nutrients. Brands have increasingly pursued substantiation for other nutrients' benefits to the immune system. Whether the studies substantiate claims is an open issue that will be resolved through inspections and other regulatory enforcement.
The challenges include the usual matter of what the industry wants to promote compared to what it may legally promote. The subtleties of language are in play when brands evaluate claims substantiation. Developing adequate substantiation is challenging since FDA limits how science can demonstrate an ingredient's effectiveness. Delivery of the purported benefits is not as easy as delivery of the product.
As chief operating officer, Jim Lassiter oversees all consulting operations at REJIMUS, formerly Ingredient Identity. He has more than four decades of experience in quality control (QC), and government and regulatory affairs throughout the pharmaceutical, dietary supplement and natural product industries with organizations such as Nutrilite, Robinson Pharma, Irwin Naturals, Chromadex, the American Herbal Products Association (AHPA) and the Council for Responsible Nutrition (CRN). A respected author and speaker, Lassiter has served on numerous industry and trade boards.
Subscribe and receive the latest insights on the healthy food and beverage industry.
Join 47,000+ members. Yes, it's completely free.
You May Also Like
---