Heart Health: Ingredients for Cardiovascular Wellness
Heart Health: Ingredients for Cardiovascular Wellness
A healthy diet and lifestyle is often considered the cornerstone of cardiovascular disease prevention, with many nutritional elements indicated in heart health support.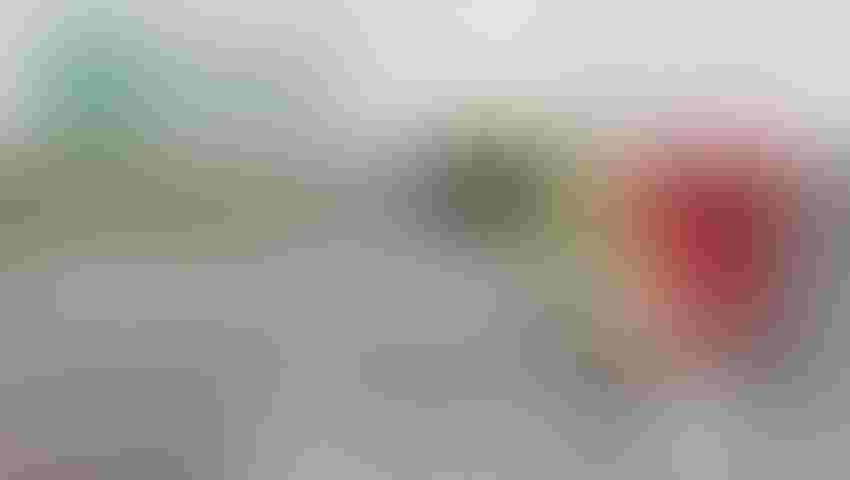 Heart health is a major cause of concern for all age groups. The incidence of cardiovascular disease (CVD) is growing globally; it is the leading cause of death in many countries. Up to 80 percent of premature deaths due to CVD, stroke and type 2 diabetes are preventable.
High blood pressure (hypertension), high cholesterol and excess weight are established risk factors for CVD, which can be reduced by relatively small changes in diet (e.g., eating less saturated fat and salt, and eating more plant sterols/stanols and fish oils). Other aspects of the diet emerging as important in modifying risk for CVD include consumption of whole grains and nuts, polyphenols and bioactive peptides.
Polyphenols occur in fruits, vegetables, cereals and beverages such as green tea. Bioactive peptides are short sections of proteins that, when released during gastrointestinal digestion or food processing, can affect metabolic regulation positively (e.g., reducing blood pressure or cholesterol, increasing immune response); they are typically found in milk, cheese and eggs, among others.
Medical associations and public health bodies recommend a healthy diet and lifestyle as the cornerstone of CVD prevention. High blood cholesterol is considered a major risk factor for CVD, so lowering cholesterol can be important in attempting to prevent cardiovascular events. Primary prevention should start early by removing trans fats and lowering cholesterol intake, while increasing the proportion of unsaturated fats and fibers—elements of a "heart friendly" diet.
New data on supplements and food & beverage products carrying heart health claims indicate this is a platform to watch. In both the food and supplements space, active ingredients that hold approved health claims in Europe are benefiting from this type of active health positioning. Some European Food Safety Authority (EFSA)-approved claims being used include those for beta-glucan for lowering blood cholesterol, potassium for the maintenance of normal blood pressure and Omega-3 docosahexaenoic acid (DHA) for normal cardiac function. These will be some of the key claims to look for on new European heart health foods and supplements.
Also of note, Vitamin D deficiency has been associated with a range of adverse cardiovascular conditions, including high blood pressure, stroke, diabetes and congestive heart failure. High-dose vitamin D interventions may have a role as an adjunct in existing pharmaceutical treatment regimes. While research in this area is promising, the mechanism by which vitamin D offers such benefits is not yet clearly understood and requires further investigation.
For more information, download the Vitafoods Insights Report "Heart Health: Ingredients for Cardiovascular Wellness."
Subscribe and receive the latest insights on the healthy food and beverage industry.
Join 47,000+ members. Yes, it's completely free.
You May Also Like
---