Get in the Know Before You Get Trumped
Get in the Know Before You Get Trumped
Health and nutrition companies can stay ahead of their competitors in a casually regulated environment while rogue companies may find themselves being lassoed in by entities other than the federal government.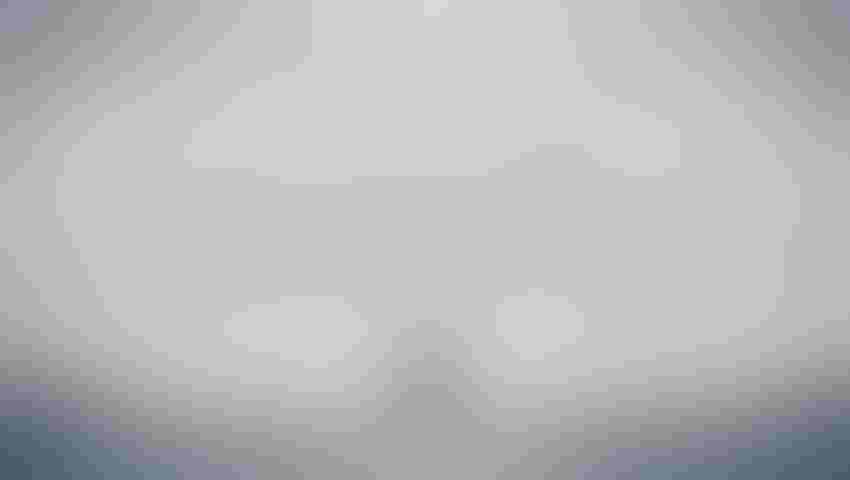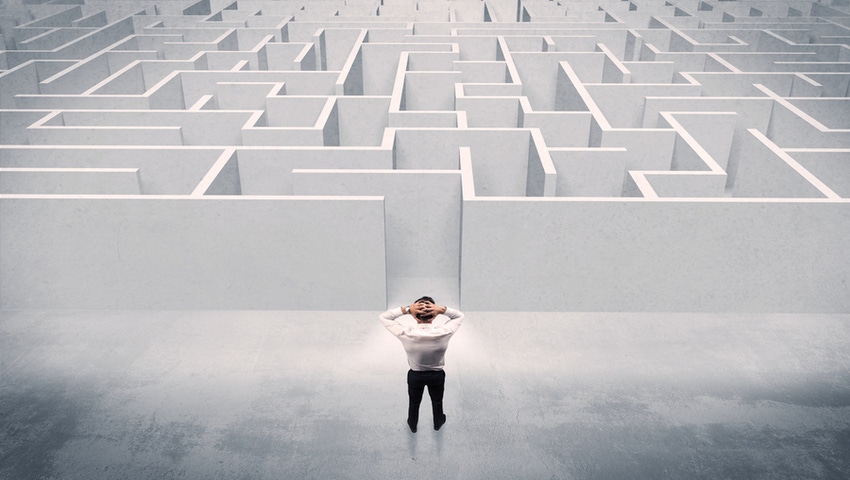 With all the rumored de-regulation planned under the Donald Trump administration, the food/beverage, dietary supplement and cosmetic industries are closely monitoring the political climate, understanding federal regulatory agencies such FDA and FTC may be treading softly with enforcement. As a result, companies in the industry may see this as an opportunity to take additional liberties with their business practices. However, it is almost certain that government de-regulation will result in increased industry self-regulation.
A company has several options when a competitor makes false or misleading claims. Litigating in state or federal court can be expensive, drawn out and ultimately fail to provide desired results. Additionally, litigation can result in counterclaims that could impact your own business. The proverbial saying that's most fitting in these instances is, "never throw rocks from a glass house." Unless a brand is confident in its regulatory compliance, litigation can result in surprises and significant hurdles. Also, filing a complaint with FDA or FTC may fall on deaf ears, as the agencies have limited resources and receive many complaints. It is just not possible for the agencies to investigate and commence enforcement action on every complaint. One option that has gained significant traction over the last decade and has played a significant role in leveling the playing field is industry self-regulation.
National Advertising Division
The Council of Better Business Bureau's (CBBB) National Advertising Division (NAD), the investigative arm of the National Advertising Review Council (NARC), is a great resource for companies looking to reign in competitors making unsubstantiated marketing claims. It provides guidance and standards of truth and accuracy for national advertisers, and sets policies and procedures for review.
Complaints are typically submitted by competitors, but may also be submitted by misled consumers or concerned trade associations, or initiated by NAD itself. Typically, NAD will review advertisements involving product performance claims, superiority claims, comparative advertising claims and scientific or technical claims. These advertisements must be national in scope and have reached an extensive audience of consumers.
Although a decision by NAD does not constitute a finding the law has been "violated," its decisions have been effective at persuading companies to refrain from or discontinue the use of challenged claims. Also, NAD will forward a case to the proper state or federal agency for action if an advertiser refuses to cooperate or honor one of its decisions.
State Attorneys General
Although U.S. state consumer protection laws vary, every state has one or more laws prohibiting deceptive trade practices, such as false or misleading advertising. Most states also have laws that prohibit unfair acts or practices. In recent years, state attorneys general have demonstrated a willingness to enforce these types of laws against food/beverage and supplement marketers, particularly in cases involving health or nutritional benefit claims. Additionally, some state attorneys general have taken initiative against childhood obesity, focusing their efforts on foods and beverages with poor nutritional quality that are marketed specifically toward children. It's through these types of lawsuits that state attorneys general can use their consumer protection authority to bring influential cases and instigate national policy development for food marketing issues. A decrease in federal enforcement is sure to result in an increase in enforcement by the states, especially those that are already active within the food/beverage, supplement and cosmetic industries: New York, California and Iowa.
Private Plaintiffs, Class Actions
Those in the food/beverage, supplement and cosmetic industries are familiar with the surge in class action lawsuits, particularly in the states of California, New York and Florida. These types of actions have recently focused on "natural" claims, express and implied "healthy" claims, pricing claims, product of origin claims and slack-fill. It is only natural that, when FDA and FTC budgets go down, private litigation goes up. These private plaintiffs' actions serve as another method of regulating the industry, with more cases garnering national attention and establishing precedent for other companies.
Industry Watch Dogs
Several industry watchdogs strive to alleviate deception in this industry by connecting consumers so they can educate each other. Truth in Advertising Inc. (tina.org) is a 501(c)(3) nonprofit organization that is considered the go-to online resource for consumers looking to empower themselves and one another against false advertising and deceptive marketing. Tina.org is a forum where consumers share their experiences, views and concerns about potentially false and misleading advertising.
Another consumer watchdog is LegitScript, a verification and monitoring service that collects and shares high-risk online activity (data) with its clients to inform businesses, governments and consumers about legitimate, legal and trustworthy companies. It maintains a Health Care Product Legitimacy program that monitors whether dietary supplements have been the subject of regulatory action, are considered unsafe or are marketed on the cusp of compliance. Recently, companies in the industry have seen their advertising with Google suspended as a result of their product's status on the LegitScript website.
A decrease in federal regulatory actions due to cash-strapped and cost-conscious agencies does not mean companies can become lax in ensuring their product claims are truthful, not misleading and adequately substantiated. Likewise, companies seeing de-regulation as an opportunity to take certain liberties with marketing should be aware of all other options that serve to keep the industry in check.
Rachel Gartner is an associate attorney at Amin Talati & Upadhye (amintalati.com). Gartner focuses her practice on FDA, FTC, advertising, marketing, regulatory, transactional and litigation matters in the food, beverage, dietary supplement, drug, medical device and cosmetic space.
Jacqueline Kuler, senior counsel at Amin Talati & Upadhye,, assists companies in complying with the various legal requirements applicable to the manufacture, marketing and distribution of foods, dietary supplements, drugs, medical devices and cosmetics.
Subscribe and receive the latest insights on the healthy food and beverage industry.
Join 47,000+ members. Yes, it's completely free.
You May Also Like
---