From Consultation to Realization: The Aid of Research, Consultancy and Certification Companies
From Consultation to Realization: The Aid of Research, Consultancy and Certification Companies
In the complex and competitive European supplement sector, companies that provide guidance on legal, nutritional and scientific matters, market analysis and clinical trials can play a critical role in helping brand holders get new products to market.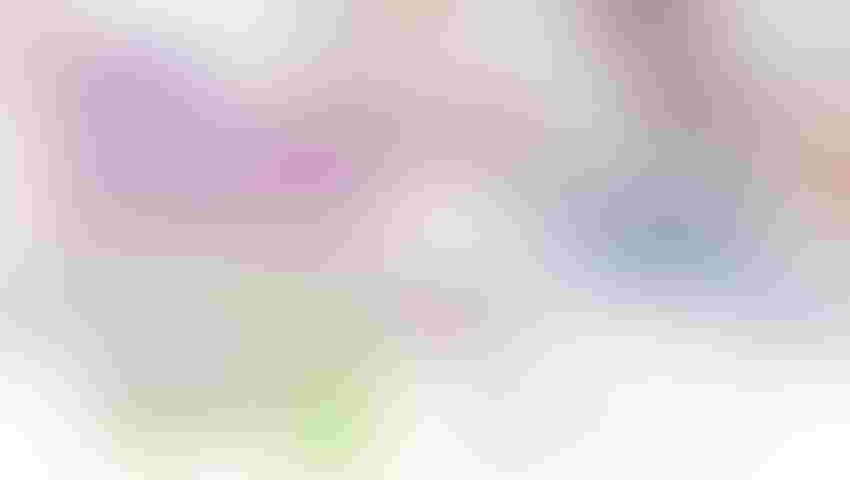 There are many hurdles to be cleared by new European supplement and functional food products, including the need by the brand owner to choose which track—or tracks—of many to run down, which offer the shortest distance to the finishing line and the best chances of winning. That is why, in this sector, companies that provide guidance on legal, nutritional and scientific matters, market analysis and clinical trials play such a critical role in helping get new products to market.
Consider the role of clinical research. While the bar for obtaining a positive opinion from the European Food Safety Authority (EFSA) and an approved claim has been set extremely high, with very few products succeeding, contract research organizations (CROs) report that companies are investing in studies that can help otherwise generic products have a point of differentiation. In addition, trials can delve into the significance of an ingredient or product for particular target markets, further supporting the route to market.
Brand owners eager to both avoid the pitfalls of the claims paradigm under the Nutrition & Health Claims Regulation and achieve some sort of specific claim may adopt different strategies. One such route is as Foods for Special Medical Purposes (FSMPs), which up to now have been regulated as part of the wider legislative framework for dietetic foods. Other firms are turning to options such as classification as medical devices. Whichever path a company takes, however, having support from a regulatory expert can help navigate the differences among European countries in how the categories are defined and regulations enforced.
One area that spans all categories is quality. Testing and quality assurance (QA) firms have certification programs in place that can help differentiate a product on the basis of its high quality. For example, in the sports nutrition space, certifications exist that ensure a product has no substances that have been banned by the World Anti-Doping Agency (WADA). More broad certifications verify the product matches all labelling and nutrition claims.
Research, consultancy and certification companies emphasize when choosing a partner, careful attention to applicable standards is important. A new report from Vitafoods Europe explores how these types of partner organizations can bolster a company's chances for success across the challenging European supplements market. For more information, download the Vitafoods Insights special report "From Consultation to Realization."
Subscribe and receive the latest insights on the healthy food and beverage industry.
Join 47,000+ members. Yes, it's completely free.
You May Also Like
---