FDA warning letters target claims to treat cardiovascular disease with supplements
FDA warning letters target claims to treat cardiovascular disease with supplements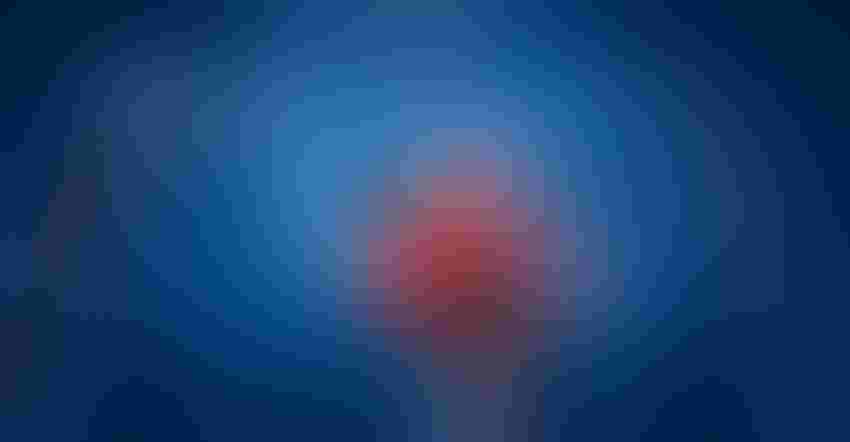 FDA on Thursday announced sending warning letters to seven companies for illegally selling dietary supplements that claim to cure, mitigate, treat or prevent such conditions as atherosclerosis, stroke or heart failure, and cardiovascular disease.
In a Nov. 17 news release, the agency urged consumers not to use the products or similar ones because it has not evaluated them for effectiveness or safety for their intended use, and FDA said they may be harmful.
"Given that cardiovascular disease is the leading cause of death in the U.S., it's important that the FDA protect the public from products and companies that make unlawful claims to treat it," said Cara Welch, Ph.D., director of the Office of Dietary Supplement Programs in FDA's Center for Food Safety and Applied Nutrition, in the news release. "Dietary supplements that claim to cure, treat, mitigate or prevent cardiovascular disease and related conditions could potentially harm consumers who use these products instead of seeking safe and effective FDA-approved treatments from qualified health care providers. We encourage consumers to remain vigilant when shopping online or in stores to avoid purchasing products that could put their health at risk."
Products intended to cure, diagnose, mitigate, prevent or treat disease are drugs—and subject to the requirements applicable to drugs, even if they are labeled as dietary supplements—under the Federal Food, Drug & Cosmetic Act (FDCA), according to FDA. The agency said it has not assessed whether the products targeted in the warning letters "are effective for their intended use, what the proper dosage might be, how they could interact with FDA-approved drugs or other substances, or whether they have dangerous side effects or other safety concerns."
FDA issued warning letters to: Essential Elements (Scale Media Inc.); Calroy Health Sciences LLC; Iwi; BergaMet North America LLC; Healthy Trends Worldwide LLC (Golden After 50); Chambers' Apothecary; and Anabolic Laboratories, LLC. None of the firms immediately responded to requests for comment from Natural Products Insider.
FDA requested the companies respond within 15 working days concerning how they will address the issues described in the warning letters or provide their reasoning and supporting information regarding why they believe the products are not in violation of the law. Failure to the remedy the alleged violations swiftly, the agency added, may result in legal action, including an injunction and/or product seizure.
Cardiovascular disease is the leading cause of death in the U.S., and nearly 700,000 Americans in 2020 died from it, representing 1 in every 5 deaths, the FDA said in a separate constituent update announcing the warning letters, citing the Centers for Disease Control and Prevention.
"Consumers who rely on unapproved products claiming to cure, treat, mitigate or prevent cardiovascular disease or related conditions instead of discussing their symptoms with a health care professional may not receive appropriate treatment and could potentially suffer harm," FDA warned in the constituent update.
The warning letters don't mean dietary supplements have no legitimate function in promoting heart health.
"There is a role for dietary supplements to support cardiovascular health, and there are certainly a number of dietary ingredients that have been studied for their ability to support heart health overall," said Abhishek Gurnani, a partner with the law firm Amin Talati Wasserman LLP, in an email. "However, it is important that these products are marketed within the parameters of the dietary supplement regulations."
FDA's actions appear to reflect a strategy of trying to convey a message to the broader dietary supplement industry—through batches of warning letters sent simultaneously to several companies. In February 2021, for example, FDA published warning letters to 10 companies for illegally selling dietary supplements that claim to cure, mitigate, treat or prevent depression and other mental health disorders. 
"FDA has been increasingly using the tactic of issuing several warning letters at the same time and announcing them with a splashy press release," said Gurnani, who represents health and wellness-focused companies and deals with matters before FDA and other government agencies. "Obviously, the intent is to draw more attention to the letters to encourage industry to voluntarily fall in line, and possibly as a signal to a wider audience that they are actively policing the marketplace."
Subscribe and receive the latest insights on the health and nutrition industry.
Join 37,000+ members. Yes, it's completely free.
You May Also Like
---