Digestion Products Sales Fueled by Precise Formulation
Digestion Products Sales Fueled by Precise Formulation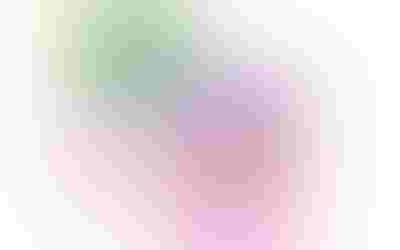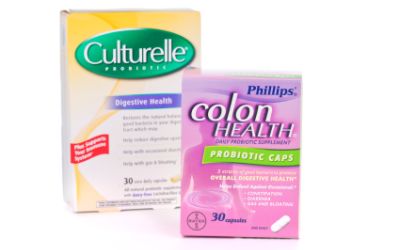 The science behind digestive health products shows many natural products work, and that message is getting to consumers. Overall, data have shown digestive health vitamins and supplements sold more than USD $226 million from November 2011 to November 2012, according to SPINS.
The digestive health market is dominated by probiotics, according to SPINS, which reported sales of probiotic foods and supplements jumped 79 percent during the past two years, settling at US $2.25 billion in July 2012.
While yogurt and supplements are staples for probiotic-fortified foods, the category now has a larger opportunity. Stable probiotics can now be formulated into numerous foods and beverages, even ones that are baked, boiled and frozen.
Prebiotics and enzymes are also increasing their presence in the digestive health space. Enzymes and prebiotics/probiotics accounted for almost $197 million (combined natural and conventional channels) in the 52 weeks ending Nov. 24, 2012, according to SPINS data. Synbiotics, products that combine pre- and probiotics are selling well in the yogurt and beverage aisles.
However, these products will only continue to sell well if they are formulated correctly. Formulating digestive health products takes skill as the efficacy of probiotics, enzymes and digestive health botanicals can suffer with the wrong formulation technique.
Probiotics, being live organisms, can be quite tricky to formulate with, especially in complex products that require heat processing and long shelf life. And when consumers take their probiotic product, the helpful bugs need to survive the harsh conditions of the stomach.  
Probiotics' ingredient partner, prebiotics, thankfully has[s1]  few formulation challenges.
Enzyme ingredients also need to stay active until they are in the gut. Reacting too early can denature enzymes, removing their ability to help digest food.
Choosing the best delivery and formulation is crucial for digestive health product companies. Without careful consideration, the helpful ingredients won't be able to get to the place in the gut where they can benefit consumers. If that happens, consumers won't be buying them again.
Learn more about the market and formulating with natural digestive products in INSIDER's Digestion Digital Pulse.
Subscribe and receive the latest insights on the healthy food and beverage industry.
Join 47,000+ members. Yes, it's completely free.
You May Also Like
---