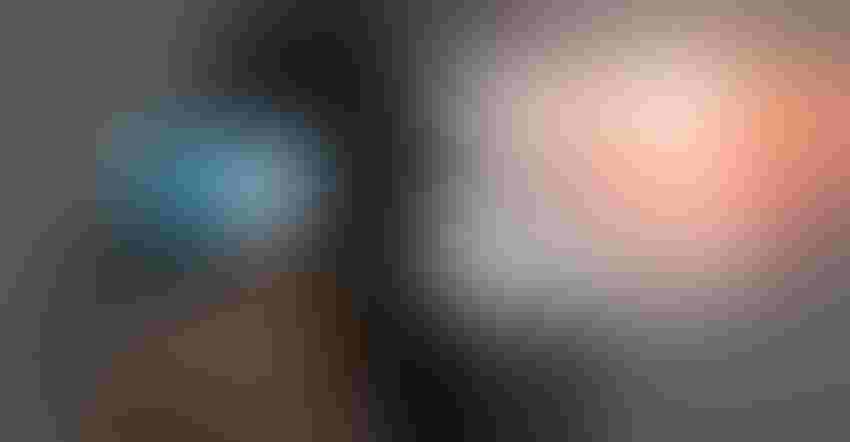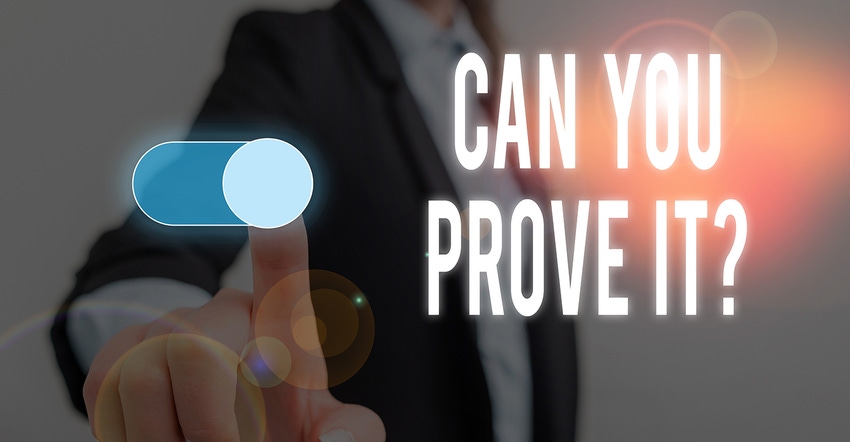 Dietary supplements have a unique opportunity to provide consumers with insights on the health effects of their products; however, there are regulatory guidelines and parameters to ensure the claims stay within bounds. Nicole Leitz, trainer with NSF Health Sciences, discusses some of the key considerations for supplement marketers.
Q. What are the most common reasons that companies are out of compliance when it comes to claims substantiation?
A. The number one reason in the United States is misbranding. And that is when dietary supplement manufacturers and owners develop claims that the product will diagnose, treat, cure or prevent disease. Even getting close to discussing serious disease states, because that is out of bounds for dietary supplements, even with substantiation. Companies must be really careful around claims for dietary supplements, because they are regulated differently than drugs. It's not a 483 warning when you're misbranding around disease claims—you go to a warning letter.
Beyond misbranding, it's common to see that the label claim does not match the ingredient list on the batch record, or that it doesn't align based on dosage levels. That's probably the next most common reason that we see noncompliance.
Q. What steps should a company take to ensure that the claims they develop are, in fact, accurately substantiated?
A. First and foremost, they have to be within the definition of a dietary supplement. And that is defined clearly in the Dietary Supplement Health & Education Act of 1994 (DSHEA): a dietary supplement must be ingested and it maintains healthy normal body function. Dietary supplements are only allowed to be products that supplement the diet of a healthy normal person. Above and beyond that is not allowed. There are some very limited health claims that FDA will allow, and those can be found in other regulations, but they're very specific. So, for example, vitamin C to treat scurvy. You could promote that with a dietary supplement, but not sure that's what consumers are seeking.
Q. How do you suggest the R&D and regulatory teams work together to ensure products can carry claims that help consumers understand the health benefits but stay within regulatory parameters?
A. What I promote is to develop a standard operating procedure (SOP) that includes the guidelines on what we are allowed and not allowed to do. It's a way for conducting internal training and ongoing support for marketing and sales teams to know what the regulatory review will entail. The team can identify ahead of time, for example, that they can't use certain verbiage. It helps them understand the parameters and work within them. Consider including in the SOP the directions, words to use and steps to ensure that claims are truthful and not misleading. An SOP sets a baseline so everyone understands what the guardrails are. It's not to tie the hands of the marketing and sales team; it's just to say this is what we're allowed to do. It's strictly training. Every time a team talks about a new product or promoting a new line or redoing a line, the first thing they can do is review the SOP and then look at changing the label.
Q. If you could encourage companies to do just one thing to ensure they could meet regulatory requirements for claims substantiation, what would that be?
A. Clinical trials are really expensive, but if a company really want to prove that its dietary supplement is the next best thing for their end users, perform clinical trials and prove it. No one can take those results and that investment away. Once you have that, you know what's proven; it's not a hoax. You can't hide data. And this is not just doing clinical trials, but also doing the review of the scientific literature and what other researchers are saying. It's ensuring you're current on the state of the science, because what was asked for in the past is the past. Consider the evolution of DNA testing and how much that has changed relatively quickly. If a company focuses on the science and thinks long term about doing the research and studies, you're building the necessary substantiation for any claims you'd make for your dietary supplement.
Nicole Leitz, senior partner with Validation and Compliance Institute (VCI), has focused her consultative efforts in the performance of audits for the 21 CFR regulated industries for food, dietary supplements, pharmaceuticals and medical devices.  She has also written and provided numerous training sessions on Quality System elements and practices for the 21 CFR regulated industries to corporate clients as well as at numerous national conventions. She has a master's in organic chemistry from Bucknell University and a bachelor's in chemistry from Hope College.
Leitz will be leading "Dietary Supplement Claims Substantiation", a two-part course that is part of NSF's Quality & Regulatory Digital Week. The course will take place on August 4 and 5 from noon to 3pm EDT. To learn more about this two-part virtual training or get registered, click here.
Subscribe and receive the latest insights on the healthy food and beverage industry.
Join 47,000+ members. Yes, it's completely free.
You May Also Like
---