Comax Flavors, BrandHive, A&B Ingredients & Others Share Company, Product News
Comax Flavors, BrandHive, A&B Ingredients & Others Share Company, Product News
Comax Flavors, BrandHive, A&B Ingredients and others share company and product news.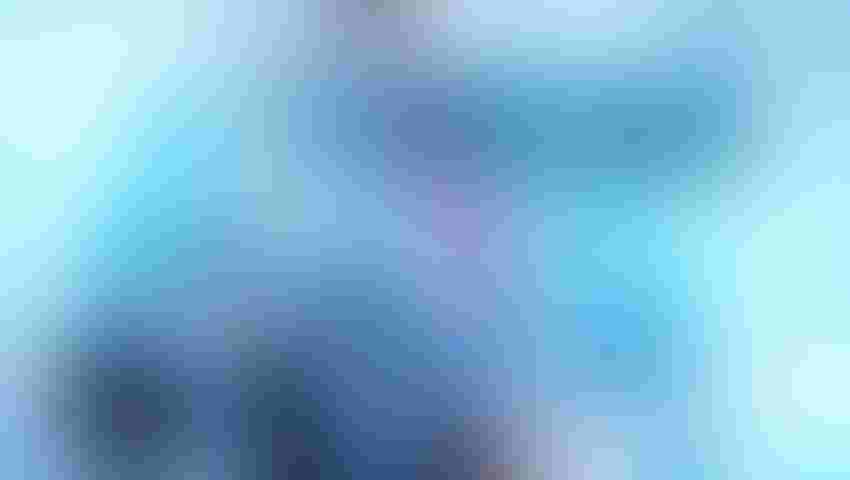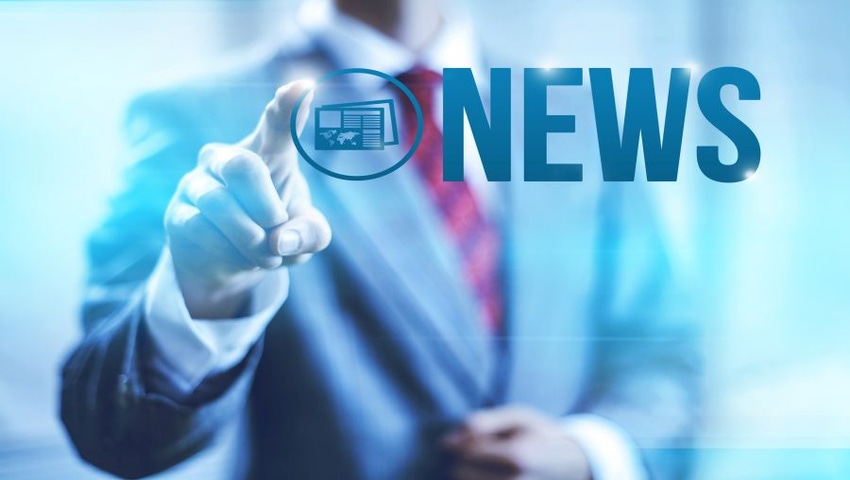 Company News
Comax Flavors announced the appointment of Eric Junwu Xi, PhD., vice president of Innovation.  In this role, Xi will be responsible for managing global product and flavor development in the U.S. and international markets with a focus on Asia. Xi will share his time between Comax's corporate headquarters in the U.S. and Shanghai Comax Flavors Co. Ltd. in China where he will be the company's General Manager.
AAK announced its entry into an agreement to acquire California Oils Corp. The company, also known as CalOils, is based in Richmond, California and is a vegetable oils company on the U.S. West Coast. The transaction was completed on Aug. 31, 2016, and CalOils now represents AAK's fourth production site in the U.S. CalOils will be consolidated into business areas Food Ingredients and Chocolate & Confectionery Fats. Integration will begin immediately.
ChromaDex Corp. announced that the U.S. Food and Drug Administration (FDA) has issued a generally recognized as safe (GRAS) No Objection Letter, in response to the NIAGEN® nicotinamide riboside chloride (NR) GRAS filing, Notice No. GRN 000635. Sometimes referred to as "The forgotten B3," the benefits of NR remained unknown for years after its initial discovery and classification as a vitamin B3, due to the lack of advanced understanding of nucleotide science. Receipt of this No Objection Letter confirms that the FDA has no additional questions regarding this status. The GRAS status compliments the New Dietary Ingredient status already received for NIAGEN®. NIAGEN® is already available in various supplements online and on select store shelves, but GRAS status defines it as a safe ingredient to use in food and beverage applications such as powdered beverages, protein shakes, nutrition bars, gum and chews.
New Products
A&B Ingredients announced the availability of two new powerful naturally blended CytoGuard antioxidants — CytoGuardR OX-WST and CytoGuardR OX-OST.  Providing a clean label solution that addresses the problems of oxidation in food manufacturing, A&B Ingredients' new Cytoguard antioxidants are based on a natural blend of tea extracts. In making the announcement, Gil Bakal, A&B Ingredients Managing Director said, "We know that rancidity in certain foods is the result of lipid material (fat) undergoing oxidation reactions which produce aldehydes, ketones, keta acids and other compounds that are responsible for odor and off-flavors. Not only does this cause flavor and quality loss, but it also affects the nutritional quality of your food product, not to mention the health risks associated. Our new Cytoguard OX-WST, water soluble antioxidant, and Cytoguard OX-OST, oil soluble antioxidant, directly addresses this problem and offers food manufacturers a natural means of reducing oxidation problems while ensuring quality and extending shelf life."
Prinova invites SupplySide West attendees to stop by booth #CC143 and see some of the latest solutions they have developed for nutrition industry formulation challenges. FlavorArmor protected flavor products will be showcased at Prinova's SSW booth. New technology in encapsulation is now further extending FlavorArmor's shelf life capability, while providing greater authenticity of tonality. FlavorArmor offers over 100 tonalities and two particle sizes to fit multiple applications. FlavorArmor has clear cut capabilities in liquids, and is clean label friendly, with "allergen-free" and "natural" labeling options.
BrandHive announced that its co-founder and partner, Jeff Hilton, was invited by Vitafoods to present and chair educational events at the upcoming Vitafoods Asia trade show on Sept. 1-2, 2016 at Asia World-Expo, Hong Kong.
The power of the Concord grape can now be harnessed in a wider range of nutrition applications following the launch of FruitWorx® Concord Grape Juice Powder by Welch's Global Ingredients Group. The new powder is made with a proprietary dehydration process that gently removes all the water from Concord grape juice. The resulting product is a free-flowing, soluble, low water activity powder that is ideal for use in a host of applications, including nutraceuticals and functional foods.
FruitWorx® Concord Grape Juice Powder delivers the same kind of polyphenols found in Welch's 100 percnet Grape Juice. It is free from artificial colors, flavors and preservatives, and is non-GMO. The new powder will be presented by Welch's Global Ingredients Group on Booth R169 at SupplySide West in Las Vegas from Oct. 4-8.
Arla Foods Ingredients served up a new range of clean-label, dairy-based solutions for the foodservice sector. The innovative ready-made cooking ingredients will make it easy for food companies to develop and supply foodservice products that are natural, healthy, convenient and stable – all of which are all key priorities for restaurant and catering businesses today. The solutions available are cake topping, cooking cream, bake-stable cream cheese and cheesecake cream cheese. Produced with dairy proteins, they are much higher in protein and significantly lower in fat, calories and carbohydrates than standard equivalent products. They can easily be customized with colors, flavors and inclusions as required to create a wide variety of products that will excite both chefs and diners.
Subscribe and receive the latest insights on the health and nutrition industry.
Join 37,000+ members. Yes, it's completely free.
You May Also Like
---