Clinical trials: Two-thirds of supplement companies support research
Clinical trials: Two-thirds of supplement companies support research
INSIDER surveyed more than 100 dietary supplement companies to find out about their engagement and approach to clinical trials on their products, including how they develop marketing around research results.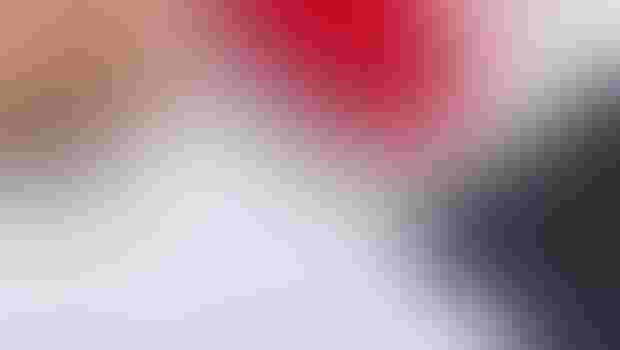 Clinical research has become a vital component of dietary supplement development and marketing. As many supplement companies have increased investments in clinical research on their products, several challenges have emerged, including proper study design and use of "borrowed" science.
Careful research design is important to the significance and application of results, especially in the area of claims. While exploring the efficacy, mechanism and safety of a dietary supplement, research needs to keep in mind claims substantiation standards set by regulatory agencies.
Likewise, when a supplement company promotes its product by using research on similar products or ingredients from another company, it can create several issues. The product or ingredient in the borrowed research might have some differences from the product borrowing the science. Depending on the ingredient, this could be in terms of species, dose, concentration, standardization, chelation and/or source, and in terms of finished product this could mean differences in the other ingredients in the formulations, as well as delivery technologies and product type (e.g., liquid versus softgel). Further, using "borrowed" ingredient research for a finished product that contains not only the ingredient studied but other ingredients not in the borrowed study renders the applicability of the research benefit muddy, at best.
Of course, good research costs good money, time and other resources. It costs even more to strive for the so-called "gold standard" of randomized controlled trials (RCTs) established by FTC and other authorities, relative to claims substantiation. Still, there are many types of studies—observational, epidemiological, case studies, animal, in vitro and others—that can provide valuable information on a dietary supplement's mechanisms, safety and potential clinical efficacy in humans. For many companies, there is a gradually ascending path to RCTs, progressing up the research study hierarchy with each positive finding. Further, these other types of studies can help direct future studies on endpoints not originally considered.
INSIDER set out to get a snapshot of how supplement companies are currently approaching clinical research, if at all. As the bar inches higher and higher for the quality of research and standards for claims substantiation, the companies with the best research may ultimately rise to the top, or at least have significant advantage to do so.
We looked at whether companies are funding their own research and asked them how they design studies, including if and where they get help in the planning stages. On the research itself, we asked about study endpoints and subject populations. We also inquired about what companies do with the results, whether positive or negative findings, including how they develop marketing and claims based on results and how they ensure claims are legal. More than 100 companies responded to our online survey, which represents INSIDER readers with an error margin of 10% (at 95% confidence level).
The good news is two-thirds of respondents reported their companies are funding and/or supporting research—26% fund their own research, 11% support research by supplying product to researchers, and 36% of respondents both fund and support research on their products. Piling on the sunshine, 76% of respondents are (40%) or may be (36%) planning to fund clinical trials on their products within the next year.
Download the complete report, "State of the Market Report: Clinical Trials," here.
Subscribe and receive the latest insights on the healthy food and beverage industry.
Join 47,000+ members. Yes, it's completely free.
You May Also Like
---