A Trend to More Natural and Organic Products
A Trend to More Natural and Organic Products
Organic is the ultimate clean label in consumers' minds, but restrictions and challenges reduce the number of supplements that can be certified organic.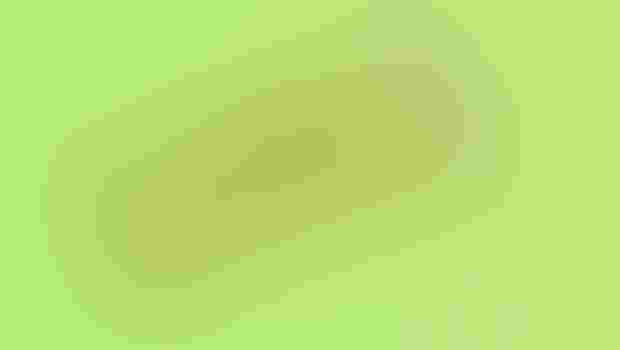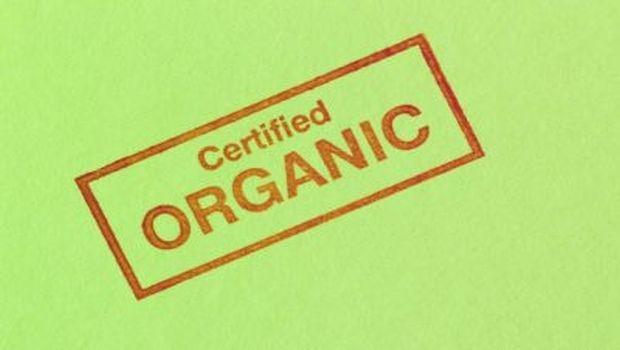 Natural, preservative-free, non-GMO (genetically modified organism), gluten-free and organic are all terms seen with increasing frequency on supermarket shelves. U.S. sales of organic food and beverages have grown from USD $1 billion in 1990 to $26.7 billion in 2010. Sales in 2010 represented a 7.7-percent growth compared to 2009 sales, according the Organic Trade Association.
Many consumers are embracing the natural food movement for their health, their wellness, the environment and other reasons. And it's not just a small fringe group, but much of mainstream America. The United States has a huge market of people who are health conscious and seeking products to complement their healthy lifestyles.
Supplement providers are in an ideal position to take advantage of this trend. Because many supplements have become commodity products, differentiating products as healthier alternatives may be an ideal way to gain margin and market share. Even if they don't take the lead, companies may have to adopt cleaner, healthier formulas just to stay even with competition.
Organic ingredients must not be derived from products or ingredients that contain GMOs or have been produced with GMO processing aids; they may not have been irradiated. Additional requirements are mandatory and it is best for supplement brands to review these requirements with your contract manufacturer.
Organic products must also display the name or logo of the organization that certified them as organic, such as Quality Assurance International, which accredit manufacturers for their standards and practices.
No commercially available capsules can be considered organic. While their contents may be organic, the capsule shells themselves are not organic. Tablets may be 100-percent organic, but typically require sophisticated R&D efforts to develop the right formulation that will allow the organic ingredients to be compressed into a tablet.
A supplement contract manufacturer should be fully aware of the requirements and help a brand formulate products accordingly.
For more expert tips to help reduce the stress of contract manufacturing and build the basis for a successful partnership, visit INSIDER's Contract Manufacturing Content Library.
Jay Kaufman has over 30 years of experience within the Nutraceuticals industry. As CEO of Paragon Laboratories, he has been involved in Paragon Labs' product innovation and quality for the contract manufacture ring of dietary supplements in tablet, capsule and powder dosage forms.
Subscribe and receive the latest insights on the healthy food and beverage industry.
Join 47,000+ members. Yes, it's completely free.
You May Also Like
---