The Value of Third-Party Certification for Sports Supplements 9395
The Value of Third-Party Certification for Sports Supplements
Independent third-party certification of dietary and sports supplements and ingredients helps ensure safer, higher-quality products.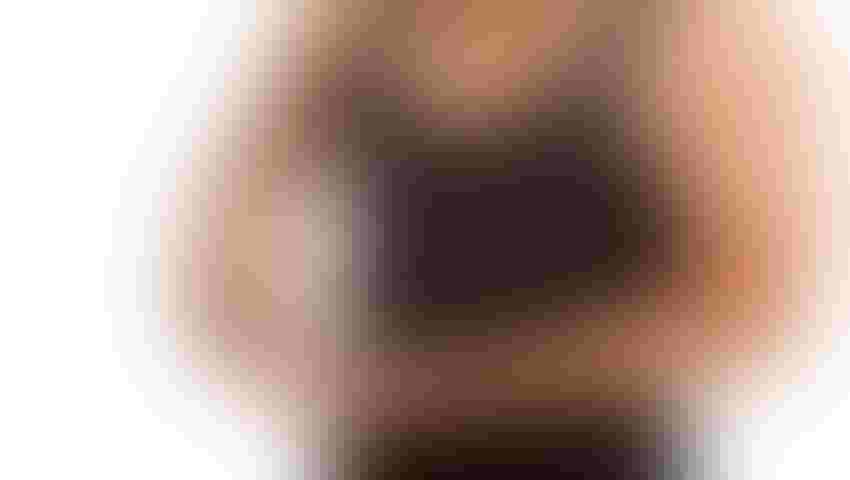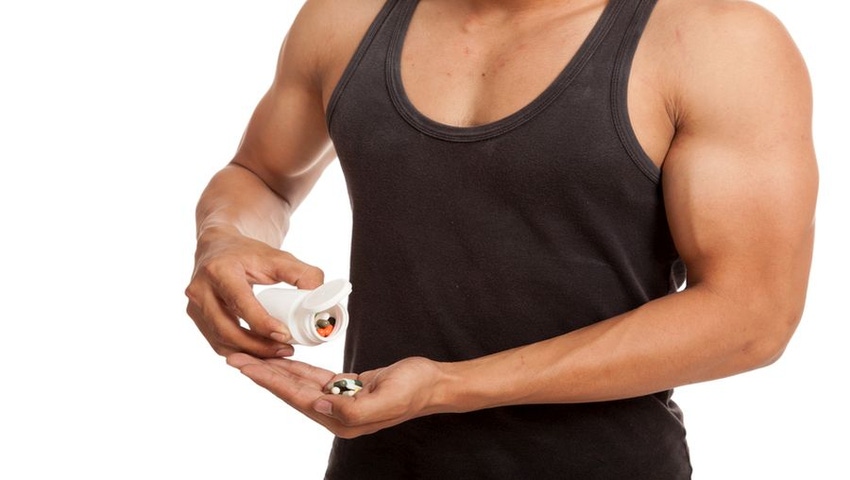 The dietary supplement industry faces increasing scrutiny from regulatory agencies and the media.  FDA has seized products and shut down several manufacturers for violations of GMPs (Good Manufacturing Practices), and courts are handing down hefty fines and contempt sentences. From late 2014 to late 2015, the Department of Justice pursued civil and criminal cases against more than 100 dietary supplement companies for supplements containing unlisted ingredients or making unsupported claims.1
The fallout from the New York attorney general's actions made big headlines, as have stories of athletes suspended for taking banned drugs not disclosed on sports supplement labels. The accidental ingestion of unlabeled banned substances is unfair to law-abiding athletes. The actions of a few bad manufacturers can irrevocably harm brand reputation and reflect negatively on the entire supplement industry.
Fortunately, reputable companies can seize this opportunity to showcase their products' safety, verify label claims and differentiate themselves in the marketplace. Independent third-party certification of dietary and sports supplements and ingredients helps ensure safer, high-quality products.
Regulatory Compliance and GMPs
Supplement companies are required to ensure their products are not adulterated, mislabeled or harmful, and to comply with regulatory standards such as GMPs (21 CFR Part 111). Testing and certification help ensure ingredients meet these requirements for quality and safety, provide documented evidence of ingredients and test results, and verify label claims.
GMP guidelines require processes and documentation to assure a product has the identity, strength, composition, quality and purity that appear on its label. GMP guidelines apply to dietary supplement, ingredient and raw material manufacturers and to distribution, warehousing and packaging companies.
Verifying GMPs involves assessing the physical plant and grounds, personnel, equipment, production and process control systems, holding and distribution processes, recordkeeping, and procedures for handling recalls, product returns and product complaints.
GMP regulations also require identification of all raw ingredients. Next-generation sequencing DNA testing can identify botanical ingredients and botanical contaminants. This allow manufacturers to comply with federal regulations, and mitigates the economic and legal risk of mislabeling their products.
Safety Throughout the Supply Chain
Certification provides a means to source safer products, raw materials and ingredients. Regardless of where ingredients are sourced, qualifying suppliers and conducting the proper testing is paramount to maintaining control over the supply chain and ensuring the quality and safety of finished products.
Sports supplement certification also ensures supplements do not contain harmful or banned substances, which are more prevalent than one might hope. Recent research identified oxilofrine, labeled as deriving from bitter orange or acacia, in 14 supplements.2 Other investigations found DMAA falsely labeled as an extract of geranium,3 DEPEA marketed as an extract of dendrobium orchid,2 and DMBA labeled as an extract of pouchong tea.4 These banned ingredients can endanger health and be particularly harmful to athletes who can be suspended for unknowingly taking supplements with banned substances masquerading as other products.
Sports Supplement and Ingredient Testing and Certification
The only American national standard for dietary supplements (NSF/ANSI 173) ensures that ingredients are accurately identified and labeled in the correct quantity, and that products do not contain unsafe levels of contaminants. The NSF Certified for Sport® program, developed with regulatory, sports industry and consumer groups, builds on this standard by including banned substances screening to minimize the risk that a dietary supplement or sports nutrition product contains banned substances. 
Certification includes a toxicology review to verify product formulation and label claims, testing to identify and quantify ingredients declared on the label and to ensure the product does not contain unacceptable levels of specific contaminants or any ingredients not declared on the label, and twice annual GMP facility audits.
Because each product is unique, certification involves customized test methods relevant to the particular type of supplement. For example, ingredients known to contain aristolochic acid are assayed for it, botanicals are screened for pesticides and glycerin products are tested for diethylene glycol.
Sports supplements are tested for more than 240 banned substances (as defined by WADA, NFL, MLB, NHL, PGA and LPGA prohibited lists). Testing covers various pharmacological activity classes, including anabolic steroids (such as testosterone and Stanozolol), stimulants (such as amphetamine and DMAA), diuretics (such as chlorothiazide and Bumetanide), beta agonists (such as albuterol and salmeterol), beta blockers (such as atenolol and metoprolol), narcotics (such as morphine) and cannabinoids (such as THC), hormones and masking agents. This list is monitored and updated as new substances are discovered or banned.
Contaminant testing includes metals that pose health risks (such as lead, mercury, arsenic, cadmium and chromium VI), microbial contaminants, aflatoxins, pesticides and herbicides. Testing can also detect fillers and allergens, even at very low abundance (down to a few molecules of DNA). This helps prevent possible allergic reactions and ensures manufacturers are getting the ingredients they are paying for.
The dietary supplements industry plays a major role in protecting supplement safety in an age when consumers are increasingly savvy, demanding transparency and trust. Being able to prove that what is on the label is what is in the product is beneficial for producers, suppliers, retailers and consumers.
Testing and certification increase product quality and reduce the risk of adverse events caused by unidentified ingredients, litigation and regulatory action. Consumers and athletes can trust third-party certification labels when purchasing supplements and can be confident that any products consumed won't result in accidental doping or adverse health effects.
Looking to understand the sports nutrition space and how to successfully navigate doing business in this sector? Join us for The Business of Sports Nutrition workshop on Saturday, Oct. 8, at SupplySide West 2016.
Cheryl Luther, DC, is general manager of NSF International's (nsf.org) dietary supplements program. She has extensive experience in physiotherapy and athletic performance as a sports practitioner, amateur and professional athlete, and coach. As a Certified Chiropractic Sports Physician (CCSP), she consults with athletes in the NBA, NFL and NHL, as well as U.S. Olympians and Paralympians.
References
1justice.gov/opa/pr/justice-department-and-federal-partners-announce-enforcement-actions-dietary-supplement-cases
2Cohen P et al. "Pharmaceutical doses of the banned stimulant oxilofrine found in dietary supplements sold in the USA." Drug Test Anal. April 2016 [Epub ahead of print]. DOI: 10.1002/dta.1976.
3Austin KG et al. "Analysis of 1,3 dimethylamylamine concentrations in Geraniaceae, geranium oil and dietary supplements." Drug Test Anal. 2014;6(7-8):797-804. DOI: 10.1002/dta.1491.
4Cohen P, Travis J, Venhuis B. "A synthetic stimulant never tested in humans, 1,3-dimethylbutylamine (DMBA), is identified in multiple dietary supplements." Drug Test Anal. 2015;7(1):83-87. DOI: 10.1002/dta.1735.
Subscribe and receive the latest insights on the healthy food and beverage industry.
Join 47,000+ members. Yes, it's completely free.
You May Also Like
---