The Next Level of Certification
The Next Level of Certification
It isn't for the faint of heart, but it will make your company better. Carlos Irizarry of Pharmachem Labs has more.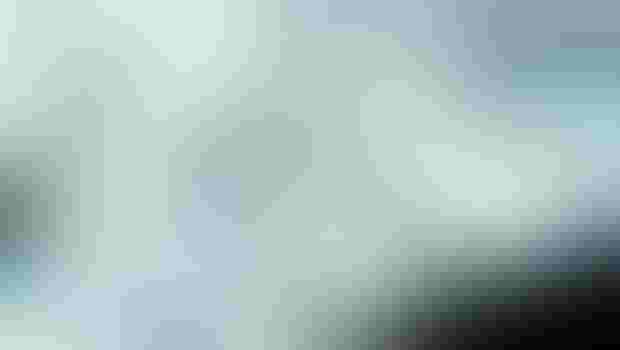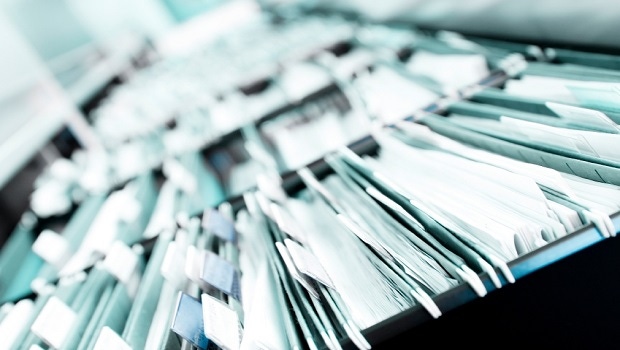 A sound GMP program contains many document requirements and includes good cleaning practices, Integrated Pest Management, Operational Methods and Personnel Practices, Preventative Maintenance (PM) for Food Safety, and Prerequisite and Food Safety Programs.
In my experience, the most challenging area has been PM of equipment. This part of the GMP program necessitates finding the right qualified personnel to manage, control, and monitor equipment from a food safety perspective: what needs to get repaired and when, who does it, and how often—while following strict GMPs and detailed documentation practices. When you run multiple pieces of sophisticated equipment on several shifts, a part can break or wear down, which can have disastrous results on your schedule and may present product quality challenges. Preventative maintenance goes a long way to prevent this, and takes considerable expertise and constant vigilance.
SQF (Safe Quality Food) and BRC (British Retail Consortium) are certifications that are being demanded by major food companies and food chain stores such as Costco and Walmart. This is a global program initiated by top food companies and retail, consumer, and food safety experts who decided to create a unified standard of a quality assurance/quality control program.
These certification programs are much more detailed and focused on documentation and records, system verification, and management commitment as compared to the standard GMPs. SQF, for example, necessitates tracking programs to ensure you are heading in the right direction consistently. Often, there is a lack of understanding on the part of employees who do their jobs to understand how and why they perform them and the tremendous impact on the product's quality. SQF auditors actually interview the employees to ensure they understand the programs. By the way, the SQF audit is rigorous and done in two segments. First is the desk audit, or the physical and documentation audit. This is followed a month later by an audit of employees who are interviewed to ascertain how well they understand what they are doing and why.
As with GMPs, senior management participation in the SQF program is critical for success. Senior management has to conduct meetings and review programs to ensure they are effective and efficient.
Achieving SQF certification is not an easy process and can take time as well as additional resources. We have NSF certification, and we performed an SQF GAP analysis several years ago, which showed us that we were 80 percent within target of becoming SQF certified. The corporate quality staff has been slowly implementing the SQF standards into the procedures and we are much closer to target. It's a costly venture, but it is a tremendous investment in that our customers will have absolute peace of mind and additional assurance in the quality and safety of their products for sale to retailers and consumers.
Subscribe and receive the latest insights on the healthy food and beverage industry.
Join 47,000+ members. Yes, it's completely free.
You May Also Like
---