The Importance of Preparing for GMP Certification
The Importance of Preparing for GMP Certification
Dean Cirotta, president and COO of EAS Consulting Group, shows you how it's done.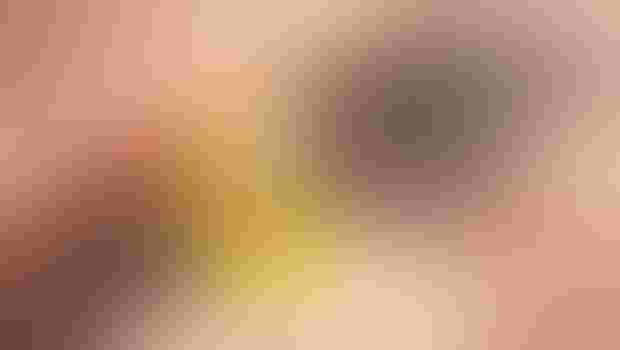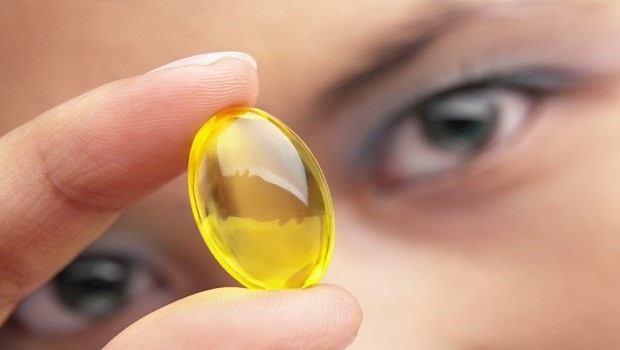 In an industry that is required by federal law to be compliant with the dietary supplement GMPs (21 CFR Part 111) and is inspected by the FDA to ensure compliance, many companies have decided to pursue a GMP certification of its operations by third-party independent organizations such as the NSF and NPA.
Many companies feel this gives them a competitive advantage, demonstrates credibility and integrity to their clients, and provides additional assurance to management that the site is ready for an FDA inspection. Why? A GMP certification can provide an independent verification that the facility and personnel comply with all of the requirements of Part 111.
However, it is important to understand that certification programs not only reflect what is required by the FDA but in some areas may have requirements that exceed the FDA GMPs and/or reflect current/best industry practices.
Given that these certification programs include an extensive inspection of the applicant's facility, processes, and equipment; a thorough review of documentation and procedures; and an assessment of the applicant's compliance with all subparts of 21 CFR Part 111, a firm has to be prepared before engaging the certifying body and requesting a certification audit.
Firms interested in pursuing a GMP certification should follow some basic steps so they are prepared for the certification audit:
1.) The firm's quality team should not only be thoroughly knowledgeable of the requirements of the FDA GMPs under 21 CFR Part 111, it should train all appropriate site personnel in GMP compliance.
2.) Whomever on the firm is responsible for acquiring the certification should work with the certifying organization to review the certification process and requirements, so they understand the firm's responsibilities during the process and the certification requirements—specifically any that are different or more specific than the FDA GMPs.
Preparation can include reviewing the certifying organization's pre-audit materials and/or checklists, if available.
3.) It is very important that the firm performs an extensive GMP self-audit prior to the certification audit to assess the current state of compliance of the operations and to identify any deficiencies or compliance gaps. This self-assessment can be performed by the firm's internal team or by expert outside consultants with expertise in FDA GMP auditing and compliance.
The self-assessment should ensure that all aspects of the company's manufacturing processes and quality systems are controlled while providing assurance that products meet established specifications for quality—e.g., identity, purity, strength, and composition. Thoroughly review your firm's compliance with all the applicable subparts of 21 CFR Part 111, including the quality systems, procedures, policies, and documentation supporting each of the following subparts:
Physical plant and grounds

Production and process control systems

Quality control policies, procedures and documentation

Manufacturing documentation

Laboratory operations and documentation

Records and recordkeeping
4.) The firm should then identify and implement corrective actions to address all of the observations identified and, after an appropriate time period, verify that the corrective actions are fully implemented and that any deficiencies have been addressed.
5.) Once the firm is confident that its facility and operations are fully compliant with the FDA GMPs and any specific certification requirements, it should schedule the certification audit.
6.) Prior to the certification audit, the firm's quality team should check that all personnel are prepared for the inspection, have a process in place to support and host the auditors, and make all required documentation available for the auditors to review.
Receiving a GMP certification can be valuable. It demonstrates to a firm's clients and business partners that its products have been manufactured in compliance with all aspects of the GMPs. Also, certification provides an independent confirmation of a firm's commitment to producing high quality and compliant dietary supplements.
For that to happen, a firm must have the resources and invest effort into properly preparing for the certification process the first time around, thereby avoiding costly and time-consuming multiple certification audits.
Subscribe and receive the latest insights on the healthy food and beverage industry.
Join 47,000+ members. Yes, it's completely free.
You May Also Like
---