NSF to Launch Expanded Supplement Testing, Certification Services at Vitafoods Europe
NSF to Launch Expanded Supplement Testing, Certification Services at Vitafoods Europe
NSF International has expanded its reach to offer its dietary supplement product testing and certification services in Europe, through its German laboratory, NSF Erdman Analytics.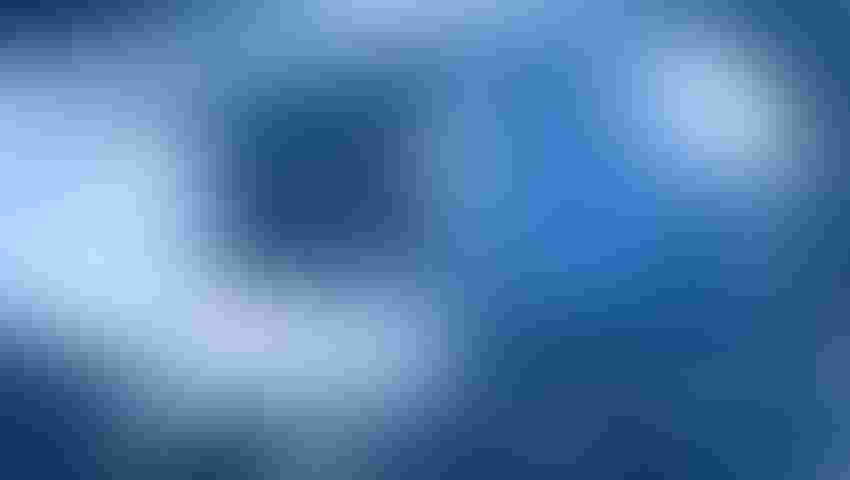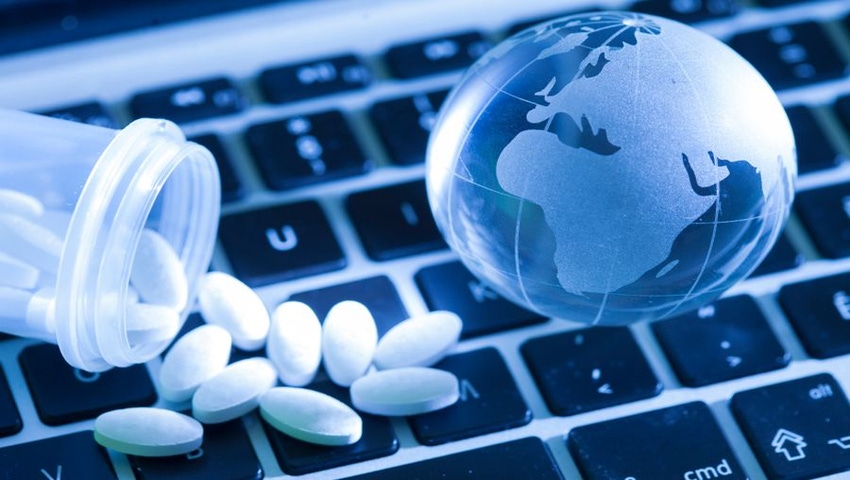 NSF International has expanded its reach to offer its dietary supplement product testing and certification services in Europe, through its German laboratory, NSF Erdman Analytics. The official launch of the NSF International dietary supplement programs in Europe will take place at Vitafoods Europe in Geneva, Switzerland, May 10-12.
As dietary supplements are produced from a complicated, global supply chain, manufacturers are testing their raw ingredients and certifying their finished product to ensure safety and quality.
The NSF International dietary supplement testing and certification program has three components: good manufacturing practices (GMP) registration, NSF dietary supplement certification and NSF Certified for Sport® certification.
Specifically, NSF's program includes GMP auditing, dietary supplement ingredient testing, next-Generation DNA sequencing and finished product certification. The program's NSF Certified for Sport® program also screens supplements on a lot-by-lot basis for more than 200 athletic banned substances from the World Anti-Doping Agency (WADA), USADA, NSF Annex B, and many professional sports lists.
Manufacturing facilities must pass two annual audits to earn GMP registration before they can move on to earn NSF International's dietary supplement certification. The dietary supplement certification process includes label claim, toxicology and contaminant reviews with ongoing monitoring to verify compliance through periodic auditing and testing.
NSF International's Erdman Analytics facility is a DIN EN ISO/IEC 17025 accredited laboratory in Germany and worldwide. It provides routine product monitoring and specialist requests through state-of-the-art laboratory equipment and skilled, trained staff. Services at this laboratory continue to expand into sports nutrition and dietary supplement testing to meet increasingly specialized customer testing and accreditation needs across Europe.
NSF Erdmann Analytics' scientists have the expertise and instrumentation to evaluate the composition of dietary supplement ingredients including vitamins, minerals, herbs and botanicals, amino acids, sports supplements, concentrates, metabolites, constituents and extracts. The lab's main testing services include qualitative or quantitative tests of functional components, nutrition labeling, and method development and testing for heavy metals, pesticide residues allergens, microbial contaminants and athletic banned substances.
The lab also provides next-generation DNA sequencing testing which can identify more than 10,000 species of botanicals, animals, fungi and bacteria in raw ingredients and finished products.
NSF International also offers ingredient testing in China via its NSF Shanghai laboratory for companies sourcing ingredients from Asia.
Several NSF International experts will be available to discuss NSF International programs and will present at the conference:
Robert Pietrowski, Ph.D., vice president of NSF Global Health Sciences, NSF International, will present: Assuring the Safety of Dietary Supplements Through a Combination of State-of-the-Art Analytical Techniques and Robust Good Manufacturing Practices and Toxic Weeks and Fraudulent Filler: Target Specific DNA Sequencing (TSDSTM).

David Trosin, director of business development, dietary supplements, NSF International, will participate in the keynote panel discussion Raising the Bar: Driving Quality, Safety and Consumer Trust in Sports Nutrition.

Steve Taormina, business development manager – Consumer Values Verified, NSF International, will present Non-GMO Standards and Labeling: A Global Overview.
Subscribe and receive the latest insights on the health and nutrition industry.
Join 37,000+ members. Yes, it's completely free.
You May Also Like
---