Certifications are Fine, But...
Certifications are Fine, But...
Blake Ebersole fills in the blank.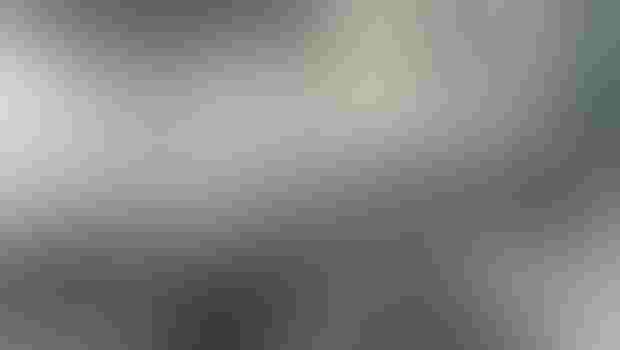 In today's world, the product purchasing decision is a difficult and complex endeavor. A supplement's product quality is not something you can taste or feel. Often, marketing claims are challenging to validate or are rarely enforced. The healthy food and supplement market is prone to both of these challenges, and customers are not the ones to blame for confusion.
Independent certifiers who offer a "seal of approval" can greatly simplify the process. They can help to set standards that can be evenly applied across all types of products, and they can speed the qualification process and take some of the burden off of quality assurance programs. However, as anyone well-versed in supplier qualification knows, certifications are only one part of the evaluation, and there are some good reasons why.
Certifications serve as a symbol intendend to represent a perceived level of quality. Yet the conversion of nuanced information and detail into a "pass/fail" symbol can allow perception to replace reality. For example, USDA Organic Certification is perceived to represent an ideal purity of product, but in reality the standard often does not acheive the ideal that it purports to represent.
Over time, if the standards of a certification are not maintained, its meaning and effectiveness erode. The Good Housekeeping Seal of Approval program chose at some point whether it wanted to serve as a reliable litmus test for quality products, or certify nearly anyone who could afford the fee. The demise of this certification suggests which path was taken.
For the supplement industry, most certifications do offer an additional layer of confidence, but it is critical for quality departments to verify what standards of the certification were upheld through additional auditing, which can take the form of a paper, teleconference, and/or in-person audit. Sure, a certification for something as critical as GMPs may reduce the time spent auditing a supplier, but it does not replace the audit completely.
At this point in the development of the industry, the current certifications available are tools available to support, not replace, solid supplier qualification and quality management programs.
Subscribe and receive the latest insights on the health and nutrition industry.
Join 37,000+ members. Yes, it's completely free.
You May Also Like
---