Vitamin Shoppe Acknowledges Difficult Second Quarter
Vitamin Shoppe Acknowledges Difficult Second Quarter
The specialty retailer may not be out of the woods yet, with one research firm predicting that the "road to recovery will be lengthy."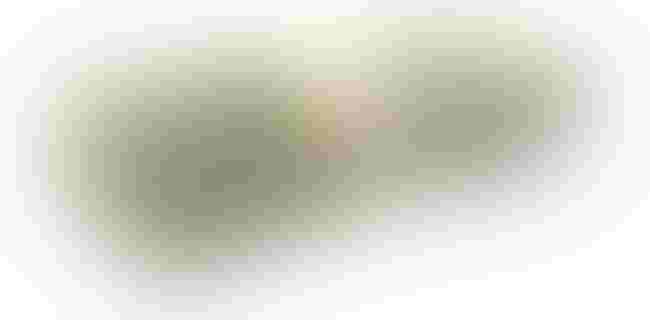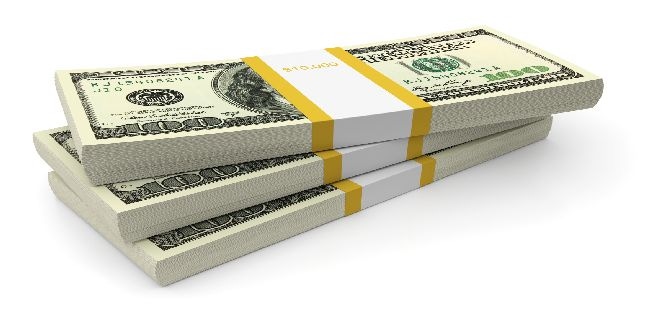 Vitamin Shoppe, Inc., the specialty retailer and contract manufacturer of nutritional products, increased its total sales in the second quarter, but the company acknowledged facing challenges over the three-month period that ended in June.
Although net sales rose 5.3 percent over the prior-year period to US$322.3 million, sales fell short of Wall Street forecasts of $327.9 million, The Record in North Bergen, New Jersey reported. Same-store retail sales declined 0.6 percent and comparable ecommerce sales were down 6 percent.
The retailer (NYSE: VSI) attributed overall sales growth to gains from new store sales and a full quarter of manufacturing revenues from a June 2014 acquisition. The company opened 13 stores in the second quarter and closed four.
"As expected, the second quarter was a difficult one for us, reflecting both external and internal challenges," Vitamin Shoppe CEO Colin Watts said in a press release. "Although our comparable sales for the quarter were at the lower end of our expectations, we achieved improved comparable sales results as the quarter progressed."
Vitamin Shoppe reported adjusted earnings per share of 56 cents, beating a Wall Street analysts' consensus of 54 cents. Net income ($14.2 million) was lower than the year-ago period ($16.9 million).
"It is possible fundamentals have bottomed, and 2Q represents an inflection point, but the road to recovery will be lengthy because the initiatives to 'reinvent' VSI … will take time to implement, resonate and gain traction," Deutsche Bank Securities said in an Aug. 6 research note.
The note referenced Vitamin Shoppe initiatives to develop products and differentiate itself.
Vitamin Shoppe's Watts has asked the retailer to examine "what motivates consumers, how shoppers interact with supplements' retailers, and how the company can reinvent the customer experience to drive profitable sales in-store and on line," Barclays Capital analyst Meredith Adler said in an Aug. 6 research note.
Adler said it was too early to know whether Vitamin Shoppe's strategy will succeed. She cited "unknowns about the growth rate of the industry, the place within it of stores and ecommerce, and even what customers really want when buying supplements."
For the six-month period that ended on June 27, 2015, Vitamin Shoppe's sales have climbed 7.3 percent to $659.2 million from $614.1 million. Retail sales have increased 4.5 percent to $566.2 million, but direct sales have fallen 3.9 percent to $65.2 million thanks to weaker ecommerce business. Thanks to its $86.1 million acquisition of Nutri-Force, manufacturing revenues have increased to $46.5 million from just $5 million during the first six months of 2014.
Shares of Vitamin Shoppe opened Thursday at $37.45 and were down 5 cents in afternoon trading on the New York Stock Exchange. Over the last 52 weeks, the stock price has ranged from a high of $49.04 (Nov. 14, 2014) to a low of $34.08 (July 28, 2015).
Founded in 1977, Vitamin Shoppe owns more than 700 stores throughout the United States, Puerto Rico and Canada.
Subscribe and receive the latest insights on the healthy food and beverage industry.
Join 47,000+ members. Yes, it's completely free.
You May Also Like
---