Top trends for food and beverage in 2019
Top trends for food and beverage in 2019
Consumers' affinity for discovering new flavors leads the way for food and beverage trends in 2019.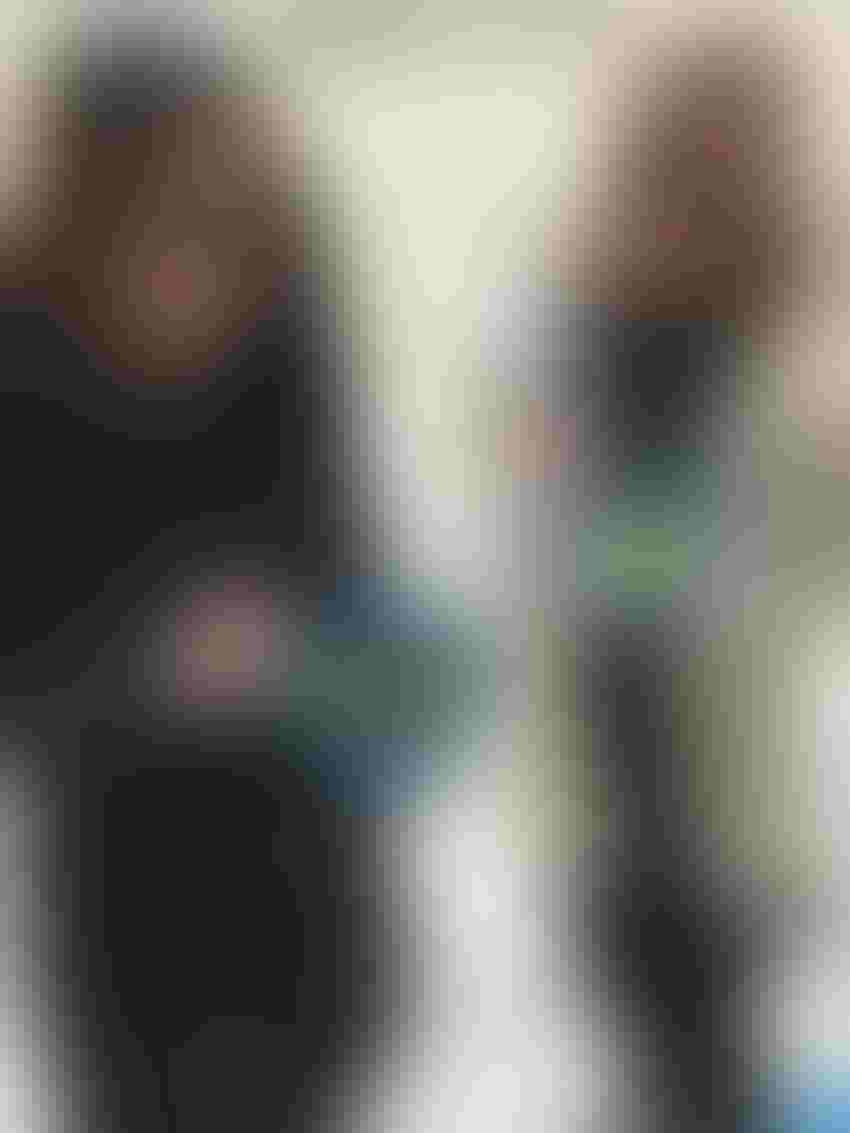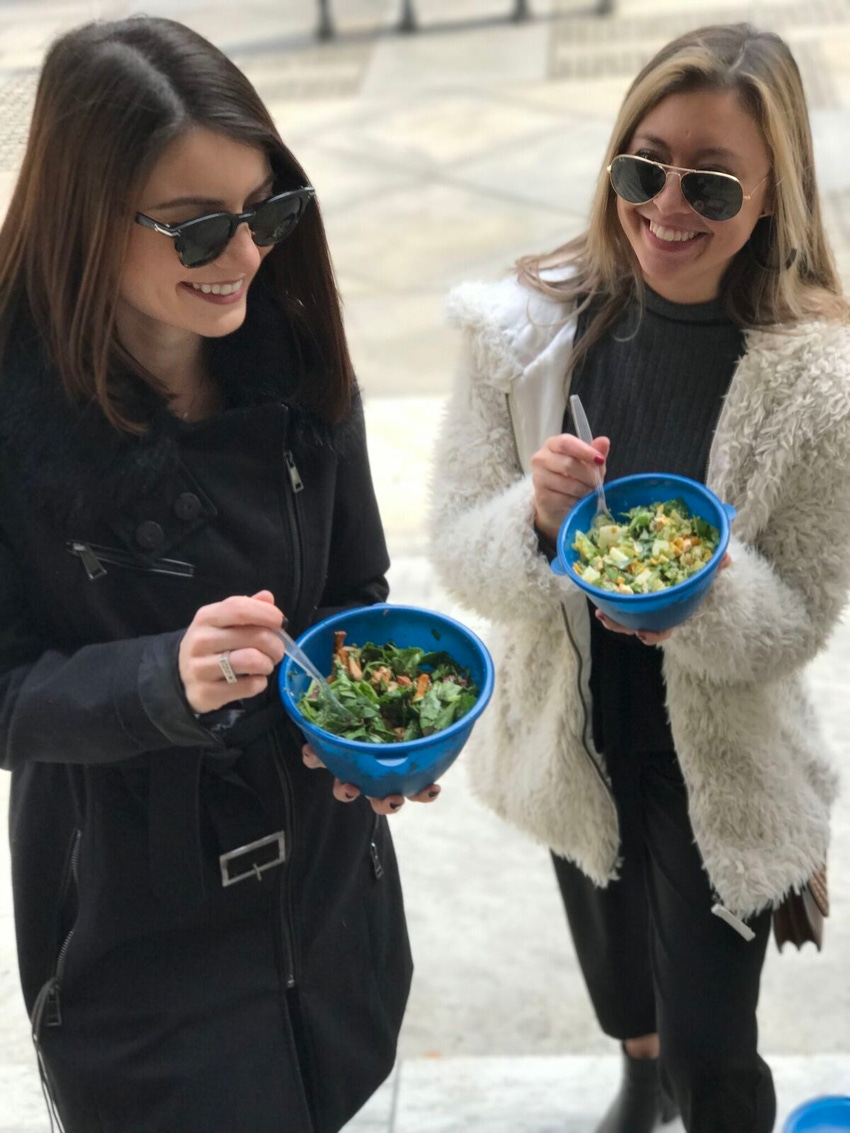 This month, Innova Market Insights presented its top trends for food and beverage in 2019:
Discovery: The adventurous consumer
According to Innova, two out of three U.S., U.K. and Chinese consumers agreed that they "love to discover new flavors." Brands have been taking advantage of this desire to try new things through the use of terms like "discovery," "explore," "uncover," "unveil" and "unravel" on packaging.
Unexpected flavor blends, like turmeric chai and cinnamon, or spicy candies and savory yogurts, are also drawing customers in. Consumers can also be interested in products that don't just taste unique, but also present a fresh look. Innova cited Hershey's glow-in-the-dark packaging as an example of an eye-catching idea.
The plant kingdom
Forty percent of people across the world said they are trying to be healthier by increasing their consumption of fruits and vegetables, according to Innova. Thus, brands have been emphasizing the fact that they are plant-based, or that they incorporate fruits and vegetables among other ingredients. For example, a maker of a beef patty created and advertised a new product that featured vegetables and seeds mixed into the burger.
On the other hand, the plant-based trend has grown alongside a counter-trend: premium meats. While some consumers are looking to reduce meat consumption altogether, others are looking to be healthier by choosing high-quality, grass-fed, antibiotic- and hormone-free meats.
Alternatives to all
Innova found that 50 percent of U.S. consumers reported health as their reasoning for purchasing bread, meat or dairy alternatives. Other motivations for doing so included variety in diet, novelty and sustainability concerns. Products with vegan claims have shown 46 percent annual growth.
While dairy and meat alternatives have been growing in popularity for a while, these aren't the only traditional foods spawning alternatives – some newer trends include fish, alcoholic beverage, pasta/pizza and egg alternatives. Some consumers are also seeking new ways to get their protein, including from pea and insect protein powders rather than whey.
Green appeal
Consumers are showing that they want the brands they buy to be environmentally conscious. Innova found 64 percent of U.S. and U.K. consumers expect companies to invest in sustainability. Some companies have found creative ways to do so, like by creating new products from materials that are usually wasted or creating alternatives to single-use plastics.
Snacking: The definitive occasion
Millennials rely on snacking more than ever – 63 percent of them said they are replacing meals with snacks because of busy schedules, Innova said. For many, though, sweet snacks won't cut it. Innova found that vegetable-based snacks are growing faster than any other snack category, including fruit-, rice- and root-based snacks.
Subscribe and receive the latest insights on the healthy food and beverage industry.
Join 47,000+ members. Yes, it's completely free.
You May Also Like
---