The Importance of Industry Advocacy
The Importance of Industry Advocacy
Effective lobbying means taking the time and effort to meet face to face with elected officials and their staff, inviting them to tour manufacturing facilities, or working with them to advocate for laws.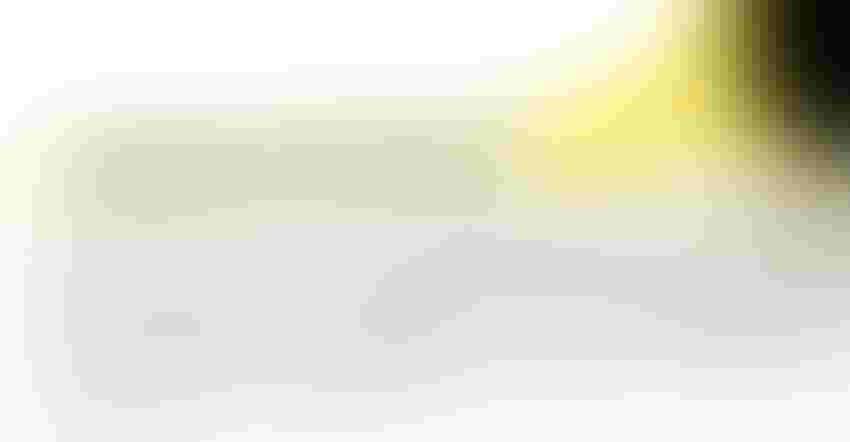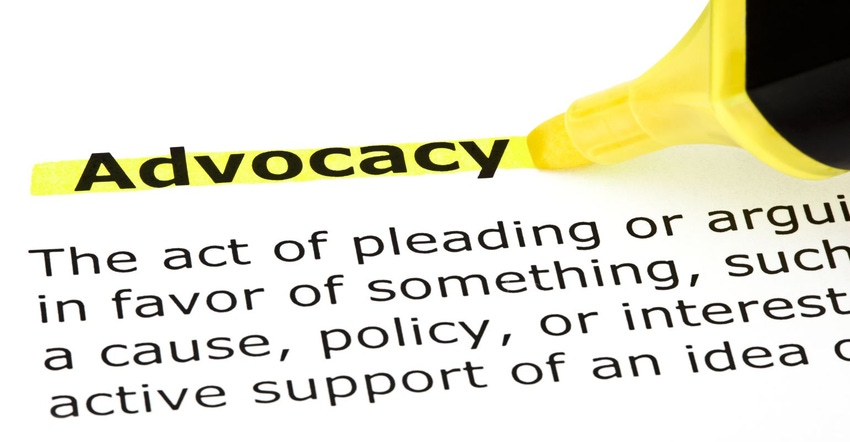 It's an old adage: "If you're not at the table, you're on the menu—and if you can't find a seat, you must bring your own chair." This is an apt metaphor for the way many organizations engage in government relations. Government relations is more than targeting and supporting candidates; it's about building trust and maintaining relationships. So, it's not enough just to get to the table—industry members must make friends, secure their place and ensure they get invited back.
To hold on to this seat, stakeholders must be poised to adjust their outreach. Establishing a solid advocacy strategy, employing innovative engagement activities and fortifying government relations departments are all crucial steps companies must take to help industry maintain a strong, consistent presence on Capitol Hill, in the activist state legislatures, among attorneys general and more.
"Lobbying" isn't a dirty word. Lobbying is one of the best ways to establish meaningful, lasting relationships with the nation's lawmakers. At its core, lobbying is about education. For the industry, it's about teaching lawmakers about the quality, safety and benefits of dietary supplements and functional foods. It's also an opportunity to remind them of the importance industry's products have in their constituents' health and wellness, as well as the economic impact of the industry.
Effective lobbying is not glamorous, nor is it the way Hollywood portrays government relations professionals. Effective lobbying means taking the time and effort to meet face-to-face with elected officials and their staff, inviting them to tour manufacturing facilities, or working with them to advocate for laws that recognize the appropriate role of dietary supplements and functional food in government policy and programs. Again, it's all about trust and relationships.
The Council for Responsible Nutrition (CRN) meets with freshman legislators in Congress to give its membership the opportunity to engage with elected officials and clarify common misconceptions they may have about the industry. As industry champions, such as former Sen. Tom Harkin (D-Iowa) and current Sen. Orrin Hatch (R-Utah), begin their well-deserved retirements, industry must make new and lasting connections on Capitol Hill to further key policies that benefit consumers.
This year, CRN advocated for legislation that would allow consumers to purchase dietary supplements using medical savings accounts (like health saving accounts [HSAs] and flexible saving accounts [FSAs]); provide low-income Americans the dignity of choice when using their Supplemental Nutrition Assistance Program (SNAP) benefits to purchase a multivitamin; and protect consumers against harmful, illegal substances such as selective androgen receptor modulators (SARMs) from entering the marketplace. Collaborating with other industry trade associations, CRN helps the Congressional Dietary Supplement Caucus sponsor educational briefings, and, with help from its member companies, CRN encourages new legislators to join.
In conversation with elected officials, CRN also showcases the practices of responsible industry. One of the greatest things industry members can do is to invite elected officials to tour facilities. Doing so is an excellent way to give lawmakers a firsthand look at how the industry adheres to cGMPs (current good manufacturing practices) and utilizes self-regulatory initiatives, like the Supplement OWL, in day-to-day operations and overall business models.
History has shown it's not always easy to make friends in Washington—President Harry Truman suggested getting a dog, instead. However, when the pendulum inevitably swings back to an environment of greater regulation, the relationships built through proactive advocacy will ensure industry maintains a positive, strong reputation on Capitol Hill. With industry's champions enjoying their well-deserved retirement, and the possibility of a sea change during the midterm elections, now is the time to make new connections, build these relationships, reach out to legislative and regulatory stakeholders, and invite them to take a seat at industry's table. Only then will industry secure a place at theirs.
Mike Greene is senior vice president, government relations, Council for Responsible Nutrition (CRN, crnusa.org), a trade association for the dietary supplement and functional food industry.
Looking to better understand the current legislative environment and spot potential opportunities and challenges? Join CRN and INSIDER for a webinar, "Navigating Government Relations in the Current Political Landscape." Click the link for more information or to register.
Subscribe and receive the latest insights on the healthy food and beverage industry.
Join 47,000+ members. Yes, it's completely free.
You May Also Like
---