The Expanding Functional Foods Market in Brazil
The Expanding Functional Foods Market in Brazil
Functional food sales are expected to continue to grow at a rate greater than 10 percent annually in Brazil, driven by product innovations in the dairy and bakery sectors, according to Euromonitor trend forecasts.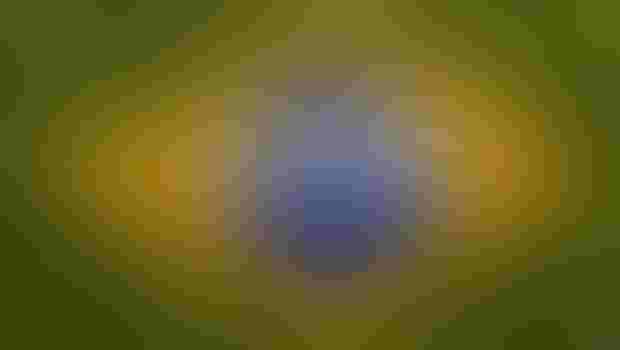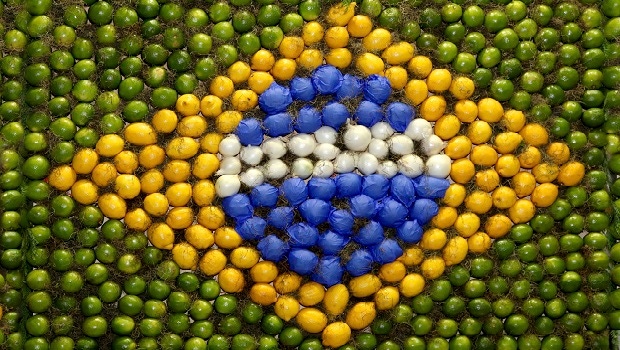 Functional foods are a hot trend to watch, and sales in Brazil underscore the opportunities for the sector, with growth topping 14 percent last year. But realizing what consumers are looking for—attributes for their health vs. technology or ingredient insights—is essential to realizing market success. At the Vitafoods South America Conference, attendees will find insights on growth opportunities across the sector; Renata Benites Martins, research associate for Euromonitor International in Sao Paulo, is speaking at the event and offered INSIDER a look at the trends to watch around the category.
INSIDER: What is the current market for functional foods in Brazil?
Renata Benites Martins: Fortified/functional (FF) foods is currently a R$25 billion (USD$8.7 billion) industry and presented 14 percent value growth in 2014.
INSIDER: How will this market shift in the next five years—could you identify two or three key drivers of the change?
Benites Martins: For the next five years—the period covering 2014 to 2019—it is expected a compound annual growth rate (CAGR) of 12 percent at constant 2014 prices. This is a similar performance observed during the 2009 to 2014 review period, a factor that suggests despite the relative process of maturation of the category, there is still a great deal of room to grow. This is being driven by consumers' constant searching for a healthier lifestyle and the crescent understanding of the relationship between diet and health, added to the increased purchase power that middle class reached during the last couple of years.  
INSIDER: What do consumers consider to be "functional foods," or are they looking for specific attributes?
Benites Martins: Generally, consumers tend to look at specific attributes and are not interested (or do not have the required knowledge to understand) what technology or ingredient is driving the benefit they are searching for. Therefore, communication is key as it is the first point of contact of the product to their target audience, and one of the keys to achieve success is to make them understand the purpose of the product, making consumers really feel the benefit.
In this sense, from time-to-time, many trendy products appear with a range of differentiated promises, such as lean seed and chia ancient grains, green tea and  goji berry, just to mention a few examples, that somehow direct companies to invest in new or extension lines of its products to meet the demand and cater the attention to them.
INSIDER: Are there any functional categories that are doing that are doing particularly well, and what is driving them with consumers?
Benites Martins: Dairy and bakery products are going to be the categories with the best future performance. As Brazilians tend to focus on short-term results, feeling the benefit is extremely important. In this sense, fiber and probiotics, incorporated in both mentioned categories, can address this need, as they support good digestion and increase satiety, helping weight management, among other less obvious benefits, such as immune support.
For further details about Vitafoods South America, or to register, visit vitafoodssouthamerica.com.
Subscribe and receive the latest insights on the healthy food and beverage industry.
Join 47,000+ members. Yes, it's completely free.
You May Also Like
---