Survey Suggests Nutrition Industry Has Positive Outlook Despite Political Uncertainty
Survey Suggests Nutrition Industry Has Positive Outlook Despite Political Uncertainty
A recent survey conducted by the organizers of Vitafoods Europe found that despite political and economic uncertainties, the nutrition industry remains optimistic.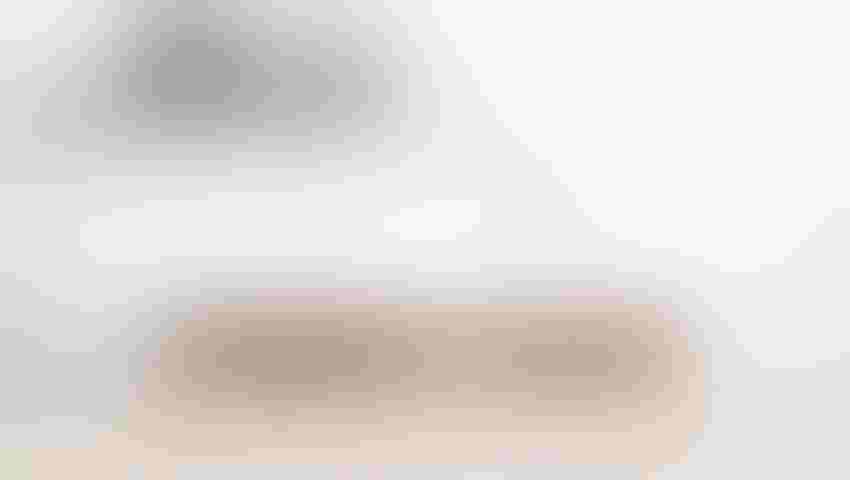 A recent survey conducted by the organizers of Vitafoods Europe suggested despite political and economic uncertainties, the nutrition industry shows an optimistic outlook for the future of business. However, nutrition companies view stricter regulations as greatest challenge.  
Vitafoods Europe, a global nutraceutical event, will kick off this year from May 9-11 in Palexpo, Geneva, and attendees of the event were asked how they felt about the future of their businesses in terms of sales performance and profitability. The survey asked 143 people who have visited Vitafoods Europe in the past, and/or will visit the 2017 event. Of those 143 people, 88 percent said they felt either very positive, or quite positive. Interestingly, last year when respondents were asked the same question, 87 percent answered they were either very or quite positive, suggesting optimism about the industry remains regardless of political shocks.
"It's a sign of the resilience and resourcefulness of our industry that even in a period of political uncertainty, companies are focusing on opportunities rather than problems," said Chris Lee, managing director of the global health and nutrition network, Europe, Informa Exhibitions.
When asked to name the three biggest opportunities for their companies, 53 percent of the respondents identified increased consumer awareness of nutrition—up from 50 percent last year—33 percent chose growth in developing markets—up from 24 percent the previous year—and 41 percent cited innovation through new ingredients.
Nutrition Industry Shows Greater Concern About Regulation
The survey also explored challenges within the industry, and foremost among these was stricter regulation, which was identified as a challenge by 44 percent of survey respondents. Visitors with any questions about regulation, certification, market research or product development will be able to have a one-on-one consultation with experts at the event.
In addition, Vitafoods Centre Stage will host a keynote panel discussion about the impact of EU regulation on innovation in the ingredient sector. Speakers will include Petr Mensik, EU affairs manager at EU Specialty Food Ingredients, and Beate Kettlitz, director of food policy, science and research and development (R&D) at Food Drink Europe.
 "Vitafoods Europe helps visitors understand those opportunities and make the most of them. But there will always be challenges too, and part of our role is to support the industry in meeting them," Lee said.
This year, there are expected to be over 1,000 exhibitors and over 18,500 visitors at the event.
Subscribe and receive the latest insights on the healthy food and beverage industry.
Join 47,000+ members. Yes, it's completely free.
You May Also Like
---