Supporting women to make an impact
Supporting women to make an impact
Companies are finding that investing in diversity and inclusion initiatives, and empowering employees to take the lead, can result in greater employee engagement and even benefits to the bottom line. In this Q&A, Balchem's leadership discusses the benefits of the company's BWIN women's leadership initiative.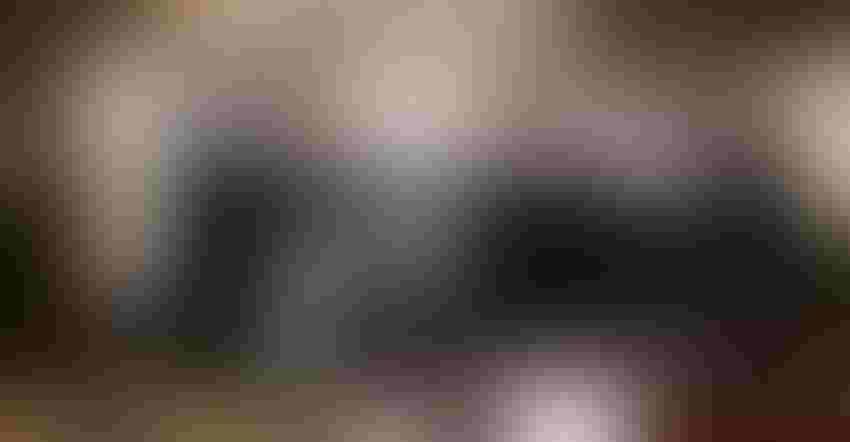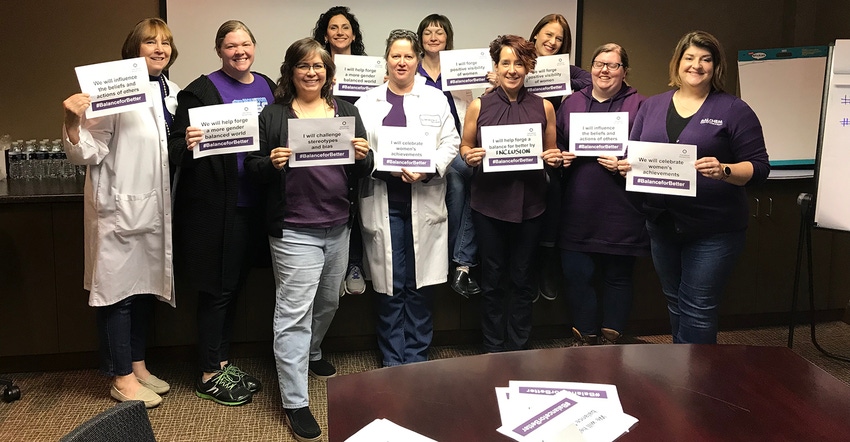 Diversity and inclusion initiatives are increasingly critical to attracting and keeping an empowered team, and delivering innovation to consumers. As shoppers look at the deeper culture and commitments of the companies behind the brands, natural products firms have a unique opportunity to tell a powerful story—or to set a new path that empowers the workforce to set a course for success. In this Q&A with Ted Harris, chairman and CEO of Balchem Corp., and Ria Dake, the company's general manager of cereal systems, Natural Products INSIDER looks at some of the ways this supplier has structured business and made investments in inclusion efforts to support the company's employees and business operations.
Natural Products INSIDER: Why is the topic of diversity and inclusion in business important to you?
Ted Harris & Ria Dake: We truly believe that diversity on all levels enables an organization to thrive and ultimately drive enhanced performance. This is why the topic of diversity and inclusion are so important to us.
NPI: Can you offer some context around the founding of Balchem's unique new initiative?
Harris & Dake: BWIN is the acronym for Balchem Women's Impact Network. The vision is to inspire women of Balchem to capture their full potential. Its mission is to build a platform that informs, develops and empowers all of us to thrive both professionally and personally.
NPI: How long as BWIN been in place, and what have been some of its achievements to date?
Harris & Dake: While we formally launched BWIN in 2018, we really have been working on the creation of a women's impact network for four to five years as it took a while to move from concept to figuring out our vision and mission before we officially launching BWIN last year. We have already seen a number of achievements. Among them, enhanced collaboration and teamwork across the company through numerous networking and learning forums; we have engaged 80% of Balchem's female population in discussions around their personal and professional development; created development opportunities for BWIN members by providing members with mentors when desired; and provided leadership opportunities for the BWIN leadership team.
NPI: Can you offer examples of how the BWIN initiative has impacted company culture?
Harris & Dake: Establishing BWIN and experiencing the impact firsthand on our culture drives a sense of belonging and opportunity in the membership that's contagious. Balchem women celebrated International Women's Day in ways big and small. 2019 was the second year that the company observed the event, and the activities have increased in number and scope! The theme for this year was #BalanceForBetter, and many sites incorporated it into their planned event.
The St. Louis sites held a workshop on gender equality and presented small treat bags to women in the Riverport and Bridgeton offices. The bags included a personal note from the chapter leadership to each employee.
The BWIN Defiance chapter and Utah sites each hosted a community lunch. The Layton, Utah, office turned purple for the day, in homage to the official color of International Women's Day; employees were invited to dress in the regal tone to celebrate.
Our colleagues in Marano, Italy enjoyed bouquets of fresh mimosa flowers at their desks and a lovely meal together, as has been the tradition at the site for many years.
And our New Hampton and Middletown offices in New York expressed gratitude and appreciation for one another's contributions. Employees were invited to write tributes on purple star-shaped cards and present them to a colleague. Many people have proudly displayed their purple constellations on their office doors, cubicle partitions and bulletin boards as a visible reminder of the day.
NPI: What can other companies learn from your experience to guide the development of their own diversity/inclusion initiatives?
Harris & Dake: We all must acknowledge that diversity and inclusion are essential elements to a healthy and balanced workplace. We, as leaders, can set the vision and enable all our employees to help bring the vision to life. BWIN started as a vision of inclusion at the executive level. It has permeated through the entire organization and is now a truly grassroots momentum throughout Balchem.
Ted Harris will be speaking at SupplySide West in the "Diversity & Inclusion: Good Business for All" workshop on Wednesday, Oct. 16, from 1:30 to 4:30 p.m., at SupplySide West. To learn more, visit www.supplysidewest.com.
Subscribe and receive the latest insights on the healthy food and beverage industry.
Join 47,000+ members. Yes, it's completely free.
You May Also Like
---