Supplement Red Flags--The Fitness Professional Edition
Supplement Red Flags--The Fitness Professional Edition
Michelle Brown shares the five flaws that make a branded supplement go from sizzle to fizzle.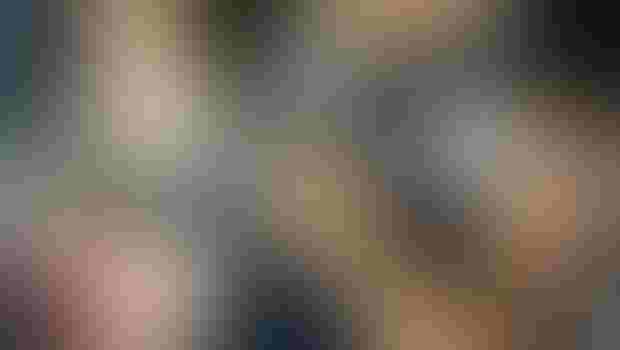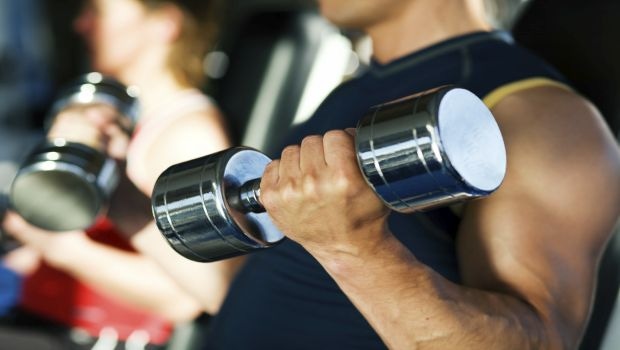 As I wrote earlier, it's important to note that "going corporate" is about making a good impression—especially with the people who buy your products and share their feelings with friends, family, and the masses on social media. To that end, I asked Michelle Brown, a certified personal trainer and fitness nutritionist specialist, to give us her red flags regarding branded supplements. --Pete Croatto
1.) Unrealistic claims. Overselling the product with outrageous results that could only be possible in extreme conditions, if at all. This is just a way to make it seem so easy to get what you need—and to get you to the counter to buy it quickly.
2.) Proprietary blends listing very few ingredients then posting a mysterious proprietary blend statement. This way you have no idea what is really in the product. Major red flag. What if I'm allergic to one of the items not listed? Or maybe I take one of those non-listed ingredients in other supplements and I'm not overdosing in that? These are things I, and potential customers, need to know.
3.) Misleading labels. Labels often uses sales pitches targeted toward certain groups. Many times the dosages are not even correct. For example, a company makes a big deal about its product having 1,000 mg of Vitamin D in its product, when in fact most doctors recommend 5,000 mg. Make sure you know how much of the main ingredient your customers are getting. Will they need one pill or eight to make a single dose? These are all games played by the less sterling member of the natural products industry to trick consumers into thinking it's a deal or that it is less expensive.
4.) Skimpy data. When trying a new brand, I check it out online—only to discover that there is little to no data found. That is noteworthy. A well-known and stable brand will have plenty of research and worthwhile information online.
5.) The price is too low. You get what you pay for—if a supplement is cheap, most likely, so are all the ingredients. Nobody wants to pay for a supplement that doesn't do anything for you. Cheaper is not necessarily better. Quality supplements are not cheap to make. Therefore, they should not be cheap to purchase.
Subscribe and receive the latest insights on the health and nutrition industry.
Join 37,000+ members. Yes, it's completely free.
You May Also Like
---