Shared values nurture meaningful brand-supplier partnerships
Shared values nurture meaningful brand-supplier partnerships
Finished product brands can foster better relationships with their suppliers by ensuring everyone in the supply chain is dedicated to transparency, quality and sustainability.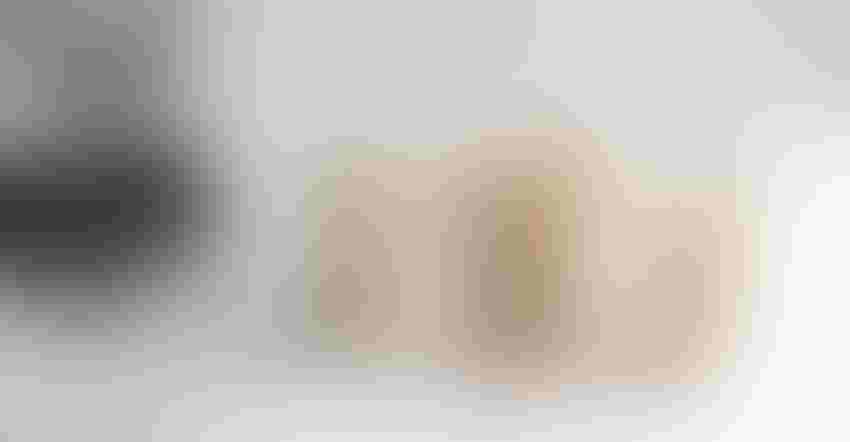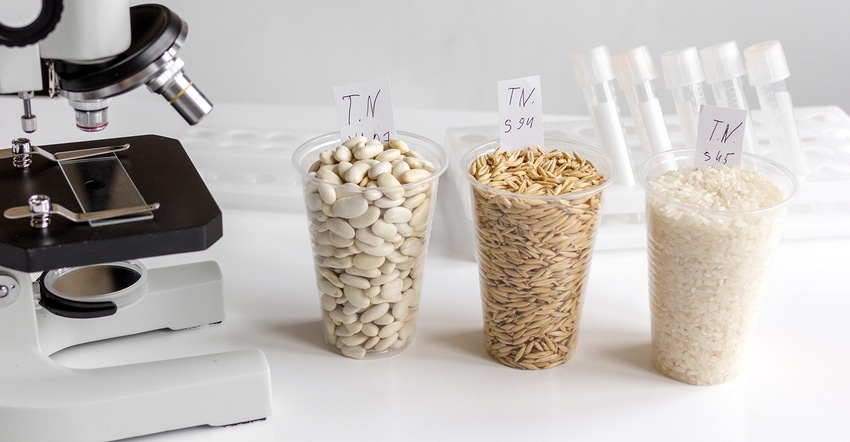 Consumers demand full transparency of the products they purchase, and this demand goes beyond a "clean label." Consumers want to look back across the entire supply chain to understand how each ingredient was handled, where it was grown and how it was manufactured. They want to connect directly with the source of their food and supplements. The relationship between the ingredient manufacturer and the consumer product brand is a vital part of differentiation as brands seek to get ahead of the competition.
Innovative brands look beyond the ingredient manufacturer to investigate the source of the raw materials. This helps determine the impact the ingredient has on not only the consumer's health (i.e., adulteration and potency), but the impact on the health of the community and farmers providing the raw material. Sharing these important and powerful stories with consumers holds significant value, and the ability to emotionally connect consumers to the food they eat and the supplements they take creates a stronger consumer-brand bond. An emotionally connected consumer is a loyal consumer. Forward-looking brands, ingredient manufacturers and distributors are joining forces to deliver better education and connection to their target consumers.
A brand must differentiate itself and its customers. Sometimes, this could mean reevaluating its mission and values statements to ensure they are more proactive and meaningful. Distributors that reevaluate can better align the company with its consumers' desires and build stronger, more meaningful relationships between its supplier and finished products manufacturer. As those relationships improve, it facilitates discussion, which helps product quality, potency and supply chain transparency, making ingredient suppliers and finished products stand out from the competition.
Finished brands can ask suppliers and distributors what they value most in their relationship. It can be as simple as sending an email, making a phone call or visiting them in person. Taking the time to do this will show them the brand cares about the relationship.
Transparency, openness and honesty build stronger relationships between ingredient manufacturers, raw material providers/growers and the brands creating the finished products. With proper communication and strict adherence to a transparent and honest relationship, companies are motivated to implement procedures and practices that decrease risks, mitigate problems and ensure improvement.
An ingredient that requires this close attention is curcumin due to its known issues with adulteration. Brands can reduce the potential for adulteration in their products by visiting potential suppliers. Ingredient distributor Barrington Nutritionals' executives traveled to India to visit the organic-certified farms that grow its curcumin. They walked through the town, toured the farm and had lunch with the third-generation farming family growing the curcumin. The farmers explained the positive impact organic farming has made on their family for generations and on their community. Connecting with the farmers themselves, the curcumin supplier was able to create more than just a product. The channels of open communication allowed for the full ingredient story to be told by the people who knew the story better than anyone else. As the communication channels began to open, other brands have also been able to dig deeper into the ingredient sourcing and create more powerful stories that resonate with their consumers.
Sustainability is another important factor for openness and trustworthiness. Across the globe, 81 percent of consumers feel strongly that companies should be actively protecting and improving the environment. One of Barrington's clients ensures it supports and protects the environment and ecosystem in every aspect of the supply chain. Most of its raw materials come from the Finnish Lapland forests, of which 99 percent are certified organic. The company is committed to combating climate change, using wild organic raw materials from abundant resources and fighting desertification, land degradation and biodiversity loss. The aim is to provide products for a healthier consumer and leave the earth healthier, as well. When consumers learn how they provide a better tomorrow, they are driven to loyalty. In fact, 80 percent of shoppers are more likely to be loyal to a brand that provides more in-depth information beyond the physical label, and seven in 10 will switch from the brand they currently purchase to one that provides more information, according to a 2019 report from the Food Marketing Institute.
Whether it is more comprehensive science, a commitment to sustainability or complete farm-to-finished-product traceability, consumers want more than a high-quality product. Seeking opportunities to apply these qualities is key for successful relationships between suppliers, manufacturers and finished product brands. When ingredient suppliers and finished product brands work together and communicate well, they can change for the better. This needs to be a symbiotic relationship whereby everyone involved at each stage of the supply chain stands to benefit. Distributors have a great opportunity to facilitate the development of these partnerships and activities. In the end, the partnership that lasts is the one that creates the story that can't be ignored, driving consumers to want to be a part of something bigger than themselves.
Chris Holland is vice president of sales at Barrington Nutritionals.
Subscribe and receive the latest insights on the healthy food and beverage industry.
Join 47,000+ members. Yes, it's completely free.
You May Also Like
---