Scientific advisory boards and the promotional mix: blending oil and water
Scientific advisory boards and the promotional mix: blending oil and water
Marketing the expertise of a scientific advisory boards can help a brand deliver rich, relevant content to targeted audiences.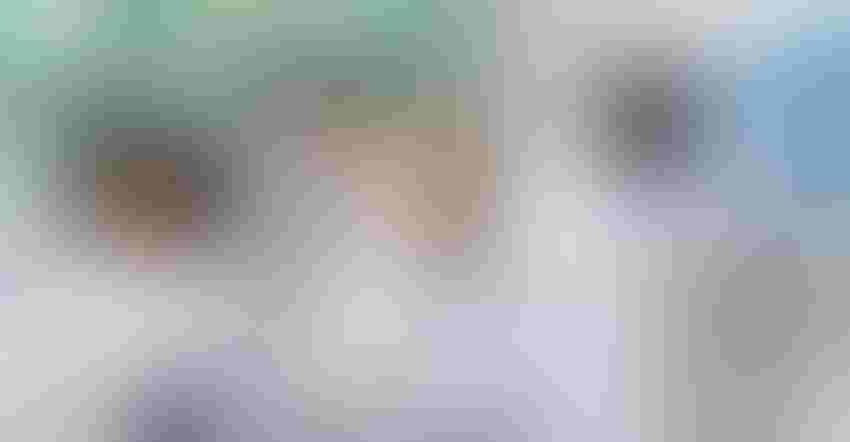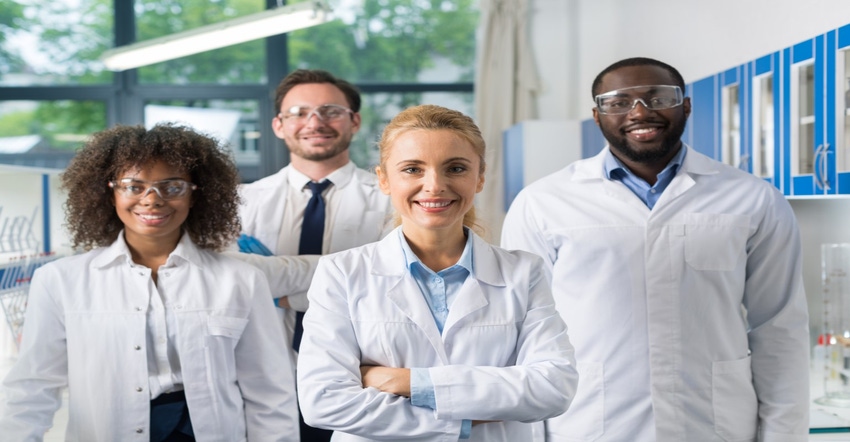 When developing a scientific advisory board (SAB), the discussion will eventually turn to the role of marketing promotions and communications in maximizing the return on investment (ROI). There are generally two reactions:
·       "Promotions and marketing are not part of the SAB. Its members should not be involved with any of our market-facing promotions." Or,
·       "This is great! Let's promote our SAB and its members on our website, social channels, newsletter, investor relations communications, sales deck, advertising and in our press releases for earned media."
Both have merit depending on the company, brand and product, as well as the overall vision, mission and SAB objectives.
Include the marketing team early in the process
Involving the marketing team provides the opportunity to borrow from the existing promotional playbook. For example, everyone is talking about using influencer marketing, blogger networks and mastermind groups to increase awareness and product sales. Any marketing team worth its salt has defined criteria for "have to have" and "nice to have" with respect to which influencers, key opinion leaders and bloggers are worth cultivating relationships with.
Using an influencer strategy framework for a SAB is a good starting place for identifying each SAB member's role within promotional channels. Who is a good fit for which channel? It's as if a newspaper hired six new journalists, each with specific in-depth expertise, and now it's time to write articles.
With all this discussion about ROI, marketing and promotions, it may sound as if we are building a scientific marketing board, not an SAB. Nothing could be further from the truth. Communications and the promotional mix are harnessed as a co-product of the SAB's primary work. They are not the focus. The SAB is a strategic tool for building a legacy brand. With proper guidance, an SAB will contribute to a company's or product's growth, taking it to the next level with the goal of creating a cash cow brand.
Selecting SAB members into the promotional mix
The marketing team is likely already in the process of planning, producing, curating, executing, reviewing analytics, modifying and executing again to determine how to best serve target markets, customers and stakeholders. Experienced marketers know how to capitalize on the promotional mix—media coverage, website, social media, advertising and personal selling—to reach target marketing segments.
With the help of the marketing team, most companies have thoughtfully selected the messengers (experts) to deliver rich, relevant content wrapped around their primary messages. The same will now hold true for selecting SAB members for the most appropriate promotional channels and content, with the goal of earning market attention, interest, desire and action.
This is also why having professionals on the leading edge of their careers will make it easier to harness their expertise for specific promotional channels, including personal selling, digital/social and publicity across the entire media spectrum.
You might think we are avoiding the legal and regulatory issues related to SABs discussing research and topics connected with health conditions and diseases. This issue usually stops most SAB management and marketing teams in their tracks. Priority one is to not harm the company product or brand. But at the same time, each SAB member provides a wealth of knowledge in their area of expertise that it would be a shame to not harness it.
A few proven tactics to promote this expertise include:
·       Build a separate SAB blog, social site or group focused on providing in-depth information from each SAB. These content pieces can also be used by the individual SAB members within their own content streams. If they don't have their own, this is an opportunity to offer to build one for them.
·       Train your sales staff and investor relations teams on the SAB mission. Provide communication tools to ensure everyone's communications are in alignment.
·       Produce video interviews, along with pre-written articles and infographics, to bring the SAB's content to life. These tools will also expand the number of market segments and promotional channels that can be harnessed.
·       Generate earned media coverage for SAB members that focuses on their expertise. This content approach, used 99 percent of the time, does not include any reference to company or product. Instead, it provides an opportunity to share credible content through your promotional channels to support the science and your SAB member's unique expertise in the categories in which your company and products exist.           
We typically find SABs start with much enthusiasm which trails off because of poor planning and accountability. Having a strategic plan to involve SAB members in a company's marketing, and enable them to communicate their own expertise, can help sustain everyone's interest.  
Learn more about SABs in the INSIDER article "Five critical steps to building scientific advisory boards that drive ROI" by Bernie Landes and Mike Danielson. 
Bernie Landes, president and founder, Nutritional Products Consulting Group LLC has a 40-year history of success as a C-level and/or senior level manager and consultant in the nutritional products and wellness industries. He is currently providing ongoing support for a global client base in the natural health, nutritional products and wellness industries, with a broad range of clients focused on functional foods, nutraceuticals, dietary supplements, information technology, omni-channel marketing, personal care, environmental, and traditional food products and related services, including all areas of contract manufacturing. NPCG works with domestic and international clients to identify, acquire, develop, market and sell new technologies and products.
Mike Danielson is partner of Media Relations Agency and president of the health and nutrition division. He uses his 30 years of experience to manage campaigns that have measurable impacts on clients' bottom lines. Danielson enjoys consulting with his clients in positioning, leveraging promotional and influence channels, brand and reputation management, consumer education and media relations. Danielson programs have had a direct and measurable impact on consumer awareness and purchasing habits. He has forged strong relationships with key stakeholders in the health and nutrition sector, moved public opinion through publicity, and encouraging positive and healthy behavioral changes.
Subscribe and receive the latest insights on the healthy food and beverage industry.
Join 47,000+ members. Yes, it's completely free.
You May Also Like
---