Report: Analysis of the Global Animal Feed Ingredients Market 9560
Report: Analysis of the Global Animal Feed Ingredients Market
The global animal feed ingredients market is estimated to reach $17.28 billion in 2019, with steady growth expected in the "natural" sector.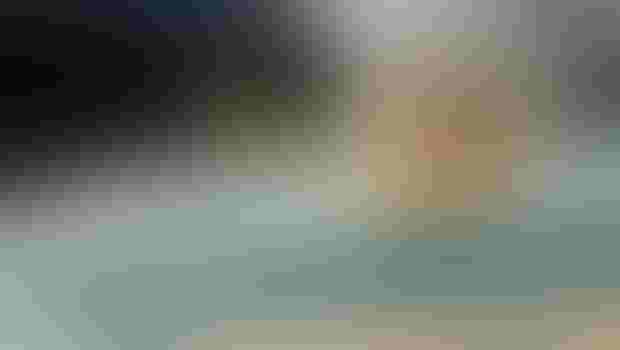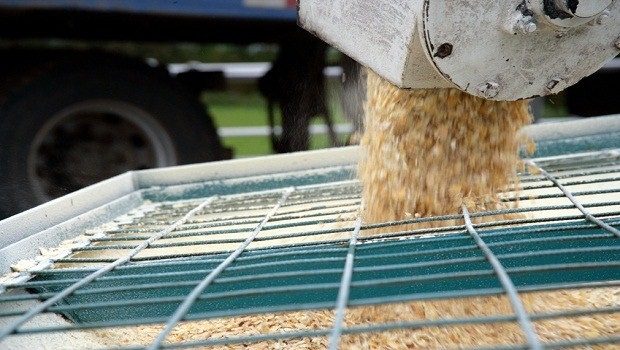 Consumer awareness about the use of chemicals in animal farming and the resultant residues in food has created the demand for an alternative: natural animal feed ingredients. Aside from the benefit of chemical avoidance, many such natural ingredients have been shown to offer better functional properties than their synthetic counterparts. Hence, animal feed ingredient companies are striving toward effective acquisition strategies and investing in research and development (R&D) to take advantage of the benefits of the "natural" tag.
In this free Report from SupplySide Animal Nutrition Insights, Christopher Shanahan, global program manager of Frost & Sullivans Food & Agriculture Practice, shares an overview of the global animal feed ingredients market. Worth an estimated USD $12.19 billion in 2012, the niche is expected to reach $17.28 billion in 2019, expanding at a compound annual growth rate (CAGR) of 5.1 percent. The market includes a wide variety of products, including vitamins, trace minerals, amino acids, enzymes and other ingredients such as antioxidants/shelf-life stabilizers, probiotics and fatty acid compounds.
Swine and poultry feed applications dominated global market demand in 2012, with 77 percent of the total units shipped. Cattle feed ingredients comprised 16.7 percent of the units shipped, and other feed ingredients segmentswhich includes aquaculture ingredients and companion feed ingredientshold a share of 7.4 percent of the total market revenue.
North America forms the largest market for animal feed ingredients, followed closely by Europe. Zoonotic diseases pose a threat to the feed ingredients industry, especially in the Asia Pacific region; however, Asia Pacific still has high growth potential.
Besides the expansion of the natural ingredients segment, Shanahan states global revenue potential for animal feed ingredients will be impacted by four other factorsgrowth in population, demand for meat, raw material prices and awareness of the benefits of using animal feed ingredients.
Read the full Report: Analysis of the Global Animal Feed Ingredients Market at Animal Nutrition Insights.
Subscribe and receive the latest insights on the healthy food and beverage industry.
Join 47,000+ members. Yes, it's completely free.
You May Also Like
---