Project Management and Product Testing for New Product Launches
Project Management and Product Testing for New Product Launches
Brands launching new products should create a project timeline, test preliminary formulas and run plat trials before going to market.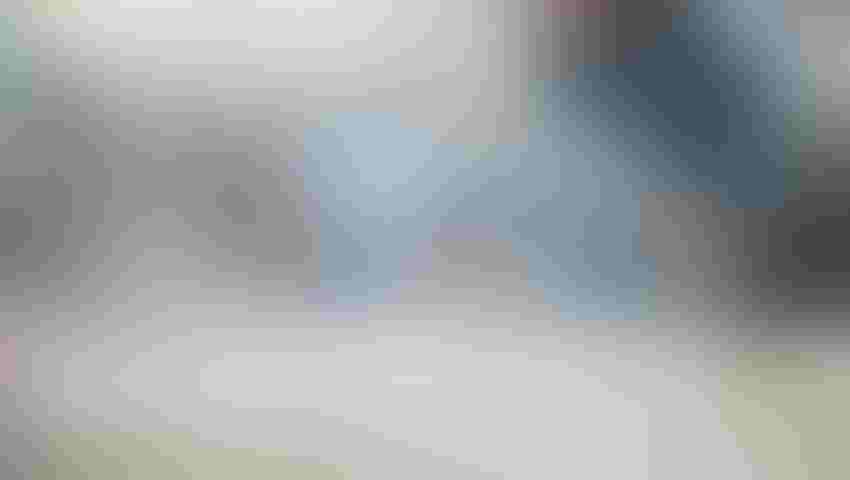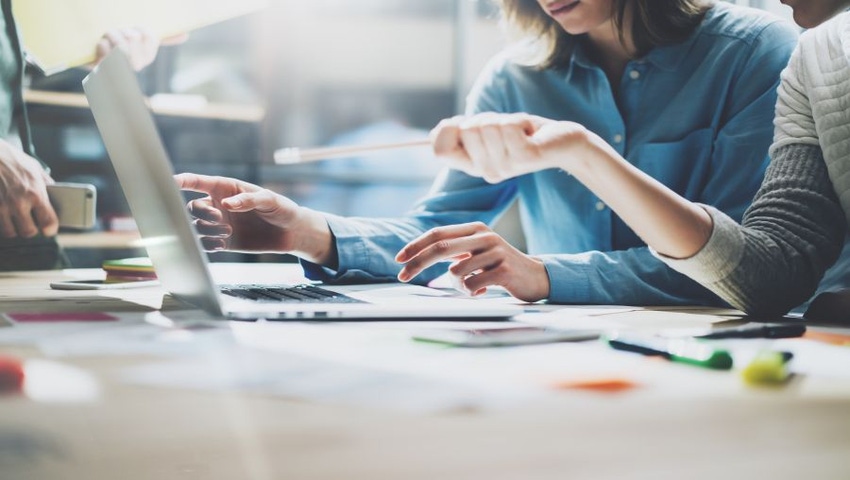 The complexities of food and beverage systems and the many variables inherently outside of human control. While sleepless nights at plant trials and start-ups are painful, they allow one to fully appreciate the risks of bringing innovation to market, and motivate one to develop and refine effective strategies to reduce those risks early in a project.
Have a Plan
Creating and managing a project timeline is something everyone knows they should do but, all too often, falls by the wayside. Even on projects with a timeline, many teams fail to critically examine their new product offering and end up with a project plan that does not adequately address all the risks involved in bringing it to market.
A key first step in developing an effective project timeline is to assemble an experienced cross-functional team to analyze the details of the product (raw materials, formula, process, package, distribution, etc.), and identify and prioritize all potential failure modes. While there are a number of recommended processes and tools to support this exercise, simply getting a knowledgeable group of people in a room for a few hours to brainstorm what could go wrong will put you ahead of the game.
With that prioritized list of risks, the project team should develop a test plan to address as many of them as possible as early as possible. It's likely a company won't have time to address all the potential problems, so it should focus on those with the highest likelihood of occurrence and those with the worst potential consequences (i.e., food safety issues and possible recall).
Test Formulas Early and Often
Many in the industry take a "sequential" approach to product development and commercialization. Specifically, a common approach is to finalize a formula on the bench before conducting scale-up and stability testing. While this approach is logical, it can result in significant lost time should problems arise. For this reason, it's smart to start scale-up and stability testing on preliminary formulas earlier in the process, and in parallel to the bench scale optimization that often drags on for months. If a company is at bench scale tweaking flavor and color levels, and the elements of the "base" formulation are set (macronutrients, stabilizers, pH, etc.), it's a great time to start running scale-up and stability tests. Since elements of the formula are still in flux, these tests won't be 100-percent predictive, but they will allow a company to identify and address fundamental flaws in product design earlier in the project and before launch timing becomes at risk.
Always Do a Plant Test
Running plant trials on all new formulas is considered standard practice by many, but for companies with fewer resources, there can be pressure to skip a trial and go straight to production. Resist this pressure! Even the most seemingly straightforward new formula will encounter abusive conditions at plant scale that can cause reduced flavor impact, physical instability, undesirable texture, etc. Remember that the cost of a missed launch window, product recall or a suboptimal product on the shelf will far outweigh the cost of that plant trial. If resource constraints are an issue, look for ways to reduce trial costs by running smaller batches, testing a single "representative" formula or only packing off a small portion of a batch.
A key consideration for plant testing is timing. Ideally, the trial should take place six to eight weeks prior to the final formula decision deadline to allow time for a make-up test if things go wrong, and to enable any necessary post-trial formula or process changes. If the ideal timing is not feasible, even if your trial must occur after packaging is printed, run it anyway. Learning of a formula tweak or process change even a single day before start-up can be the difference between a successful launch and missing an on-shelf date.
Finally, during the trial, a company should observe and record everything (ingredient lot numbers, order of addition, processing temperatures, etc.) and publish a report that captures these details. If a problem arises without this key information, it will be difficult to know whether it's from equipment failure or operator mistake. If a company can't answer this key question, you may as well not even have done the trial.
Hear Joe Farinella preview the session by listening to SupplySide West Podcast 27: Elements of a Successful Product Launch.
Learn more about product launch successes from Joe Farinella during the Navigating the Business of the Nutraceutical Industry panel discussion on Thursday, Sept. 28 at 9:00 a.m. at SupplySide West in Las Vegas.
As Vice President of Research and Development (R&D) at Imbibe (imbibeinc.com), Joe Farinella ([email protected]) leads a technical team of more than 30 professionals, including product development, flavor chemistry, regulatory and engineering functions. During the past 17 years, he has been involved in the successful launch of hundreds of new food and beverage products. After earning a chemical engineering degree from the University of Illinois, Farinella began a 13-year stint at PepsiCo, including roles as commercialization engineer, as well as leader of the Quaker Foods cost management program, Gatorade division stage gate process and Gatorade product development team responsible for all domestic innovation.
Subscribe and receive the latest insights on the healthy food and beverage industry.
Join 47,000+ members. Yes, it's completely free.
You May Also Like
---