Organic and Natural Health's message amplifies despite COVID-19 quarantines
Organic and Natural Health's message amplifies despite COVID-19 quarantines
COVID-19 may have clipped a string of fruitful in-person organic and natural events opening 2020, but the community's message and momentum only grew stronger.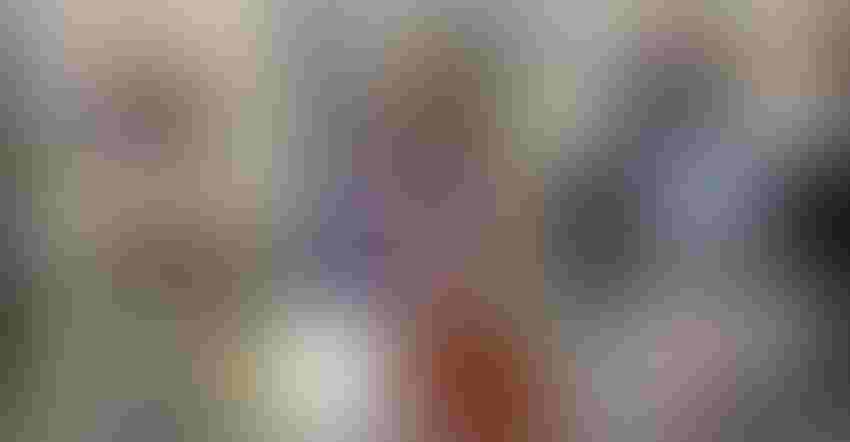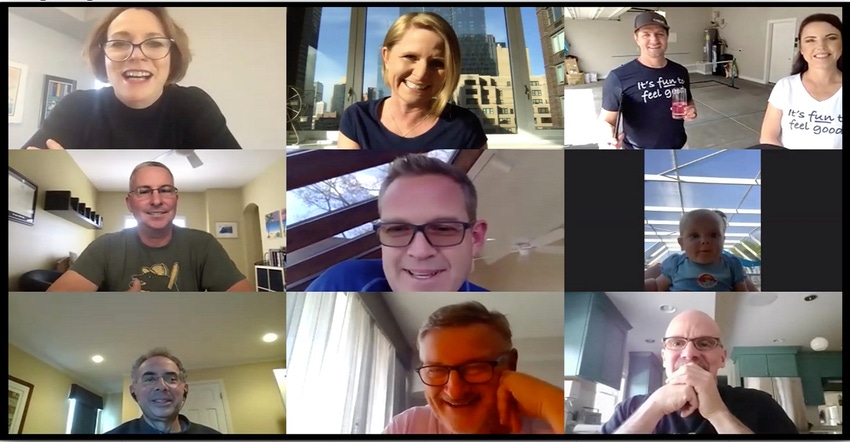 Editor's note: This is part of a series of first-person accounts describing the effects of the coronavirus on individuals and their businesses in the natural products industry.
Our year started as every New Year begins for the Organic & Natural Health Association—at our member's annual conference in Southwest Florida. There is no better way to energize the start of a year than a conference of ONHA members whose collective intention is to ensure consumers have access to high quality, effective nutrients made with an intention to protect the health of the planet.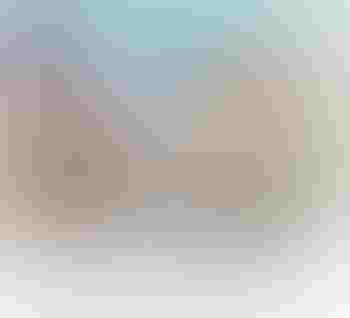 The skies were clear and the breezes warm enough to enjoy the beach and the golf course. Our speakers were engaging, informative and prompted fruitful conversation. The C-level attendees at our exclusive gathering take networking seriously. You could practically see innovation and opportunity bouncing off the palm trees, and that energy set the stage for Organic and Natural Health's grand plans for first quarter of 2020:
1. Our "Pump The Breaks on Gas Station Supplements" consumer education publicity campaign was in high gear and receiving great reviews. My schedule was packed with TV interviews across the country. I was set to educate consumers on how to buy quality dietary supplements such as the trifecta: vitamin D, omega-3 and magnesium; along with ones to be cautious of: weight loss and sports performance supplements; and not to mention bogus CBD products.
2. We were collaborating on a major SynBio presentation to be delivered at Natural Products Expo West. This was being done to continue the work initiated on the Supply Side West stage with UNPA, the Non-GMO Project, Friends of the Earth and Natural Grocers.
3. Having completed our annual gathering of Organic & Natural Health members and friends at the Integrated Healthcare Symposium in New York City, we were looking forward to our next after-hours networking event scheduled in Anaheim during Expo West.
I was confidently headed to Expo West, prepared for any and all opportunity that presented itself, when along came COVID-19.
I found myself quite literally grounded, unpacking my suitcase the night before Expo West started and storing it in my closet for the unforeseeable future. Those who know me are likely amused at the thought of my staying in one place for any extended period of time.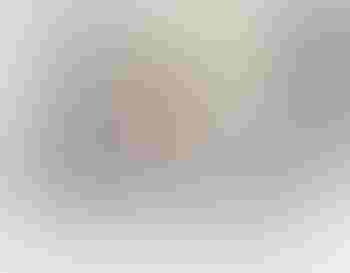 Much like the industry itself, Organic and Natural Health (Twitter) is highly resilient, and I have yet to see a hurdle we have not been able to jump.
At first cancellations of events and planes felt like our momentum might disappear into a vacuum. "Reframing" became my daily mantra. While these uncertain times demand caution and care for each other, we challenged ourselves to move away from the loss of our normal rhythms and find creative solutions.
Relationships, core to our work, remain our priority. We determined that events and travel would not be the only venue to rely on. That's when our "Thirsty Thursday Laugh & Learn" was quickly conceived: a weekly virtual meet-up for our members and guests to join and get informed on several topics.
We've talked about anything from some companies' new efforts, knowledge about COVID-19's impact on business and relevant strategy, while also getting time to sit at a virtual bar, effortlessly laughing and learning—things we do very well at Organic and Natural Health. I'm aware there are some stellar business conversations that result from these weekly sessions, and we are just getting started.  I believe this tradition may outlive our current "stay at home" mandates. 
Our consumer education campaign, believed cancelled for the foreseeable future, rose quickly from the ashes.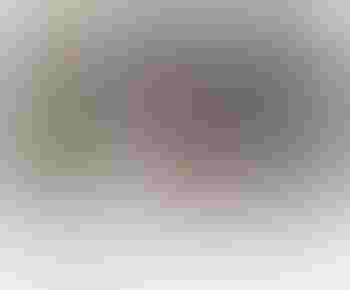 Media needed health content and issued urgent requests for remote interviews of our Scientific Advisory Council members. Our "pitch perfect" Pitch Publicity PR firm, with its many years of virtual-work expertise, was 100% prepared to activate a remote campaign, and our message of the importance of vitamin D was reinforced and received more openly in the new immune strapped climate.
Suddenly the world at large now knows and accepts the importance of immune health, and vitamin D, which is claiming major headlines amidst the COVID-19 crisis.
We're sharing information on the power of vitamin D, omega-3 and magnesium with a captive audience of new consumers anxiously seeking ways to be stronger, healthier and more informed. We're pointing consumers to GrassrootsHealth to monitor their own nutrient levels and health outcomes from the comfort of their homes. For me, this is what it's all about: Enabling consumers to understand how they can take control of their health and find the quality resources available to support that goal. As an industry we are suddenly at the forefront of major change and ONHA was able to swiftly take a lead.
Since COVID-19, we have used every tool available to share information and ensure the vitality of our community and our commitment to consumers. Skype, Zoom, smoke signals, whatever method is at our disposal will be accessed. That's all great, and yet, it turns out not to be the secret to maintaining our momentum.
Remaining true to its vision of healthy people and a healthy planet, Organic and Natural Health is continuing to take care of each other and, as a result, our business by creating waterholes around which to gather, no matter the situation or crisis. It's clear Organic and Natural Health will suffer no drought of action or ideas during this pandemic, leaving me once again to marvel at our feisty, passionate and smart group of industry leaders who have cleared yet another hurdle, and will continue to take powerful steps forward to change the healthcare paradigm. 
Karen Howard, CEO and executive director of Organic & Natural Health Association, is a visionary and results-focused leader who has spent more than 30 years working with Congress, state legislatures and health care organizations to develop innovative health care policy and programs. She has held a variety of executive positions, including serving as professional staff for a congressional committee, and has policy expertise in the diverse areas of integrative and complementary medicine, managed care, health care technology and mental health. An advocate at heart, she has worked to strategically advance the mission and vision of organizations through effective advocacy and strong collaboration.
Subscribe and receive the latest insights on the healthy food and beverage industry.
Join 47,000+ members. Yes, it's completely free.
You May Also Like
---