Natural Catalysts: Duffy MacKay's move from supplement trade org to hemp-specific advocacy
Natural Catalysts: Duffy MacKay's move from supplement trade org to hemp-specific advocacy
CV Sciences' scientific and regulatory affairs expert steps out of his comfort zone to build hemp as a lasting dietary supplement category.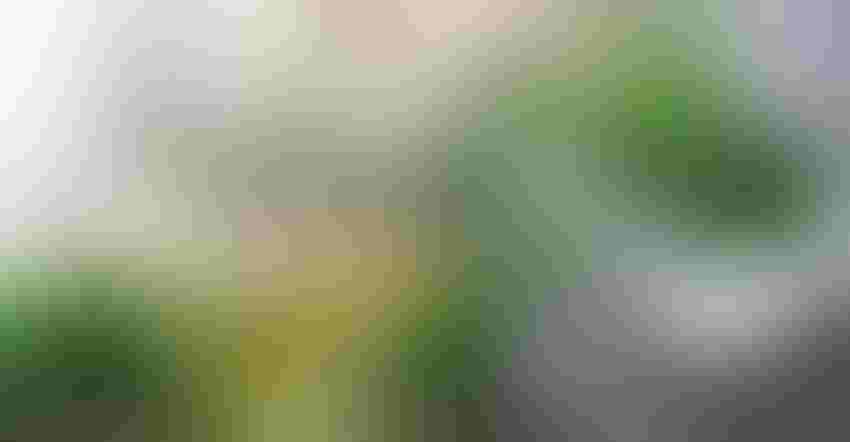 Reflecting on his past year at CV Sciences, a manufacturer of hemp-derived CBD products, Duffy MacKay laughed and said, "I've had a few moments where I say to myself, 'I work for a Cannabis company, I'm talking to top D.C. lawyers, and they want to hear what I have to say.' Sometimes I have to pinch myself." 
Knowing MacKay from his days at the Council for Responsible Nutrition (CRN), I have no doubt the D.C. lawyers are listening intently. He has spent his career advocating for the use of science to show the effectiveness of natural products, and sometimes even the legitimacy of the supplement industry itself. Today he is advocating once again, but this time for Cannabis. With his signature combination of affability and knowledge rooted in the lab, MacKay brings maturity to a rapidly emerging product category that can sometimes feel like the Wild West.
MacKay joined CV Sciences in March 2019 as the company's senior vice president of scientific and regulatory affairs after serving in the same role at CRN. Like many in the industry, I imagined MacKay making the jump to ride the CBD wave sweeping over the natural products industry, which is bringing an influx of cash to both retailers and manufacturers alike. After all, who would blame him? If the CBD industry needs anything right now, it's experienced industry veterans to lead the way. But MacKay's ties to CBD and CV Sciences, specifically, run deeper. They began much the same way his career in natural products began: with a driving curiosity and a talent for forming relationships that further emerging science and products.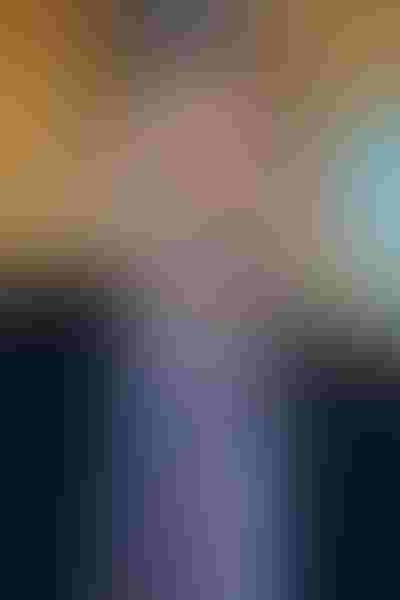 "I was studying at University of California Santa Cruz, surfing my brains out and living the beach life," MacKay explained. "Science has been a lifelong interest, and I was also into organics early on. I gardened, I made my own vegan cookies and organic salsa." He ended up taking a correspondence course in herbology and eventually trained to become a naturopathic practitioner. Over the next several years, MacKay ran a fulltime practice while holding key positions with Thorne Research and later Nordic Naturals.
Like hemp, omega-3s were a rapidly growing, emerging market during MacKay's time at Nordic Naturals (2004 to 2008). "I became fascinated with fish oil, and I focused on the technical side of things, like quality tests and studies," MacKay said. "We also focused on aligning the company with practitioners to demonstrate a model of working to build mutual trust based on product testing and science."
The interest in connecting brands to users through science developed further as MacKay left Nordic Naturals to join CRN. He took a bold approach applying for CRN's scientific & regulatory position despite the organization originally looking for an M.D. or Ph.D. to fill the role. "I convinced them that they needed a naturopath, which wasn't on their radar at the time. They needed someone focused on nutrition." Motivated once again by his personal interest in nutrition, MacKay emerged as a sought-after industry voice during his time at CRN.
While MacKay was at CRN, a former colleague at Nordic Naturals, Stuart Tomc, left Nordic to become the vice president of human nutrition at CV Sciences. "I had already moved on to CRN a few years before," explained MacKay, "It was the very early days of CBD, and I remember everyone wondering what Stuart was thinking at the time." A visionary in terms of hemp's future as a dietary ingredient, Tomc began asking MacKay questions about the path to legitimize CBD as a dietary supplement. "I would advise him, not in an official capacity, but as a friend," said MacKay. "I literally sketched on paper a path forward in terms of the GRAS (generally recognized as safe) work and the testing that would have to be done." Despite initial objections from some company investors eager to cash in on the growing CBD hype, CV Sciences continued to take a science-first approach, prioritizing long-term category sustainability as opposed to maximizing short-term profits. MacKay continued to offer informal guidance as interest in the category grew and the Farm Bill of 2018 appeared on the horizon.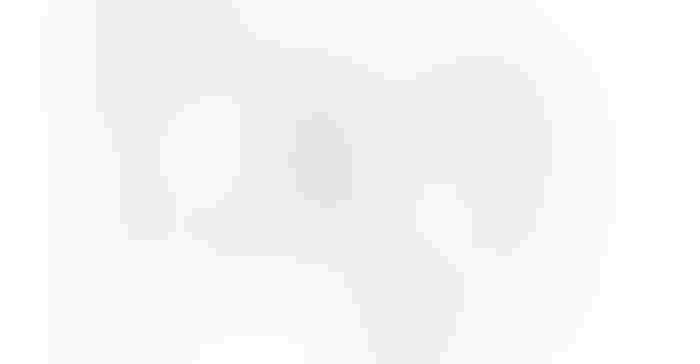 "When the Farm Bill came along, that changed the game," recalled MacKay. The possibility of legal hemp sales prompted companies to start down the path of classifying hemp as a dietary supplement, and CV Sciences knew that navigating the regulatory landscape would be key to the category's future. "Stuart approached me once the Farm Bill passed and told me they needed someone like me on the team."
MacKay's relationships within the industry and the knowledge of how to navigate the dietary supplement regulatory landscape have proven to be important tools in his role at CV Sciences. "My mission has really been to advance CV Sciences as a trusted authority. I make sure we are showing up at the right conferences, participating within the industry in the places that matter, doing research that contributes to the industry and ultimately advancing CV Sciences as the leader in the CBD space," said MacKay.
The step away from a nonprofit industry trade association wasn't without consideration on MacKay's part. "I was stepping into a completely new set of challenges, including everything that comes along with being in a senior position at a publicly traded company. It made me a little scared and uncomfortable, but then a mentor said to me, 'if you're not uncomfortable, you're kind of not alive."
As MacKay once again travels on a path to help build a lasting dietary supplement category, the way forward is sometimes unclear, but he is confident that CV Sciences is headed in the right direction. "Whenever you're leading change, it's uncomfortable, but I think we're doing the right thing," he said.  MacKay talks about the opportunity he's had to become part of an organization that is growing and changing rapidly. He is focused on long-term plans for the science behind hemp and the opportunities for seasoned U.S. farmers to apply their ag expertise to develop an abundant, reliable U.S. supply chain. 
As MacKay discussed the future of Cannabis and CV Sciences, I asked him if he's excited to be back in the lab, immersed in the day-to-day of emerging ingredient science. "Absolutely," he said. "I want to be like the industry veterans that fought for DSHEA [the Dietary Supplement Health and Education Act of 1994] and be able to look back in 20 years and say, 'Do you remember that critical meeting when it all happened? I was in the room.' I think that's personally rewarding."
This article is part of the Natural Catalysts series that profiles the personalities behind important issues shaping the Natural Products Industry.
Todd Pauli is founder and managing partner of 24 Stories, a marketing agency serving natural health consumer brands and ingredient suppliers. 24 Stories creates content-rich websites, digital campaigns, brand videos and social content for some of the most well known brands in the natural products space.
Subscribe and receive the latest insights on the healthy food and beverage industry.
Join 47,000+ members. Yes, it's completely free.
You May Also Like
---