Multilevel marketers reported strong results in Q2
Multilevel marketers reported strong results in Q2
Herbalife Nutrition, USANA Health Sciences and Nu Skin Enterprises all reported strong growth in the second quarter, fueled partly by increased sales in China.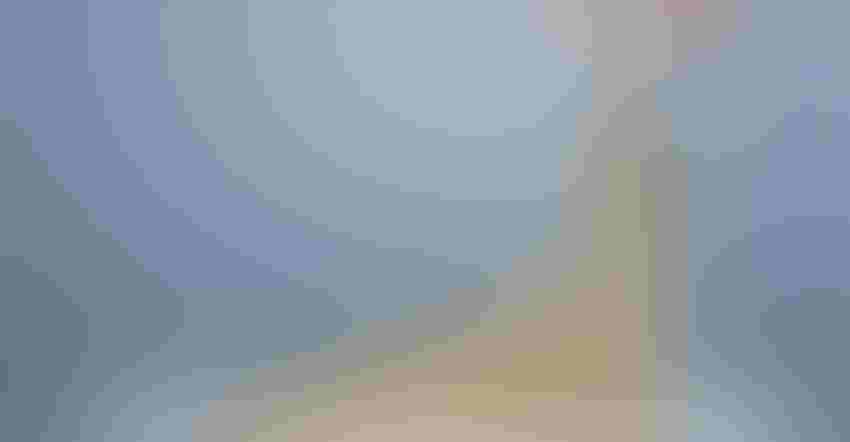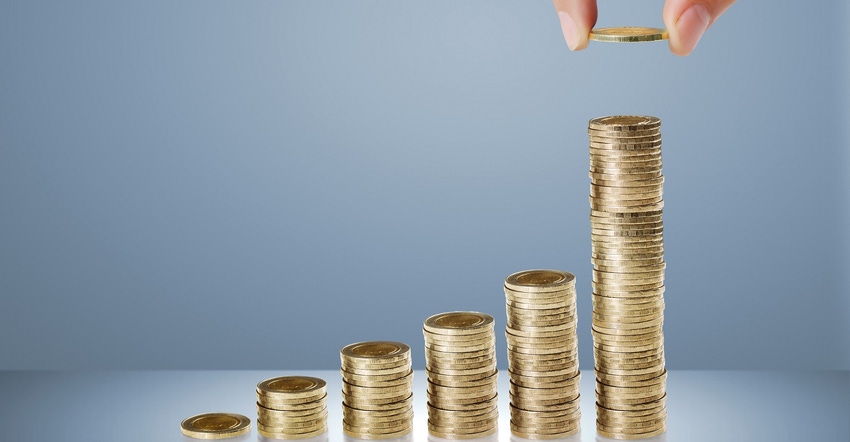 Several multilevel marketers of nutrition products reported strong growth in the second quarter, with notable gains from China—a continuing source of internal and government investigations—to North America.
Last week, Herbalife Nutrition Ltd. (NYSE: HLF) reported net sales of nearly US$1.29 billion, an increase of 12.1 percent, or $138.6 million, over the prior-year period.
For the entire year, the Los Angeles-based company anticipates growth in net sales between 8.3 percent and 12.3 percent.
"Our top-line growth rate accelerated in the second quarter reflecting the strength of our business model to provide solutions to many of today's global nutrition and wellness megatrends," Rich Goudis, Herbalife Nutrition CEO, said in a statement.
Shares of Herbalife Nutrition reached a 52-week high on Aug. 3, peaking at $60.41, two days after reporting its results. The stock price has sunk slightly since then, last trading at $59.40.
In North America, where Herbalife Nutrition generates about 20 percent of its business, net sales grew $44.1 million, or 20.2 percent, to $262.5 million.
Herbalife Nutrition suffered a reduction in North American sales in 2017 as it adjusted to certain changes after agreeing to revamp its business model in the United States under an order entered in California federal court with FTC, which has authority to target deceptive and fraudulent business practices.
In a quarterly regulatory filing with the Securities and Exchange Commission (SEC), Herbalife Nutrition said increases in sales volume in North America "reflects the successful adaption to date of our members to the consent order implementation actions, including new tools and methods for documenting sales."
In the China region, which is responsible for about 22 percent of the company's business, net sales grew $44.1 million, or 18.2 percent, to $286.8 million.
Due to government regulations, Herbalife Nutrition has a different or "modified" business model in China, distinguishing it from the 93 other countries throughout the world where it sells its myriad products focused on such categories as weight management, targeted nutrition and sports.
As Herbalife Nutrition disclosed last year, the SEC and U.S. Department of Justice (DOJ) have been probing the company's compliance regarding anti-corruption in China. The investigation, the SEC filing disclosed, "has mainly focused on entertainment and gift expenditures by the company's local China external affairs department."
For years, Herbalife Nutrition was the subject of attacks by a Wall Street mogul—William Ackman of Pershing Square Capital Management L.P.—who alleged the company operated an unlawful pyramid scheme that exploited its distributors. The company vehemently denied the claims, though it ultimately reached an agreement in 2016 with FTC officials to pay $200 million and restructure its business model in the United States.
The company previously disclosed inquiries from other government entities, including the SEC. "The SEC has also requested from the company documents and other information relating to the company's disclosures regarding its marketing plan in China," Herbalife Nutrition noted in its Aug. 1 regulatory filing, "and the company cannot predict the eventual scope, duration or outcome of this investigation at this time."
Over the years, China has been a major source of growth for multilevel marketers, though companies have had to deal with internal and government investigations of various sorts.
Enter USANA Health Sciences Inc. (NYSE: USNA), which last month reported a strong second quarter.
As it first revealed in early 2017, USANA has been voluntarily conducting an internal investigation of its BabyCare Ltd. operations in China focused on compliance with the Foreign Corrupt Practices Act and certain conduct and policies at BabyCare. The SEC and DOJ are aware of the investigation after being voluntarily contacted by USANA, according to a regulatory filing by the company.
In the second quarter, USANA reported net sales of $301.5 million, an increase of 17.3 percent over the prior-year period. One day after reporting its results, shares on July 25 climbed to a 52-week high ($137.95) and closed Monday at $131.15.
In the Asia Pacific region, net sales grew by 21.2 percent to $241.6 million, with the company reporting especially strong gains in North Asia (36.1 percent) and greater China (22.8 percent).
USANA, based in Salt Lake City, Utah, revised its guidance for the year and now expects consolidated net sales between $1.17 billion and $1.20 billion. That's up from a previous forecast between $1.13 billion and $1.17 billion.
Nu Skin Enterprises Inc. (NYSE: NUS), whose operations in China were also under scrutiny in prior years, reported solid growth as well in the second quarter: revenues of $704.2 million. That's up 28 percent over the prior-year period.
Revenues in China increased 43 percent to $245.3 million.
Nu Skin, based in Provo, Utah, is currently projecting annual revenues between $2.63 billion and $2.67 billion—growth of between 15 percent and 17 percent. That's up from a prior outlook of revenues between $2.51 billion and $2.56 billion.
On Aug. 3—a day after reporting its quarterly results—shares of Nu Skin reached a 52-week high of $88.68. The price of the stock closed Monday at $85.39.
Last week, the company announced its board of directors increased an authorization to repurchase stock to $500 million.
"We are confident in our ability to grow the business as we focus on our customer growth strategy," Mark Lawrence, chief financial officer of Nu Skin, said in a statement. "We remain committed to using our financial strength to enhance shareholder value."
Subscribe and receive the latest insights on the healthy food and beverage industry.
Join 47,000+ members. Yes, it's completely free.
You May Also Like
---